Author John Blumberg is keynote speaker
The Walworth County Business EXPO & Job Fair, held Tuesday, April 25 from 8 a.m. to noon at Grand Geneva Resort, 7036 Grand Geneva Way, Lake Geneva, will feature John G. Blumberg, author of "Return on Integrity."
Discover the groundbreaking nature of ROI with Blumberg from 10 a.m. to 11 a.m. Following the presentation, Blumberg will host a book signing from 11 to 11:45 a.m.
Blumberg offers an intriguing invitation to truly discover the core values you live by and, in turn, to engage an impactful set of core values for your organization. With "GOOD to the CORE," Blumberg provides an experience for a broader audience to embrace their personal role in building value with core values.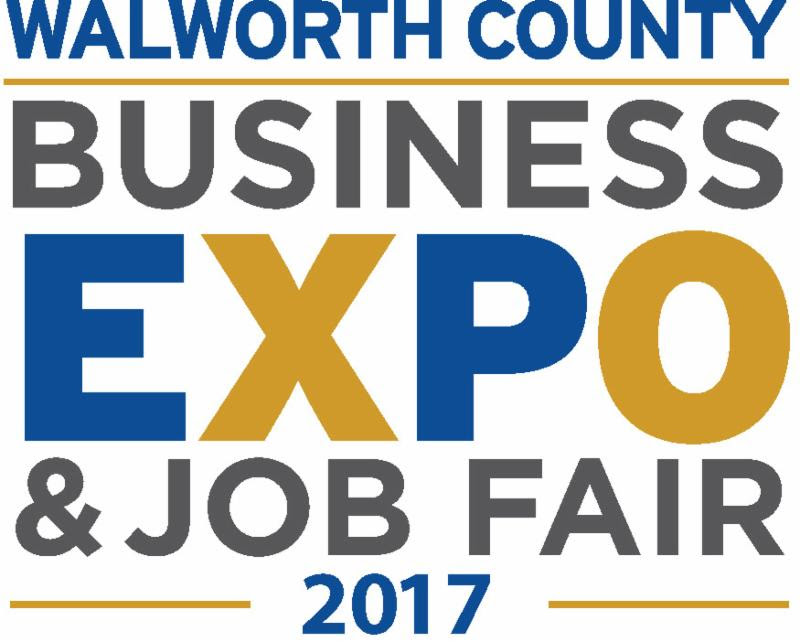 The second annual Business EXPO & Job Fair is the ideal opportunity to promote your products and services.
Up to 70 exhibitors will be on display to showcase their products, meet decision makers, new customers and reconnect with past clients. Attendees can learn about job opportunities, leading products and services, and the latest best business practices.


Participating Chamber Members can use their Discount Code to receive $200 off their booth price. For East Troy's discount code, email vanessa@easttroy.org.


JOB FAIR:
The Job Fair will be conducted in conjunction with the Business EXPO from 8 a.m. to noon for high school and college students. The Job Fair is being coordinated by the Walworth County Job Center and the Walworth County Economic Development Association.


NEW EXHIBIT HOURS:
All exhibit booths must be open and staffed during the following hours on Tuesday, April 25
BUSINESS EXPO & JOB FAIR: 8 a.m. to noon
Set-up Times:
Monday, April 24, 4 to 7 p.m.
Tuesday, April 25, 7 to 7:45 a.m.
*All exhibits and materials must be completely set up by 7:45 a.m. on Tuesday, April 25.


BOOTH EQUIPMENT & SERVICE INFORMATION:
Standard Booths: 8-feet deep x 10-feet wide, includes one 6-foot table, tablecloth, skirting, pipe & drape, waste basket, two chairs, and a 7-inch x 44-inch identification sign. Exhibitors requiring electricity should reserve this service during the online booth registration process.


View the online Business & Career Fair Expo floor plan where you can select your booth, and take advantage of the EARLY BIRD RATE for online registration using your Chamber Code.


SPONSORING ORGANIZATIONS:
The Walworth County Business EXPO and Career Fair is supported by East Troy Area Chamber of Commerce, VISIT Lake Geneva, Delavan and Delavan Lake Area Chamber of Commerce, Discover Whitewater, Elkhorn Area Chamber of Commerce, Geneva Lake West Chamber of Commerce and the Walworth County Economic Development Alliance.
Click here
for Sponsorship Opportunities.
Questions regarding this event should be directed to:
Nancy Elder, Events Manager at VISIT Lake Geneva at Nancy@VisitLakeGeneva.com or (262) 812-0023.