Help pick our 2019 Award winners




Do you know a person, business or organization that is making a real difference in East Troy? The East Troy Area Chamber of Commerce is now accepting nominations for the following awards:

BUSINESS OF THE YEAR

This award recognizes business growth and success, community involvement and innovative efforts in the East Troy area. Nominees must exemplify entrepreneurship and dedication to the community.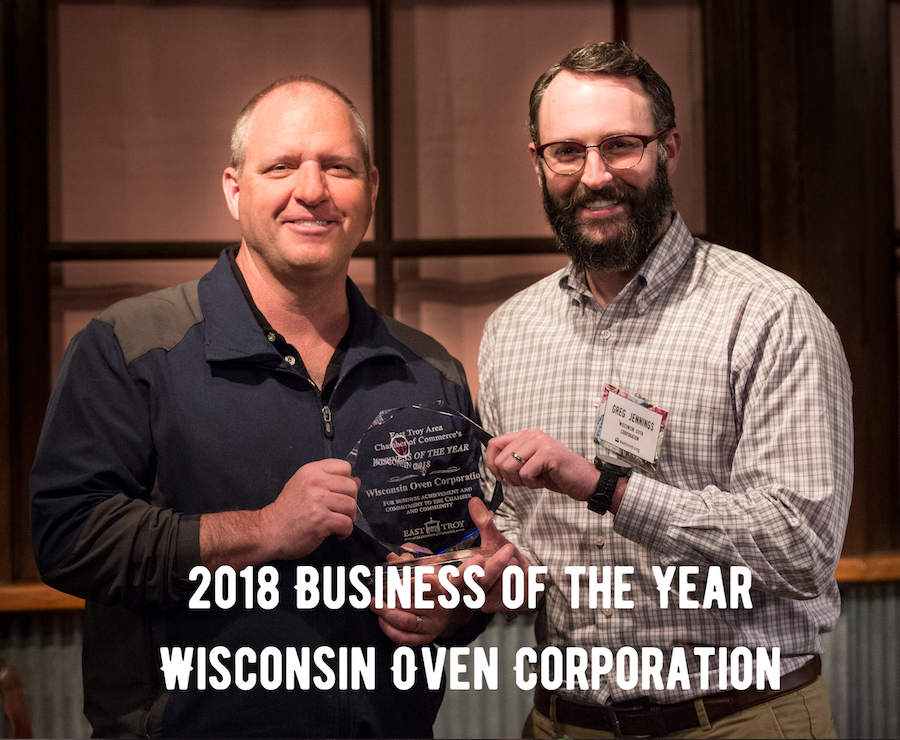 2019 BUSINESS OF THE YEAR NOMINATION


GOOD NEIGHBOR AWARD
This award recognizes a person, an organization, or company that has made a significant positive impact in our community and has worked collaboratively with the East Troy Area Chamber of Commerce. Some of the criteria to be considered: enhancement of the East Troy area's image as a community; community leadership; civic involvement and volunteerism.