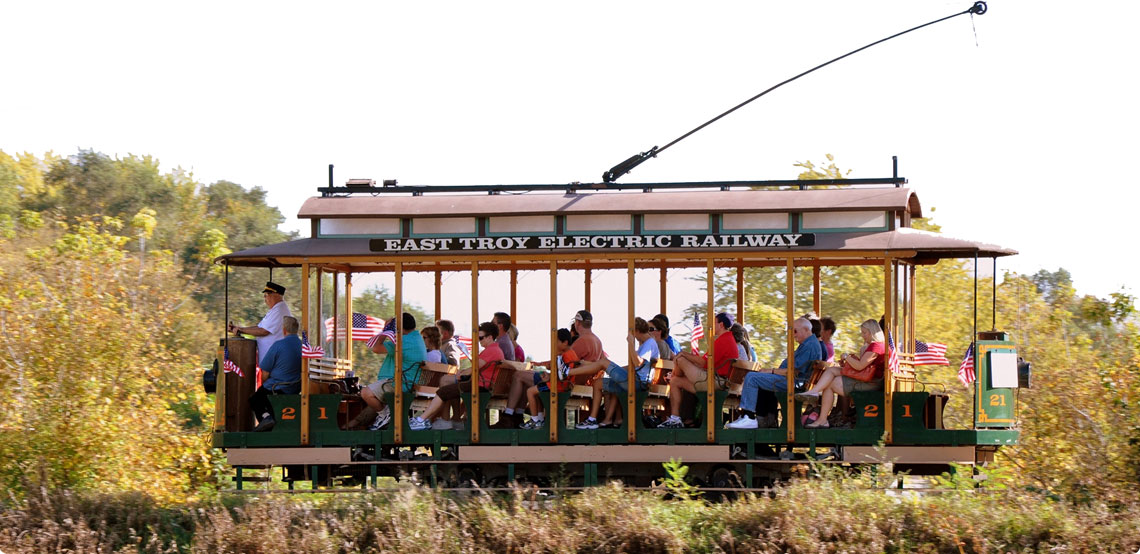 Stay current. Subscribe to the easttroy.org newsletter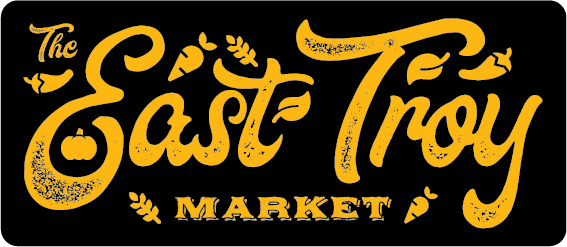 eat local, shop local, live local
Enjoy the convenience of online ordering with 200+ items from 30+ local vendors. All local meat, produce, honey, eggs, bakery, cheese, flowers and more directly from the best farmers & artisans in our area to you. Place your order and pickup on Friday at 6 p.m.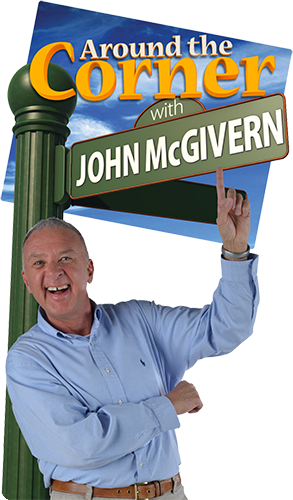 Around the Corner with John McGivern
The Emmy Award-winning host and his crew spent time in East Troy shooting for the show designed to explore individual neighborhoods and communities through the eyes and voices of the people who live and work there.
---
Special Thanks to our Chairman level Corporate Partner and longest standing member of over 45 years.


---