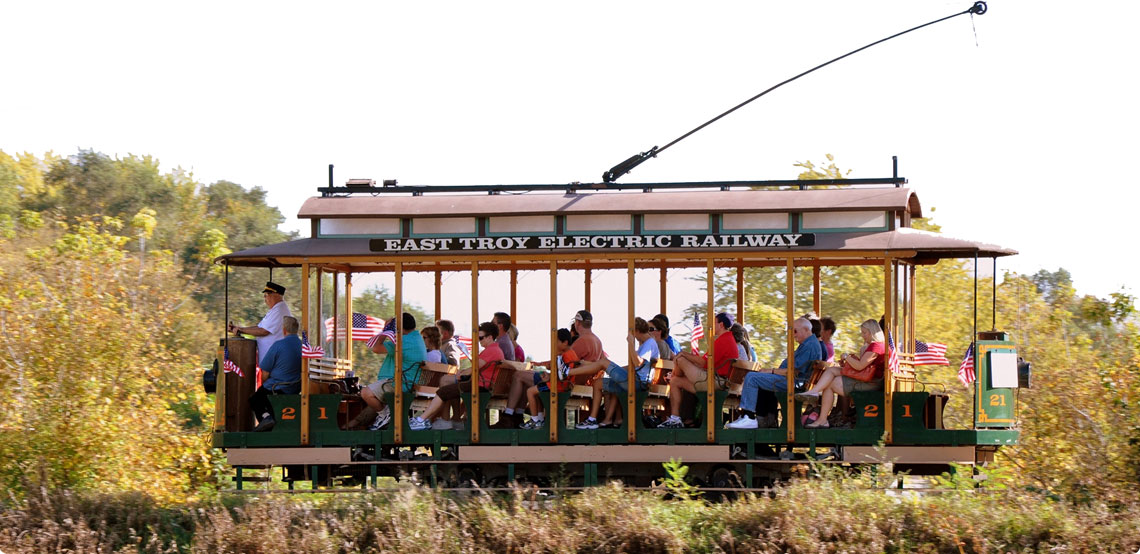 Stay current. Subscribe to the easttroy.org newsletter
Thank you, East Troy!
On Monday, April 13 2015, MPTV hosted a screening of the episode of "Around the Corner with John McGivern" featuring East Troy. What an amazing turn out! We can't thank you enough.
The broadcast premiered on April 16 2015, airing in Minnesota, Iowa, Chicago and every PBS station in Wisconsin.
Watch the full episode
Red Carpet Photos
Special Thanks to our Chairman level Corporate Partner and longest standing member of over 43 years.

---
---