Trick or Treat for the Village of East Troy, Town of East Troy and Town of Troy will be Thursday, Oct. 31 from 5 to 7:30 p.m.
Parents are reminded to closely supervise their children's activities, inspect all treats carefully, and take precautions in areas of vehicular traffic.
As a reminder, all residents are encouraged to light their porch/post light if they are participating in trick-or-treating.
TRICK OR TREAT ON THE SQUARE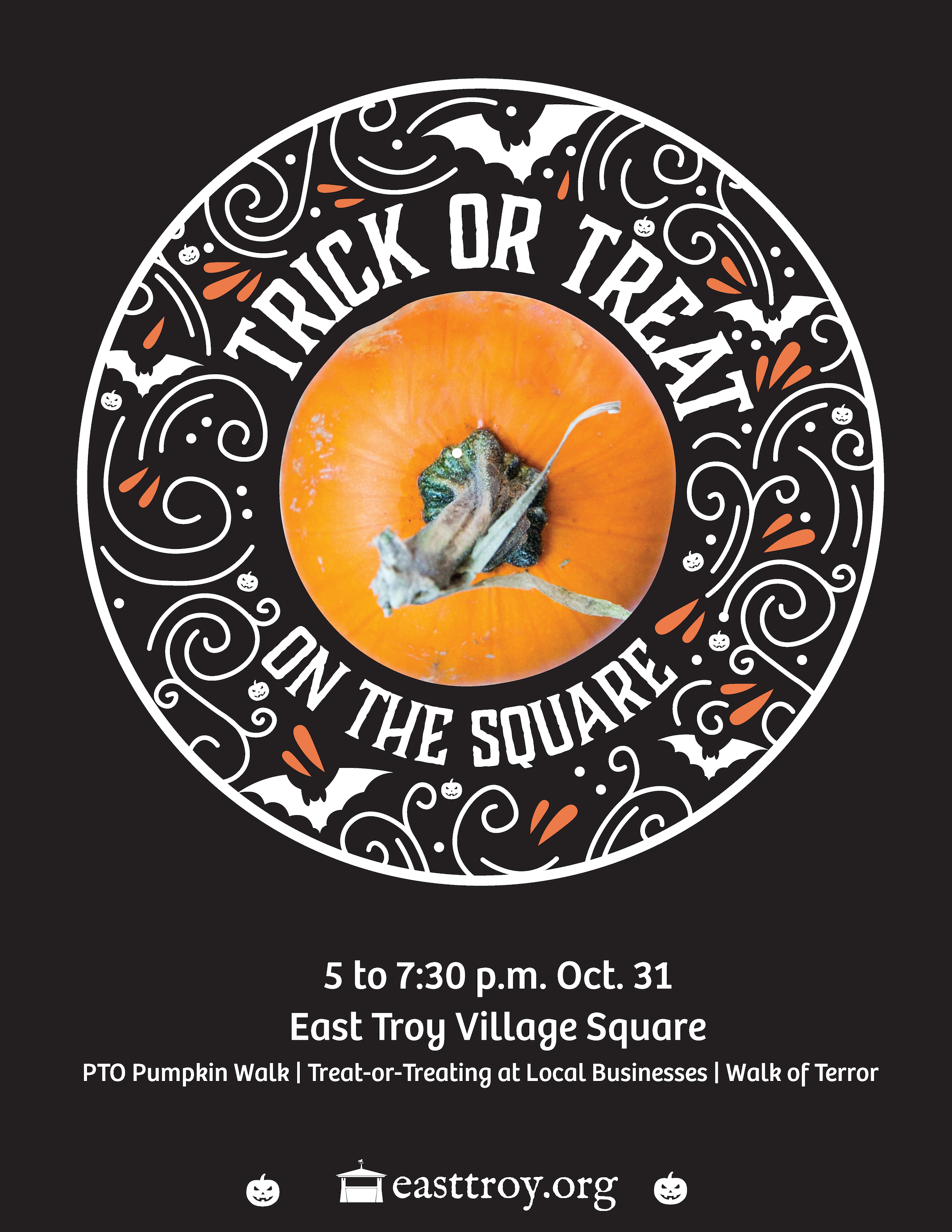 Bring your family to downtown East Troy, wear your best costumes and get your fill of candy, coupons and other Halloween specials from participating merchants from 5 to 7:30 p.m. on Thursday, Oct. 31, along with fellow trick-or-treaters in the Village of East Troy, Town of East Troy and Town of Troy.
Start your trick-or-treating off at East Troy Village Square Park by visiting the East Troy Area Chamber of Commerce booth for candy.
Hundreds of lit pumpkins, carved by East Troy Prairie View Elementary School students will line the walkways at East Troy Village Square Park.

Downtown merchants and local organizations will be giving out treats to costumed children from 5 to 7:30 p.m. or while supplies last. Participating merchants will have a lit balloon outside their door.
WALK OF TERROR

Grown-ups can join their children for some howling good, spooky fun at the Walk of Terror, located in the municipal lot, 2108 Church St., adjacent to the East Troy Area Historical Society. Halloween night will feature a special kid-friendly (but still scary) haunted house from 5 to 8 p.m.
Admission is $15. All proceeds will go to the Juvenile Diabetes Research Foundation.

The elaborate haunted house will offer experiences for both adults and children and organizers promise that this year's event will be bigger and better than ever. For more information, visit walkofterror.com
BINGO AT EAST TROY HOUSE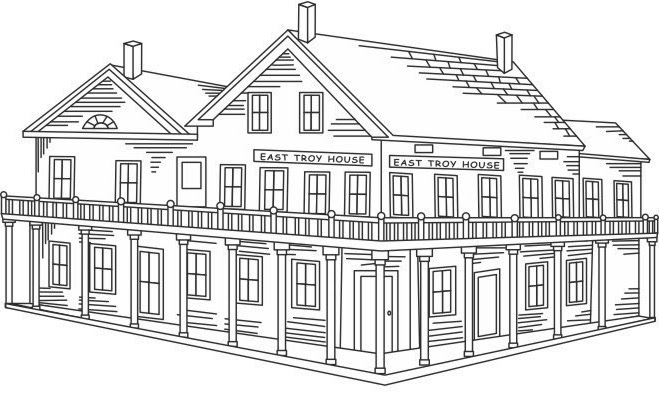 East Troy House, 2093 Division St., will celebrate Halloween with Bingo on Thursday, Oct. 31 featuring a costume contest for players, along with drink specials
HALLOWEEN HAPPY HOUR AT 2894 ON MAIN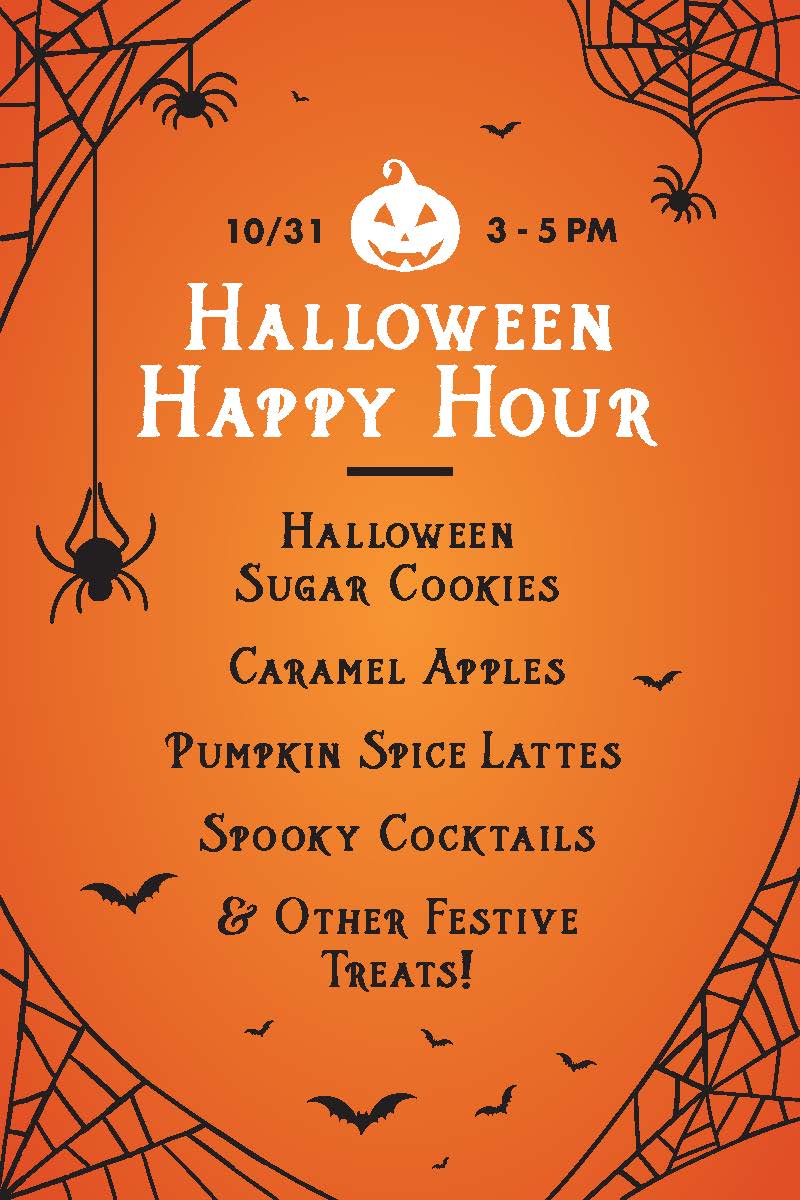 2894 on Main, 2894 Main St., will host a Halloween Happy Hour from 3 to 5 p.m. on Thursday, Oct. 31 featuring Halloween Sugar Cookies, Caramel Apples, Pumpkin Spice Lattes, Spooky Cocktails & other festive treats. For a full menu, visit 2894onmain.com.
TIM'S TAPROOM TRIVIA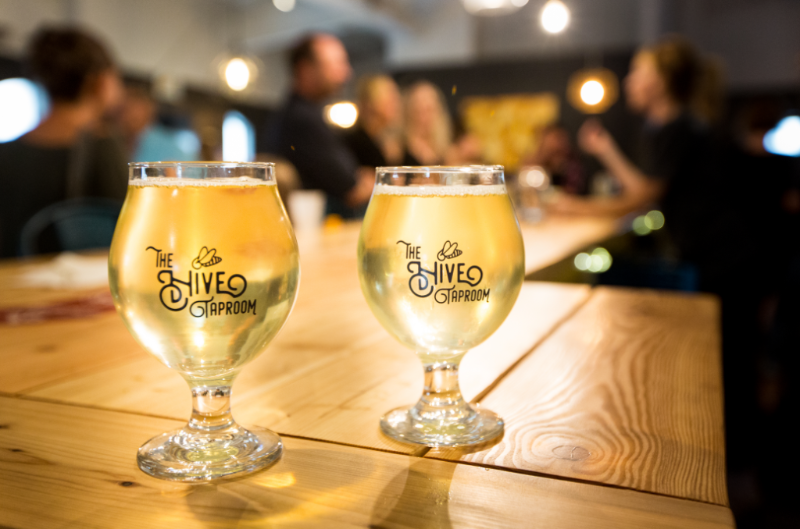 Test your Trivia skills on Halloween at the Hive Taproom, W2463 Rd ES, from 7 - 9 p.m. will will feature $1 off My 2 ¢ents and a Halloween Contest at 8 p.m. All costumed people eligible to take home a free crowler.
Enjoy the entertainment and compete for a $30 gift card for The Hive Taproom. Winning team gets to be famous on The Hive Taproom's winners board for the month.
Tasty Fork Thursday : Every Thursday Tasty Fork picks a few great (but far away) restaurants to bring you some tasty grub from. They call it long distance restaurant delivery! Place your order by 4 p.m. for delivery around ~6:30 p.m. Click here for details.
For more information, visit thehivetaproom.com.