Michael Fields Agricultural Institute, N8030 Townline Rd, will host a Beekeeping for Beginners Workshop on Saturday, March 14 from 9 a.m. to noon.
In this class, you will learn the basic steps on how to start beekeeping. Local beekeeper, Dan O'Leary, of Honey Valley Beekeeping, will tell you how to choose a site for your hives, where you can obtain your bees and equipment, how to properly care for your bees, how to collect the honey and also how to overwinter your hive. This is the perfect beginner class for the hobby beekeeper.
This workshop is very popular and space is limited, sign up today!
Tickets are $40 and sales end Thurs, March 12th at 10 am for planning purposes. Day of walk-in registration will be $50.
For more information, please call (262) 642-3303.
---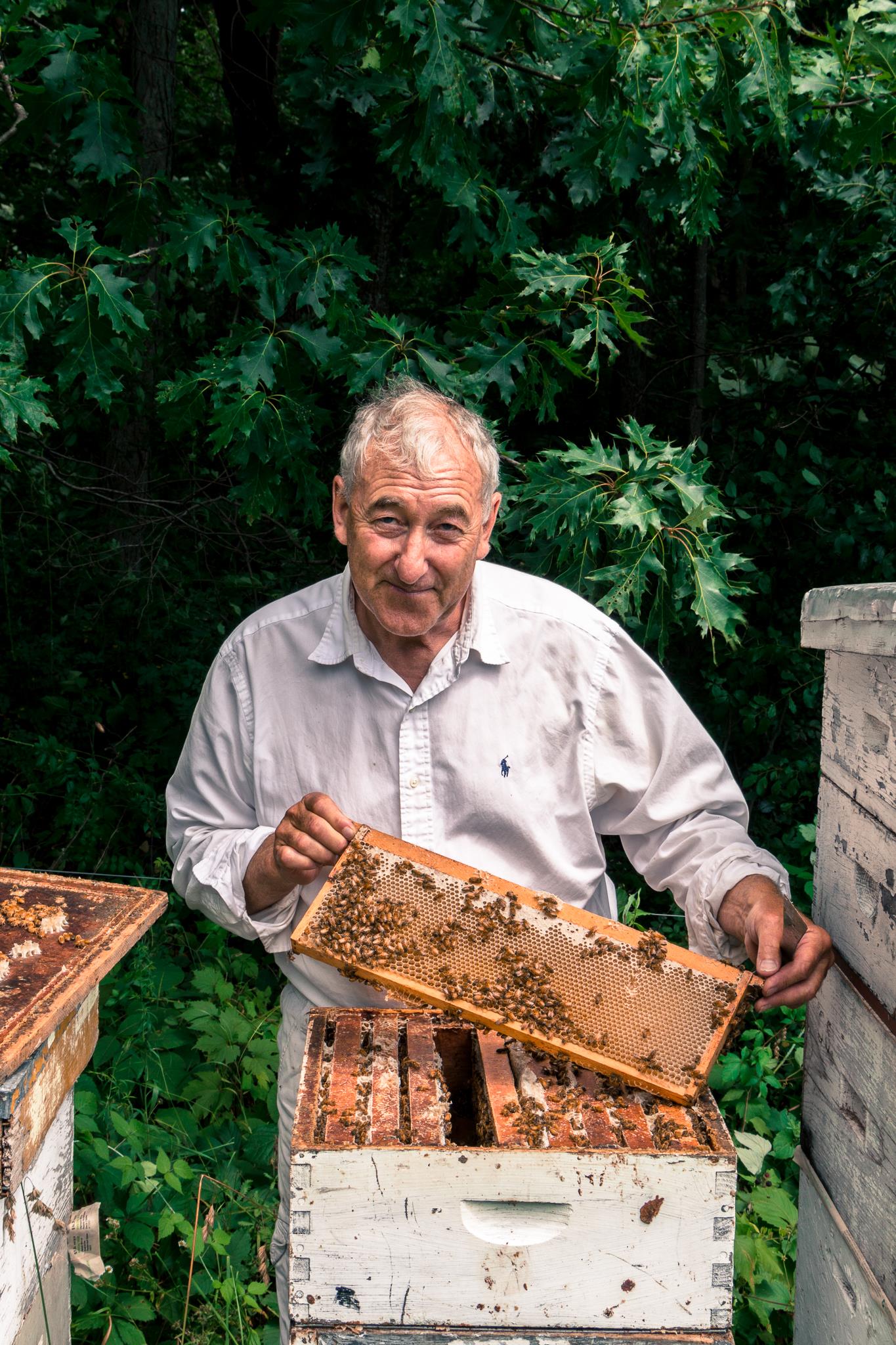 Instructor Dan O'Leary Dan has cared for bees for over 20 years. He has also shared his experiences and knowledge with the garden students at Michael Fields Agricultural Institute for over 10 years. Dan has followed his family's love for bees. Dan's grandfather had bees, his father, siblings, son and now his grandsons are helping him carry on the family tradition.