East Troy Brewery, 2905 Main St., will host a specialty brunch on Easter Sunday, April 4 from noon to 3 p.m.
Make your plans and call or message for larger group reservations at (262) 642-2670.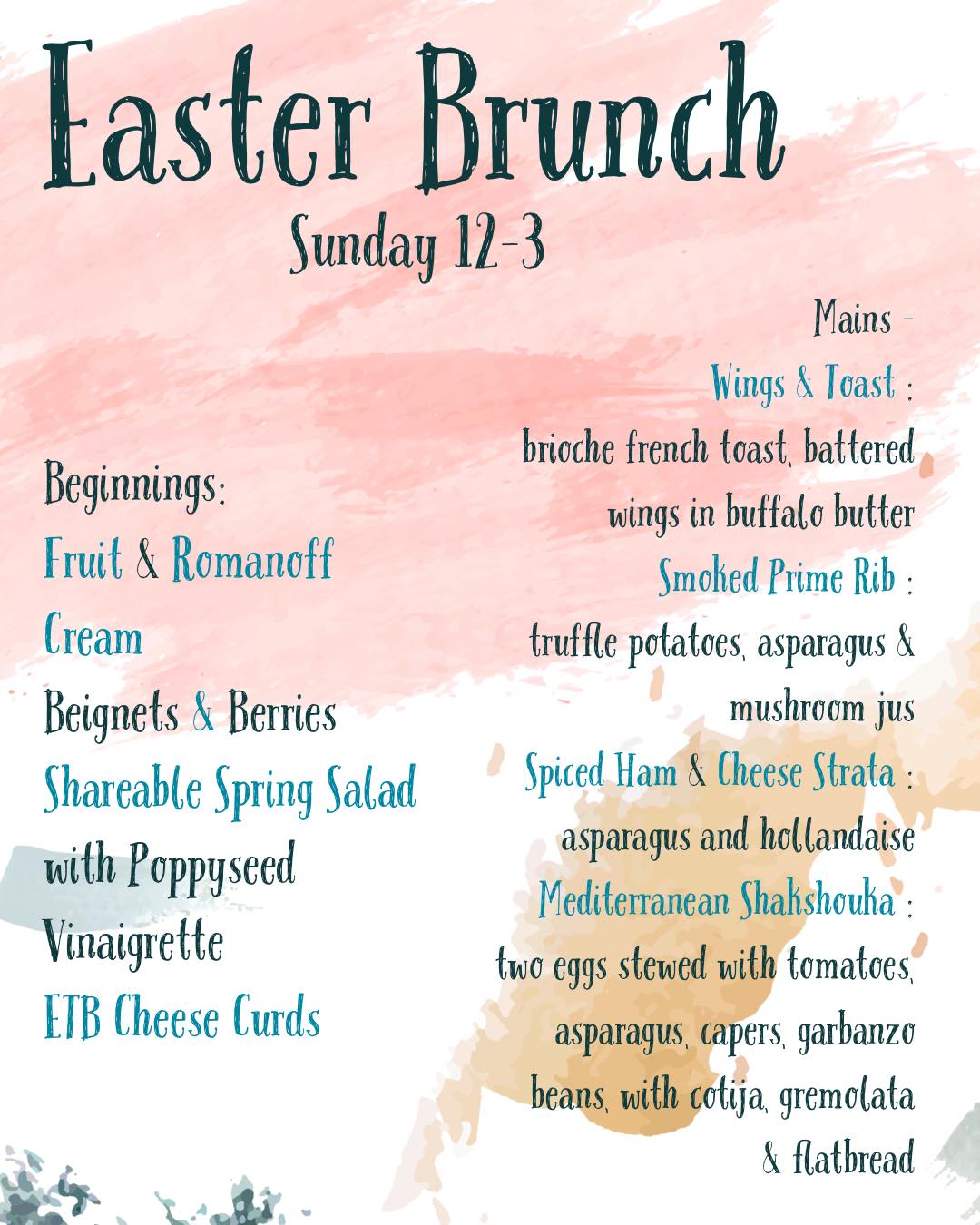 The menu will feature taps, cocktails, and eats ready to cheerfully usher in the spring season.
For more information, visit etbrew.com.