We're bringing back the 2021 East Troy Farmers Market from 4 to 7 p.m. on Fridays through Sept. 3 at our new location, The Hive Taproom, W2463 County Road ES, featuring an expanded selection of vendors and exciting activity schedule.
The market features local vendors who make, raise or grow the products they sell. Vendors are local people with local items. At this first market of the season, expect to find farm fresh eggs, local beef, baked goods, flowers, kombucha and more.
"We're excited to debut the market at The Hive Taproom. Offering an environmentally sustainable and locally-focused beverage experience, The Hive is a natural fit as a market partner," said Vanessa Lenz, East Troy Area Chamber of Commerce Executive Director. "This season will feature some new vendors, food trucks, as well as live music and a spotlight on some of our local nonprofit organizations."
FEATURED VENDOR: QUINTA MKE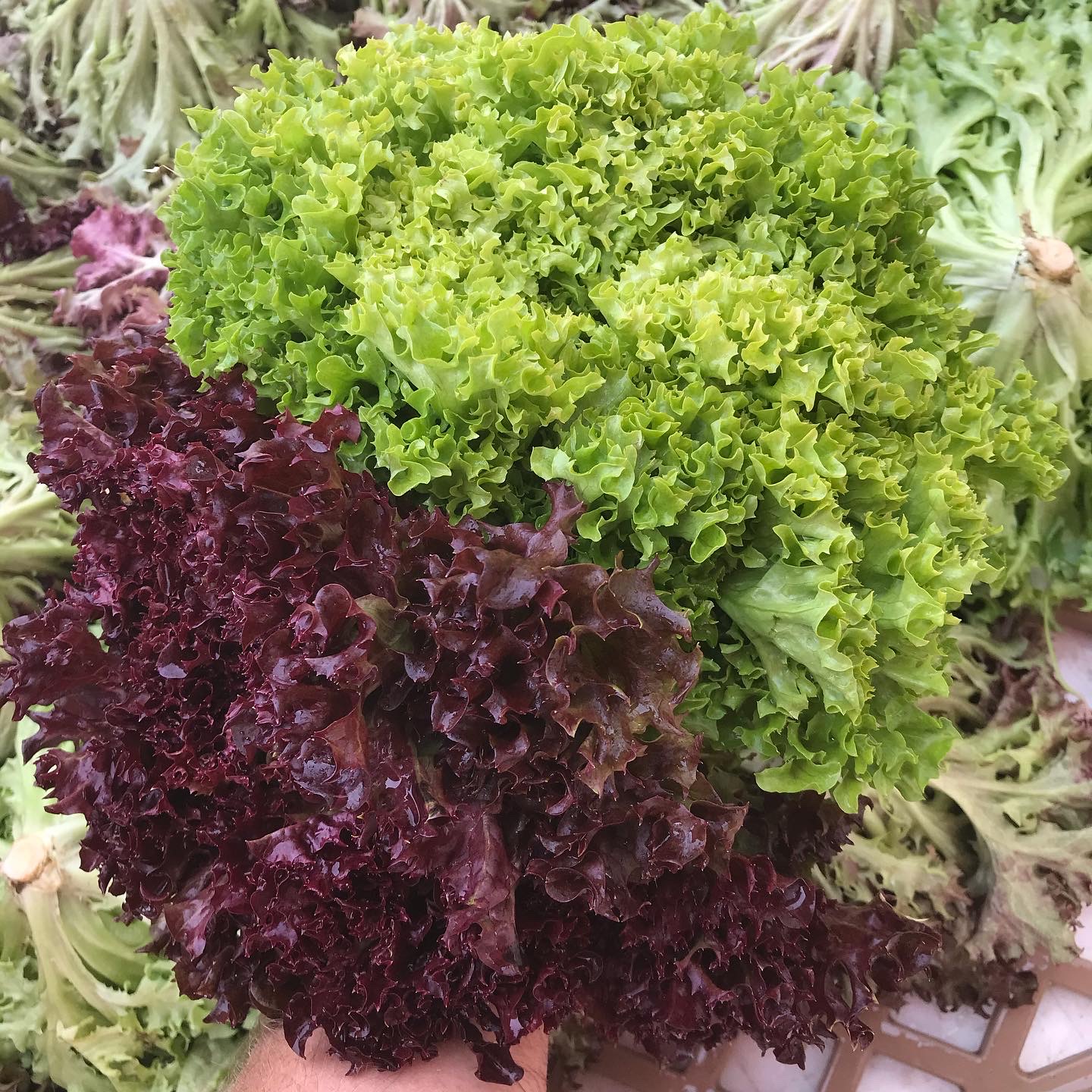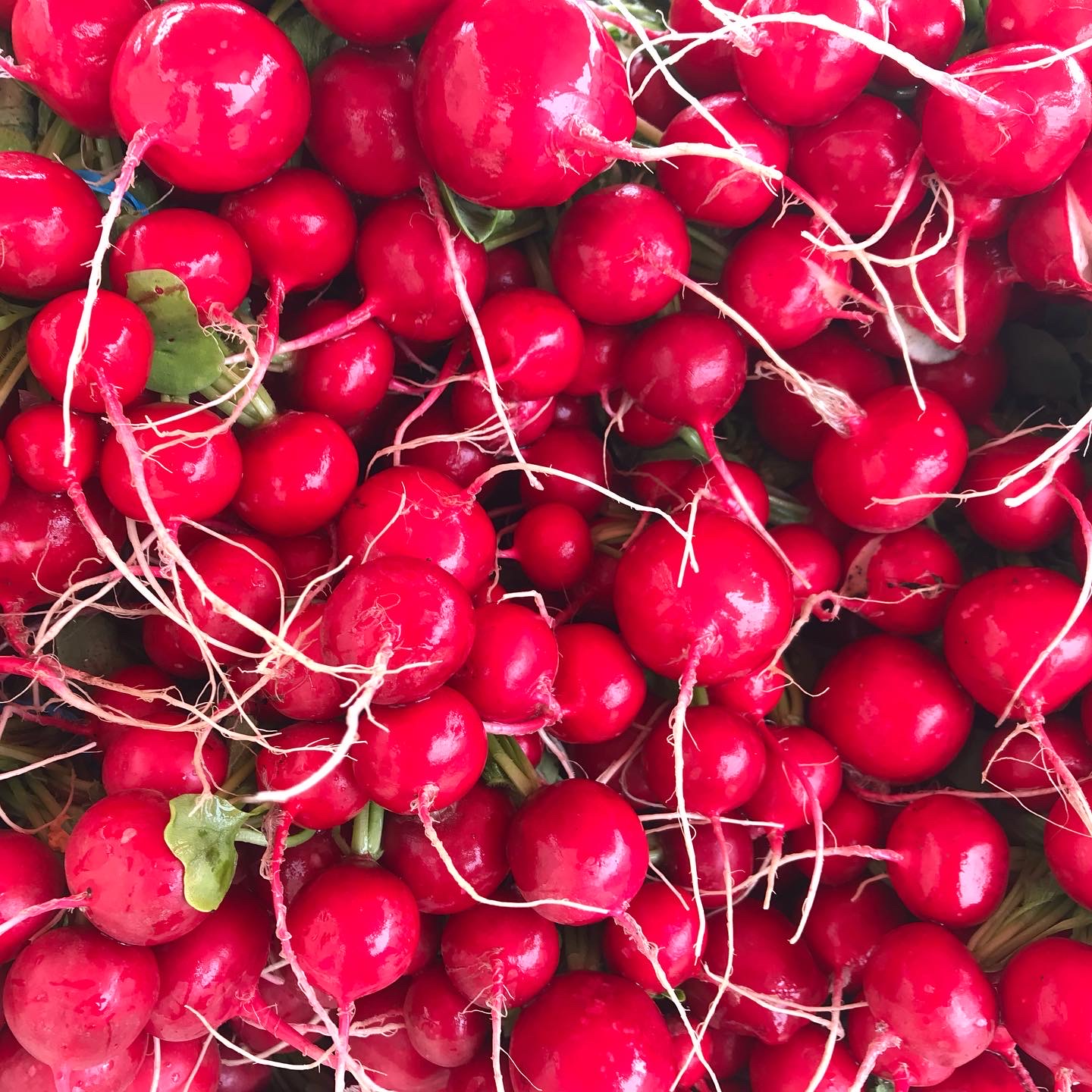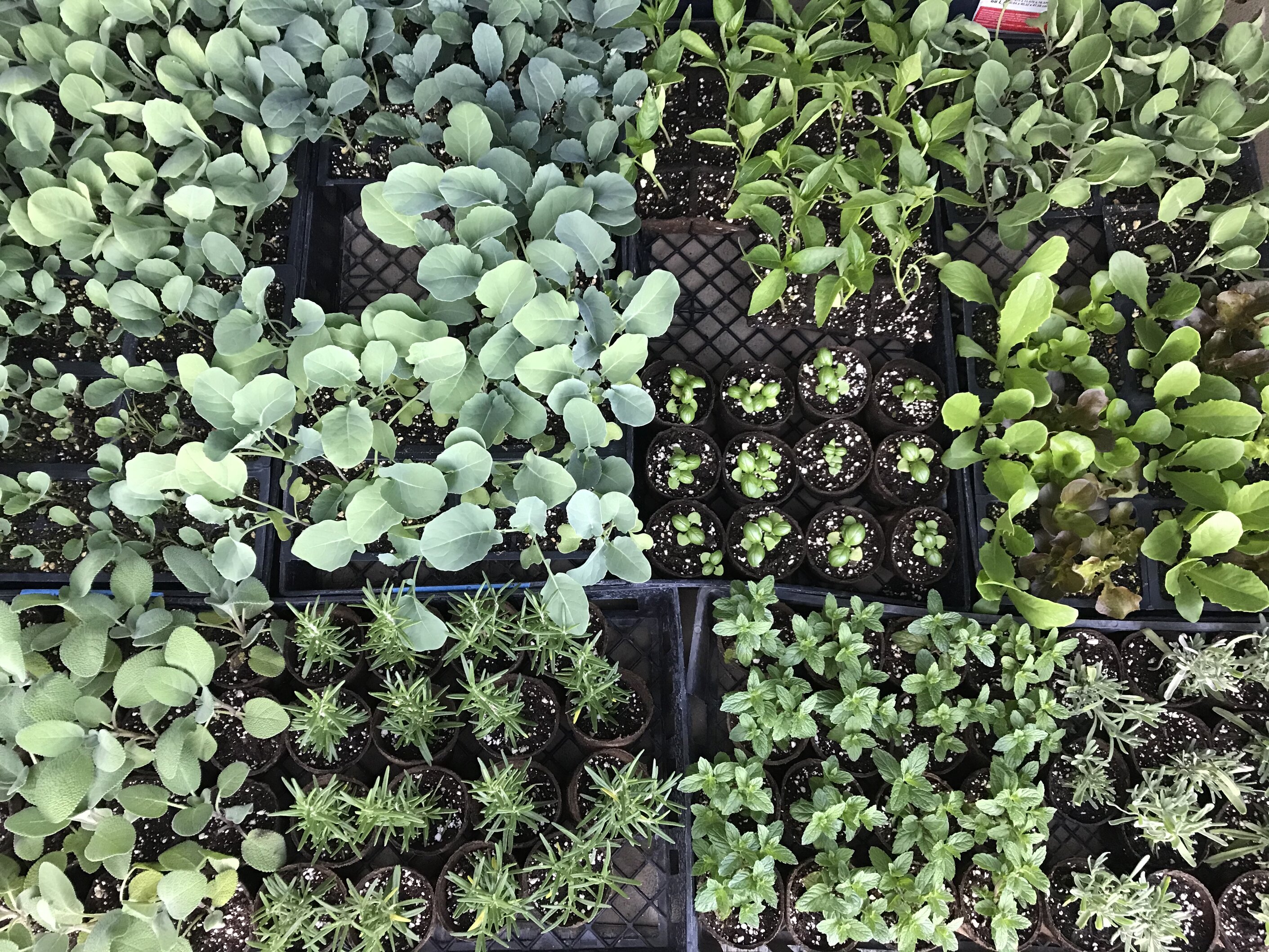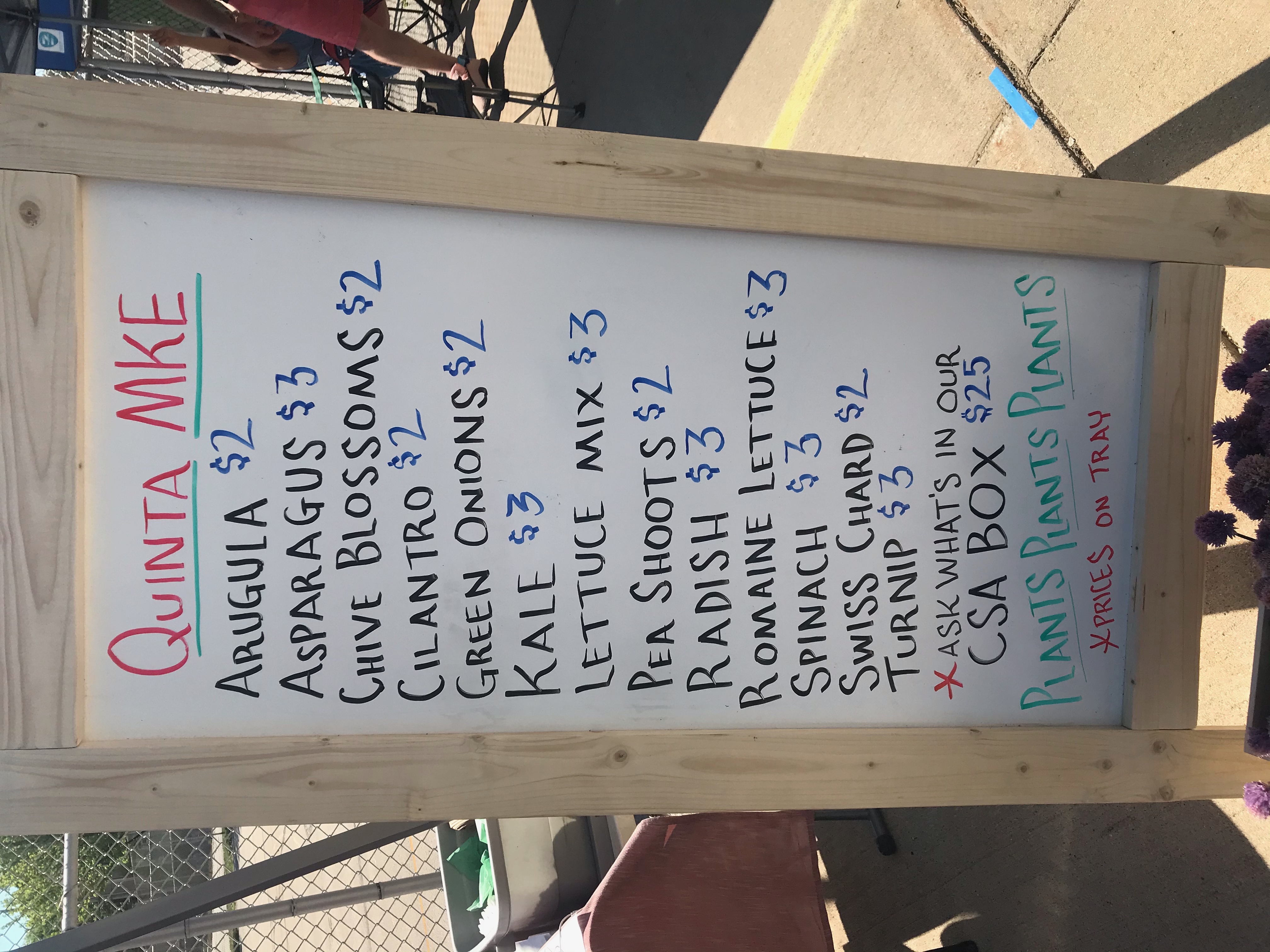 Quinta is a vegetable farm growing food in Delavan, Wisconsin. They sell produce through a 60 member CSA, at 3 Farmers Markets and many local restaurants.
Quinta specializes in Super Sweet Cherry Tomatoes, Heirloom Tomatoes, Carrots and Lettuce.
Quinta is committed to growing delicious food that is healthy for humans and the environment. They do not use chemical fertilizers, herbicides or pesticides, and no single-use plastic mulch!
All vegetables are grown at Turtle Creek Gardens in Delavan Wisconsin. TCG is certified organic, but QuintaMKE is not.
Click here for more information.
THE HIVE TAPROOM
After you shop, stop in to The Hive Taproom for an experience as unique as its rotating batches of session meads. The Hive's cold, dry, and carbonated beverages are perfectly refreshing, and are available on tap and in cans-to-go.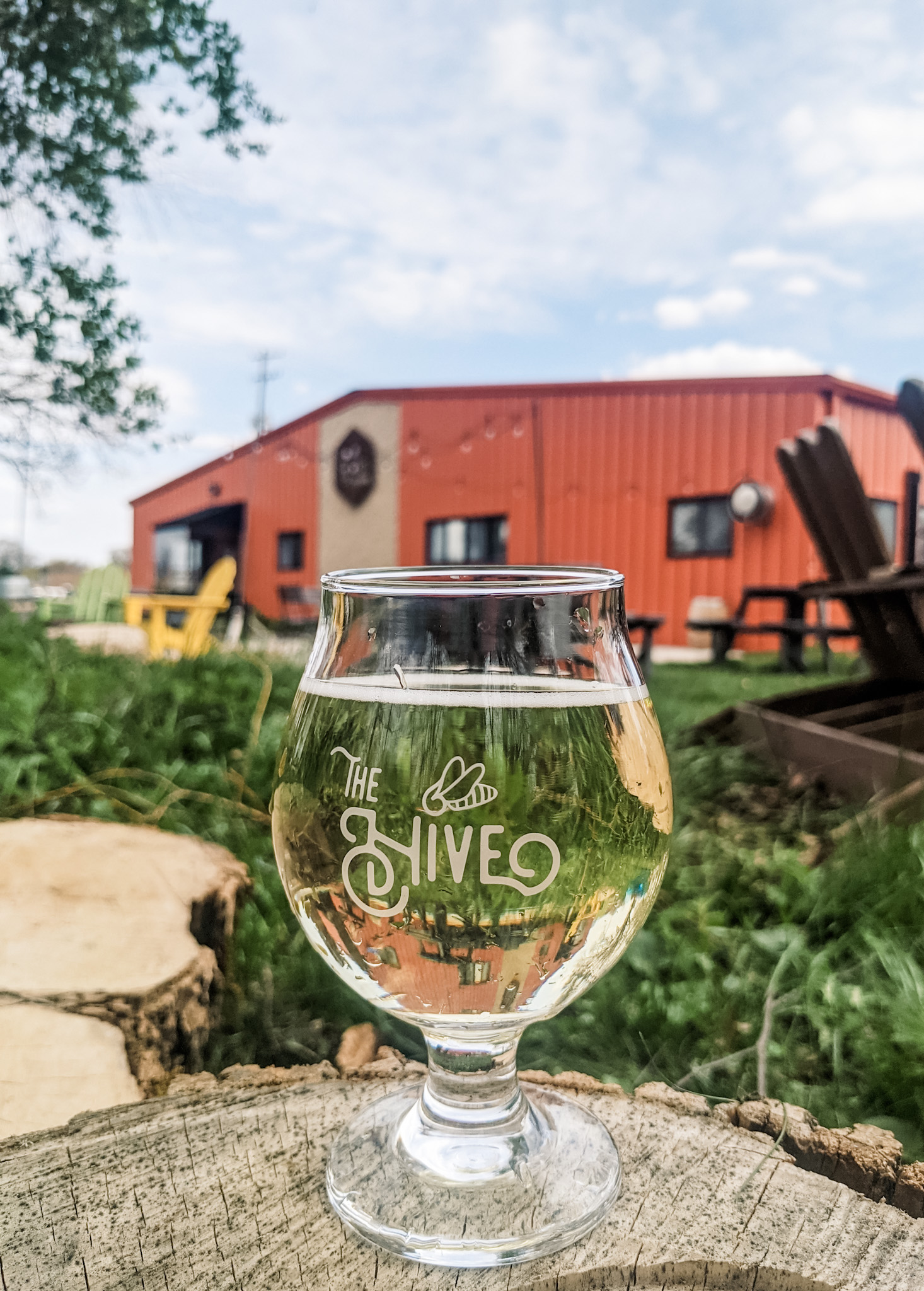 VENDORS STILL WANTED
Vendors can secure their spot for the season in advance for an early bird rate of $75 per season or $15 per market. For more information, call (262) 642-3770 or email vanessa@easttroy.org.
---