East Troy's First Fridays event series will continue with "Hometown Harvest Fest" Friday, Sept. 1 from 5 to 8 p.m. at East Troy Village Square Park, 2881 Main St.
Say farewell to summer and ring in the season of falling leaves and temperatures with a celebration featuring live music, food trucks, beer tent, crafters, artisans, makers and more!
THE LOWDOWN:
Beer Tent:
East Troy First Fridays beer tent featuring New Glaurus brews

Music: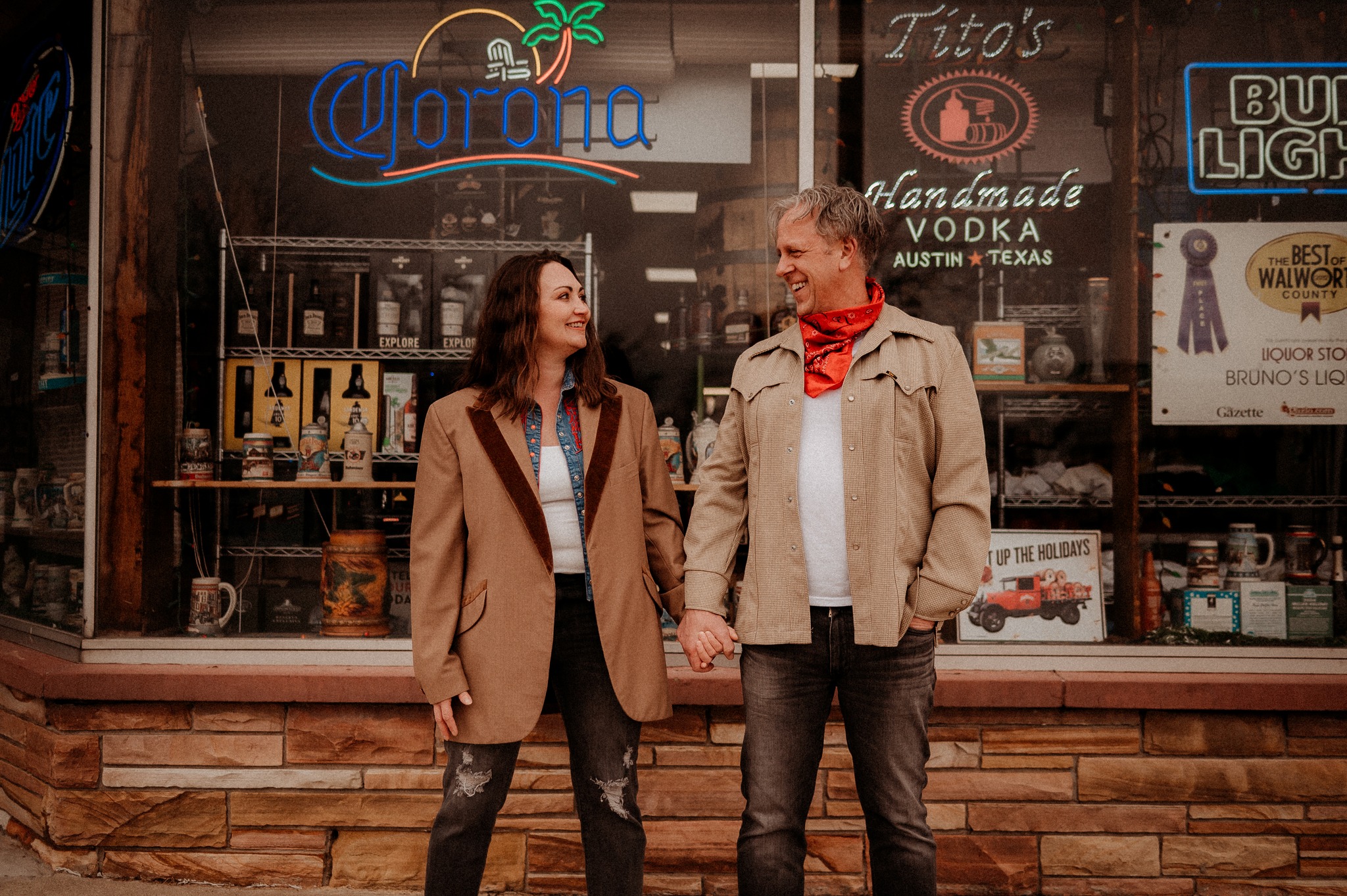 presented by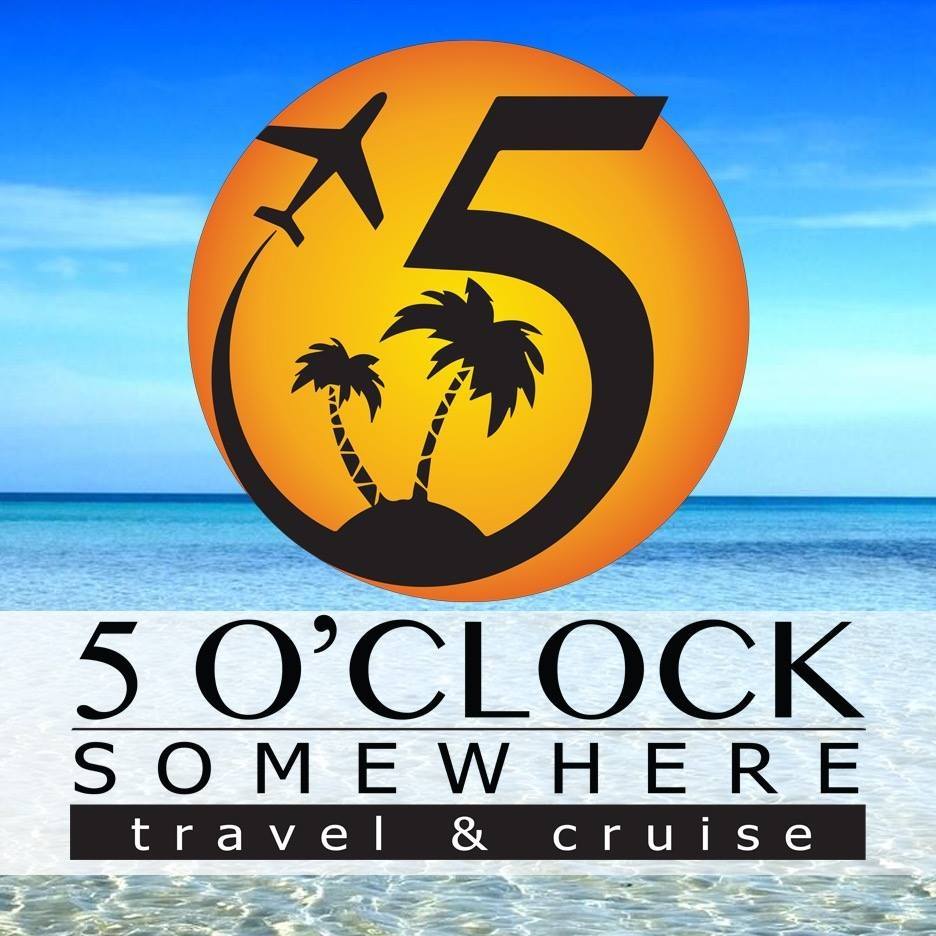 FOOD TRUCKS:
Mami Feliz Mexican Cuisine
Jakarta Cafe
Mr. P's Grilled Cheese
Sandwich Sisters
GRASS PARKING:
Tudo Sabor Brasil
Fancy Roll Ice Cream
ACTIVITIES:
• Join The Heartbeat Yoga & Wellness for pop-up kids classes (10-15 mins) on the half hour (5:30 p.m., 6:30 p.m. and 7:30 p.m.) Tap into your creativity with a mindful art activity following the class
• Visit from the East Troy & Troy Center Fire Department firefighters, who will be bringing one of their fire trucks
• Bouncehouse
• The Ultimate Fall Craft Station sponsored by Koskinen Eye Clinic
• Putt against the Golf Pro with Alpine Valley Resort
• Infinity Dance on site classes, along with a visit from Twinkle the Bear
• East Troy Elementary PTO Popsicles Pop Up
• East Troy Historical Society's farming feature
• East Troy Moxie Pumpkin Pitching Station
• Homestead Saunas featuring sauna sessions, massage, herbal body butters, creams and drinks
• East Troy Cub Scout Pack 17 fall craft table
FIRST FRIDAYS MARKETPLACE VENDORS:
• Youth Vendor Spotlight: Support East Troy's Youth Entrepreneurs (sign up here!)
• Wallflower Bakery
• East Troy American Legion, Loomis- Martin Post 188
• Ma Rainy's Pickles
• Bronson's Plants
• Friends of the East Troy Library
• Muddy Boots
• Kate's Art Work
AFTER FIRST FRIDAYS
After First Fridays see Movies in the Meadow - National Treasure at The Hive Taproom staring at 8:30 p.m.!