The East Troy Area Chamber of Commerce is happy to announce the winners of its holiday decorating contest for the 2018 season.
This is the third year East Troy residents and businesses vied for the most eye-catching displays by decorating their storefronts and homes. The business contest was open to all local businesses. The resident contest was open to all homes in the East Troy Community School District
Participants went all out for this fun competition. This year's entries were evaluated by judges and the public. Prizes include free advertising and special recognition for businesses and $200 for residents. Winners will be notified when their awards are ready to be picked up.
Criteria Judged:
Originality: Unique design and creative use of lights and decorations
Arrangement: Display and placement of decorations
Theme: Story line or scene
Overall Presentation
FIRST PLACE- RESIDENT CATEGORY
3049 Main St. – Andritsch House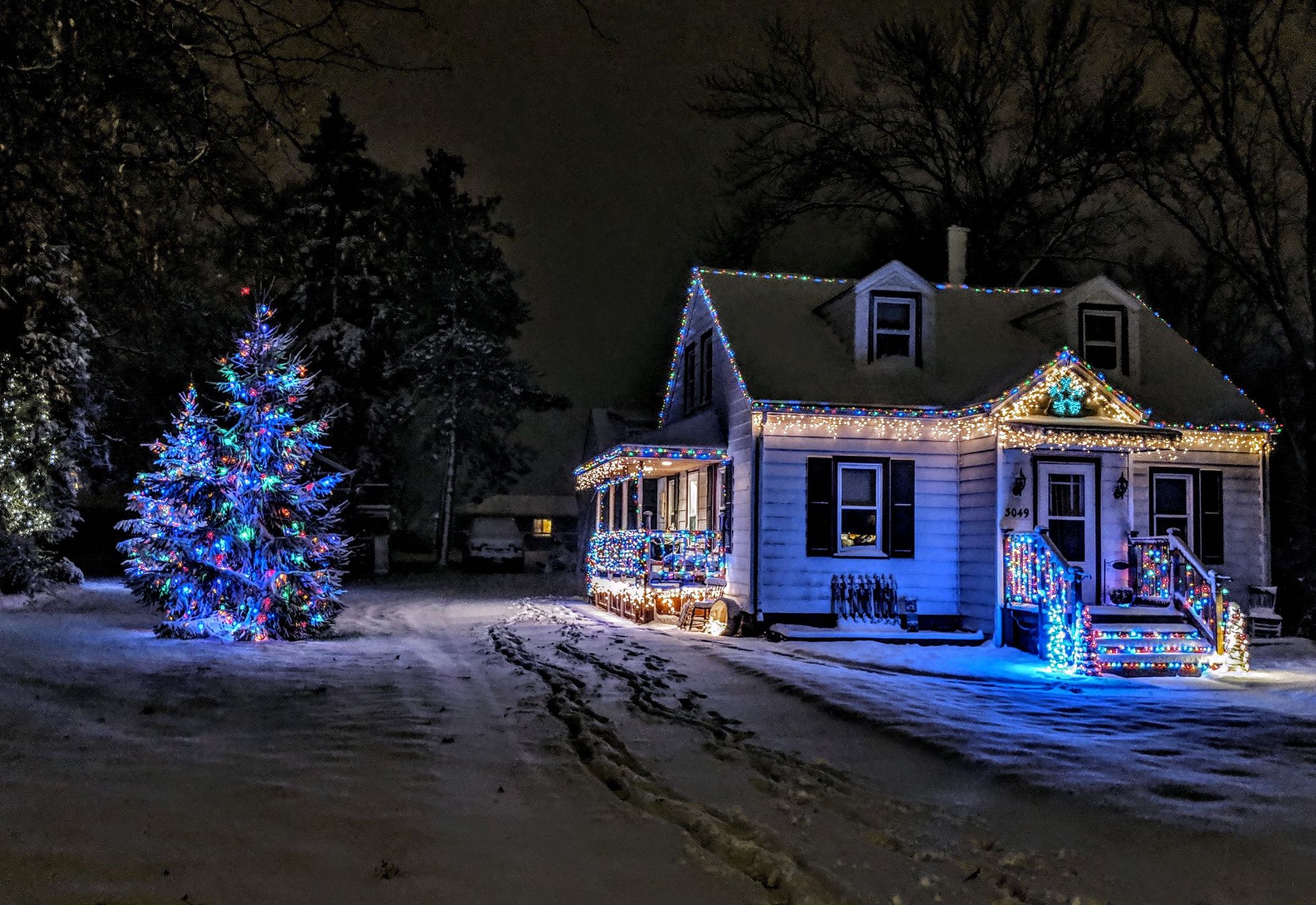 FIRST PLACE- BUSINESS CATEGORY
LAKESIDE PAINTING – 2892 Austin St.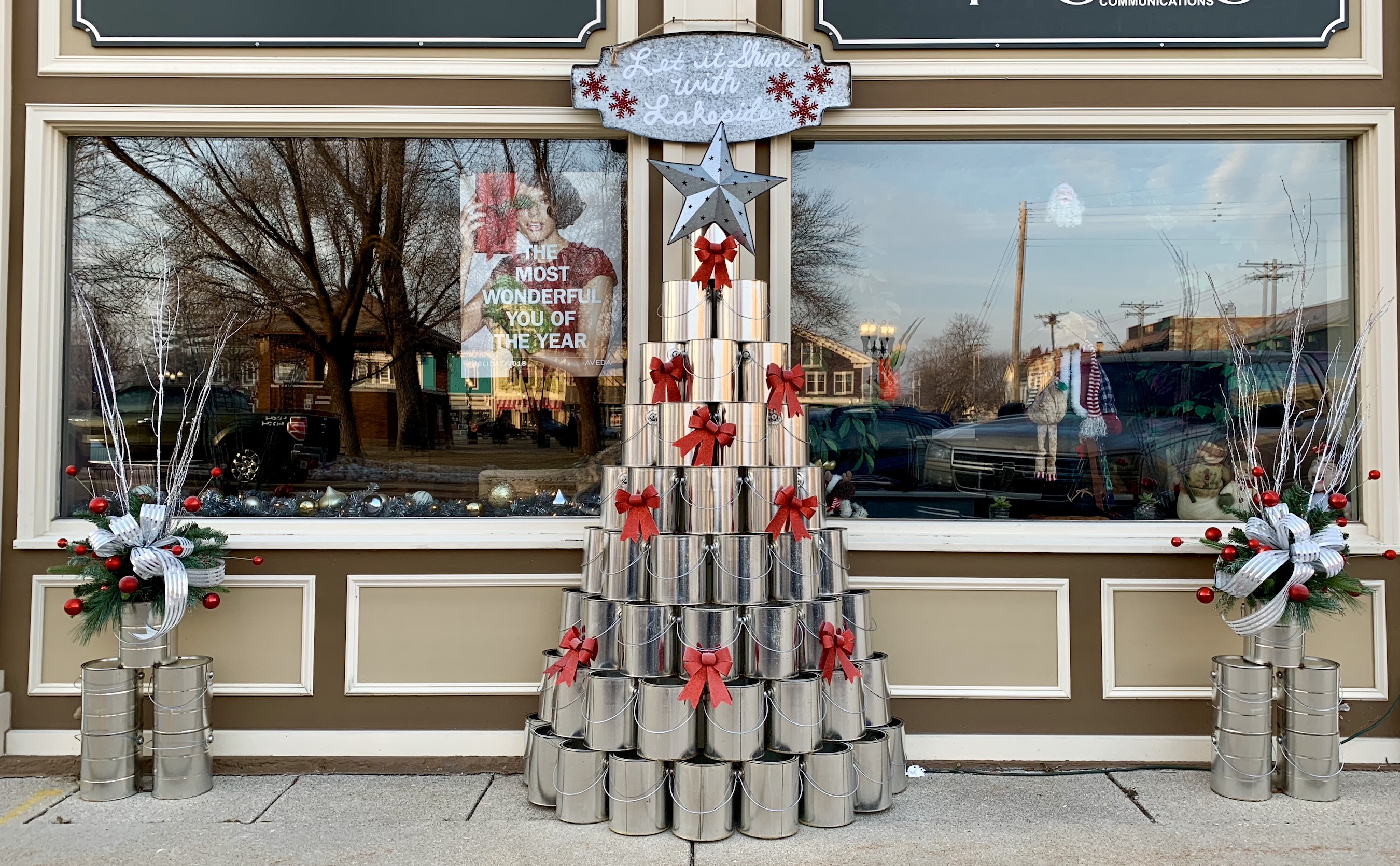 Thanks to all who participated! Check out this year's awesome entries: