The East Troy Farmers Market will launch its 10th season on Friday, May 25 at East Troy Village Square Park, 2881 Main St.
The market will continue on Fridays through Oct. 5. Hours of operation are 2 to 6 p.m.
The market will feature vendors selling homegrown and local produce, specialty items, meats, honey, cheese, flowers, crafts and more. The event will also include live music and various activities.
Vendors are still being accepted. The regular rental rate is $15 per week or $60 per quarter for a 12-foot by 12-foot space.
For more information, call (262) 642-3770 or email vanessa@easttroy.org.
2018 Farmers Market Dates & Special Events
May 25- Farmers Market: Rummage Rumble and East Troy Chamber of Commerce Corn & Brat Roast & Community-wide Rummage
June 1- First Fridays Food Truck Fest
June 8-Farmers Market: Library Day
June 15- Farmers Market: Try It; You'll Like It
June 22- East Troy Cycling Classic
June 29- East Troy Lions Fourth of July Celebration
July 6-First Fridays Family Fun Night Square Takeover (games, movie, music on square)
July 13- Farmers Market: Barnyard Fun
July 20- Farmers Market: Middle of the Season Day
July 27-Knights of Columbus Corn & Brat Roast
Aug. 3-First Fridays Square Fest (food & local bands perform in various spaces around square)
Aug. 10 – Farmers Market: Kids Vendor Day
Aug. 17- Farmers Market: Flower Day
Aug. 24 – Farmers Market: Market Tours: Eat Local on a Budget
Aug. 31- Farmers Market: Honeybee Day
Sept. 7- First Fridays Pickin' on the Square
Sept. 14 – Farmers Market: Dog Days
Sept. 21- Farmers Market: Yoga Day
Sept. 28- Farmers Market: Feed Those in Need
Oct. 5-First Fridays Scare on the Square
East Troy Farmers Market: Meet the vendors
Get to know our full season vendors, who will be joined by additional daily vendors every Friday!
SKY MOUNTAIN KETTLE CORN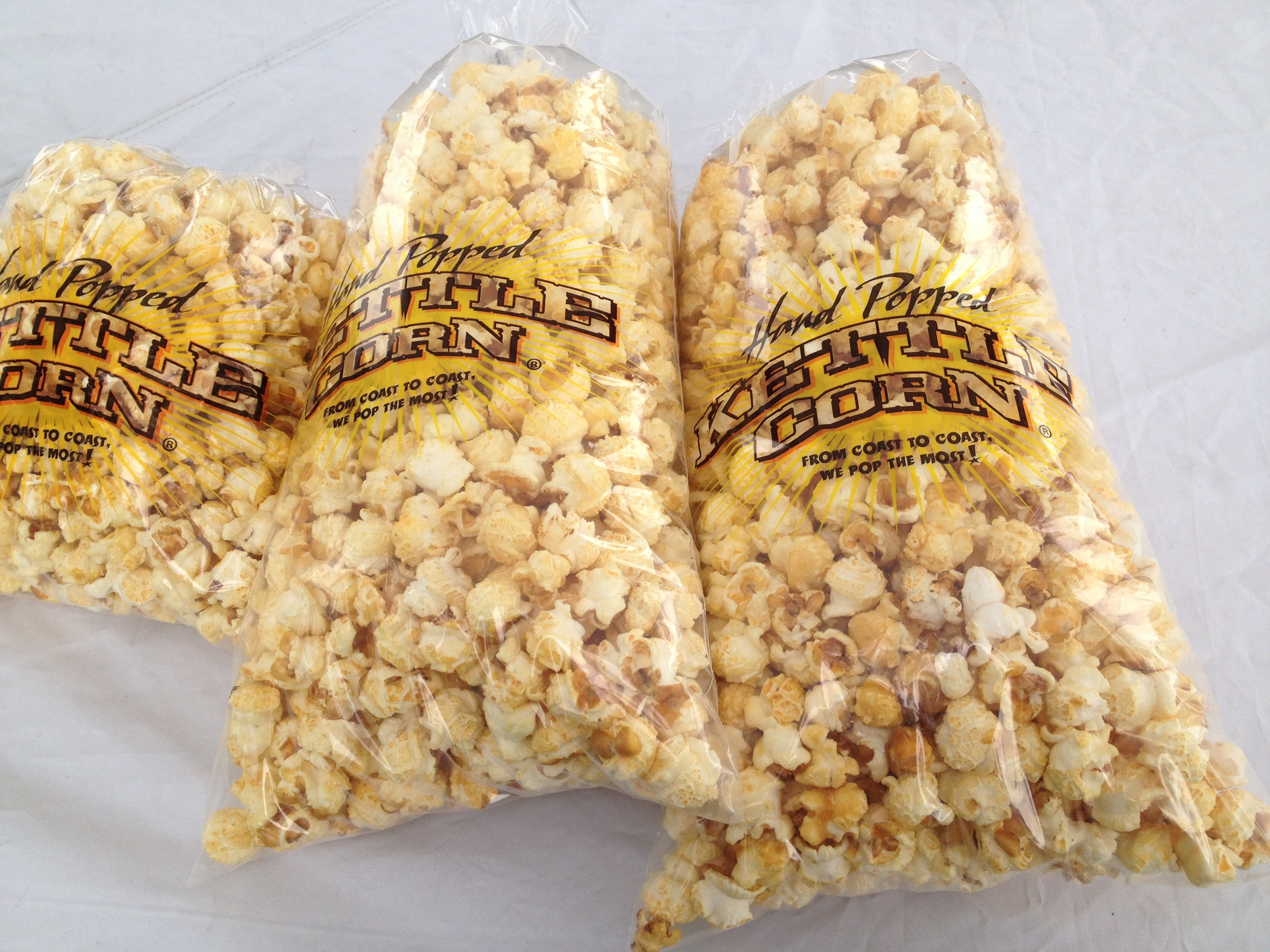 (414) 430-5114
skymountain@sheeksters.net
Sky Mountain Kettle Corn is family owned with established business throughout southeastern Wisconsin, including farmers markets, fairs and other special events.
Must-have market items: sweet and salty popcorn & varieties like caramel, Chicago mix, cheddar and more
HILL VALLEY DAIRY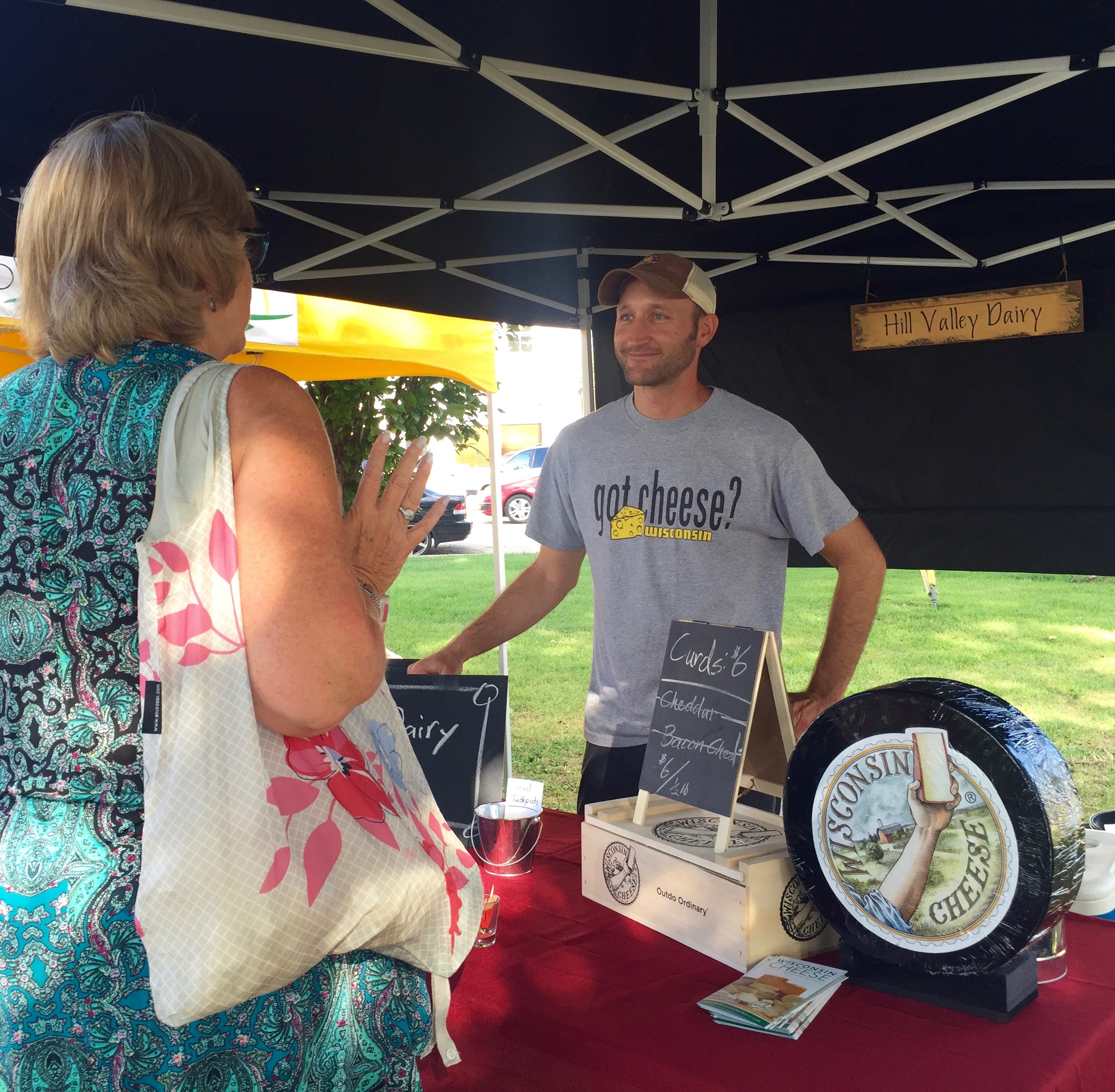 (262) 684-9524
hillvalleydairy@gmail.com
www.facebook.com/HillValleyDairy
Hill Valley dairy offers fresh Wisconsin cheese from cheesemaker Ron Henningfeld. Available for wholesale and retail purchase in Walworth County.
Must-have market items: Cheddar, flavored Cheddar, Gouda and fresh cheese curds
HEALEY'S WHOLESOME HAVEN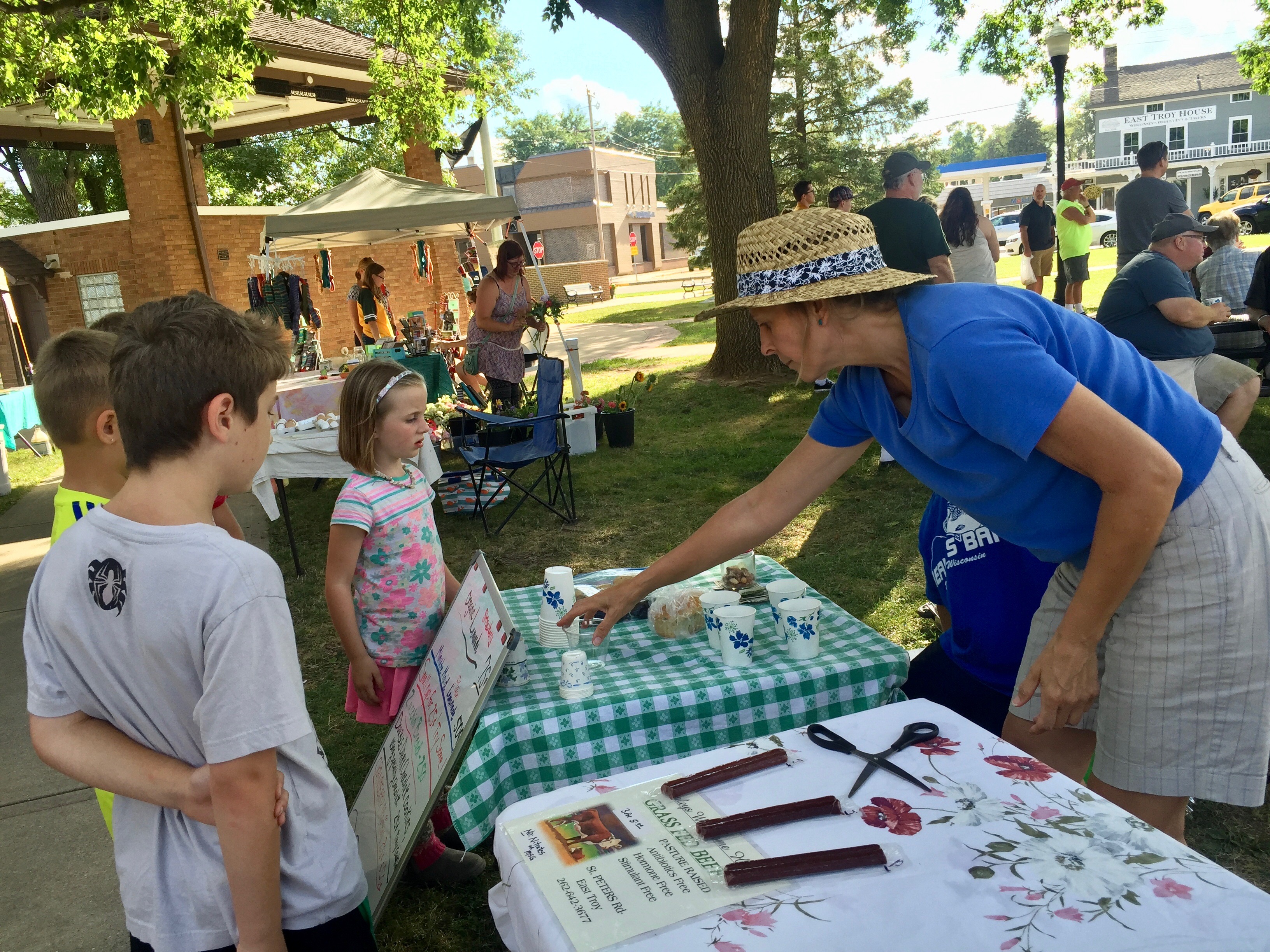 W1838 St. Peter's Road
East Troy, WI 53120
(262) 642-3677
The Healey family started their business 28 years ago, determined not to use chemicals or pesticides. The farm features 25 acres of pastureland, which the Healeys have used to raise beef cattle for the past nine years.
Must-have market items: Grassfed beef (beef sticks, misc. steaks); chemical free seasonal produce & baked goods
LOVELIGHT FLOWERS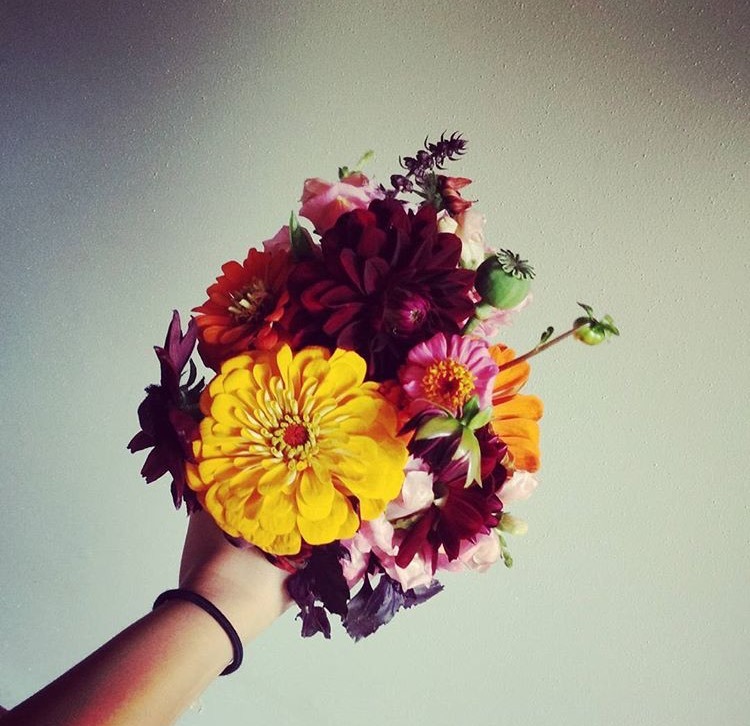 East Troy, WI 53120
(414) 510-5505
Lovelight Flowers is a petite flower farm and design studio located in East Troy, which specializes in weekly bouquet shares and creating one-of-a-kind wedding & special event designs.
Must-have market items: fresh cut flowers, plants, gardening aprons
NINA'S DAIRY GOATS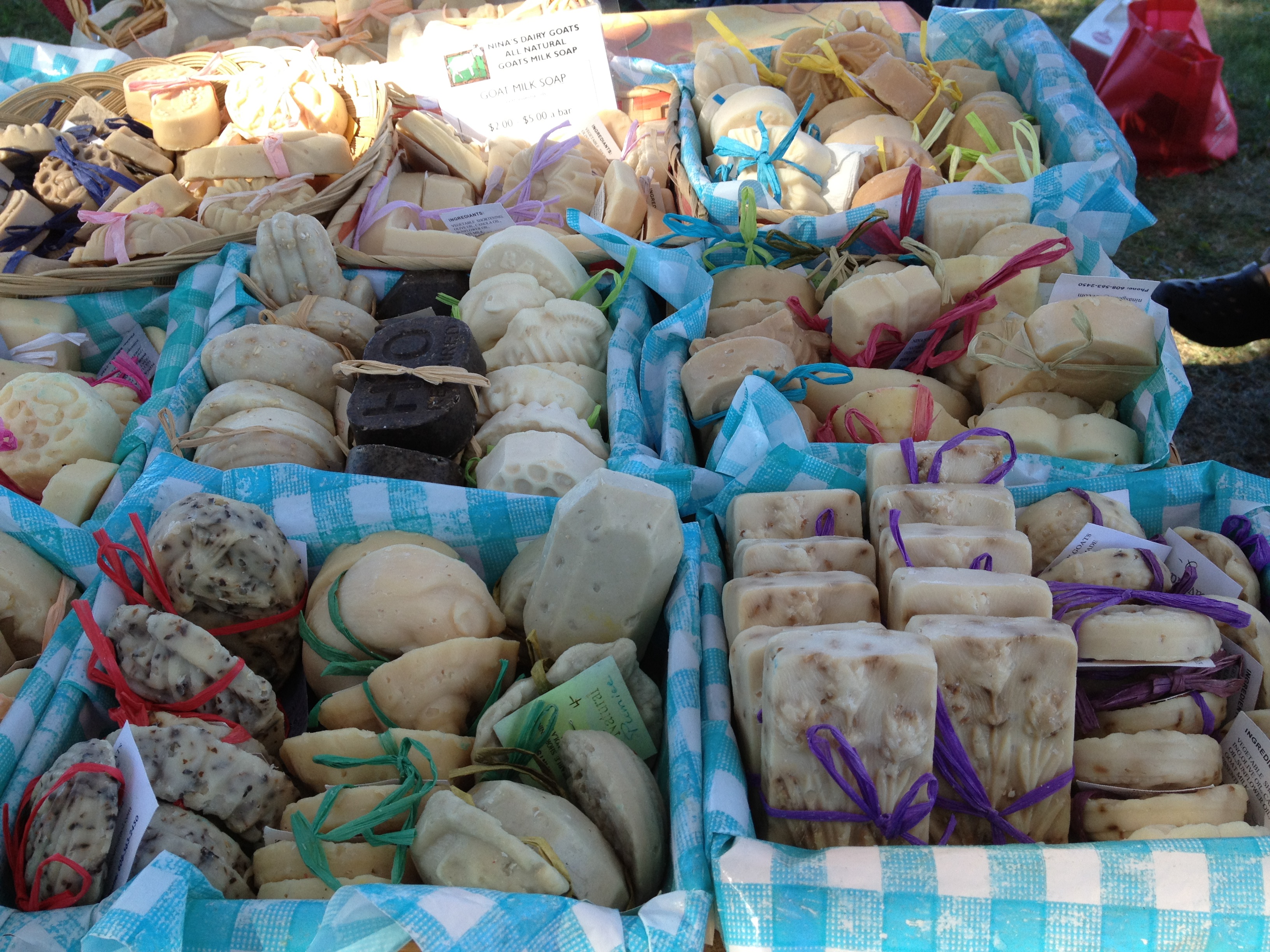 (608) 563-2450
ninasgoats@aol.com
Nina's Dairy Goats' hand-milled goat milk soap is made with vegetable and essential oils and other natural ingredients. Soaps come in 30-plus varieties and many shapes and are good moisturizers.
Must-have market items: Natural goat milk soap, lotion butter, beeswax lip balm, 100 percent soy candles, maple syrup, Farmer John cheese, crocheted dishcloths, scrubbies, purses & towels
MUDDY BOOTS PLANT & PRODUCE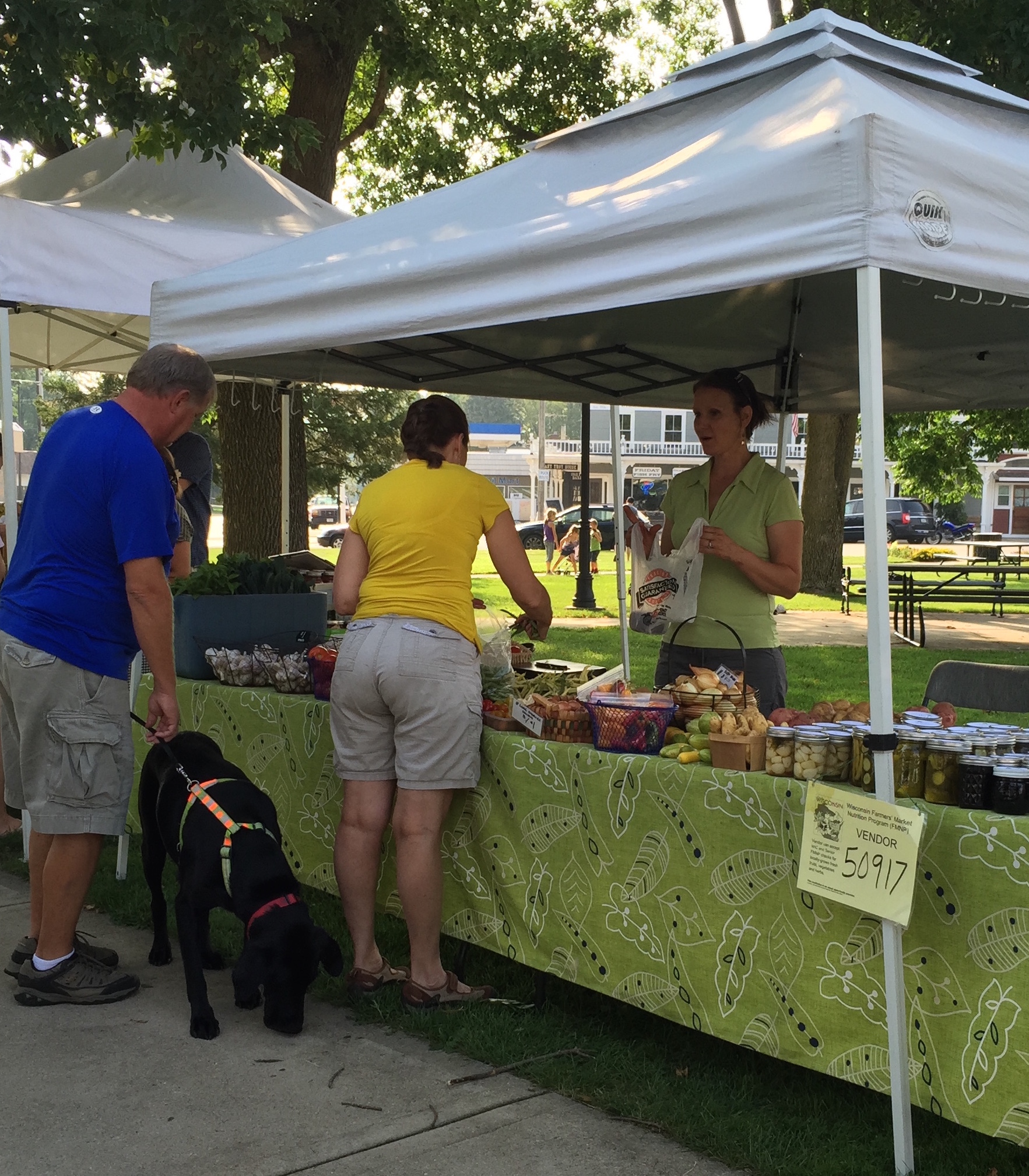 Mukwonago, WI 53149
(414) 690-2436
muddyboots@wi.rr.com
Muddy Boots Plants & Produce, based in Mukwonago, is a small, family run business selling non-certified organic produce, home canned goods and farm & garden related craft items at local farmers markets.
Must-have market items: Spring garden seedlings, some perennial plants, garden veggies, fresh herbs, farm & garden craft items and decorations, jams & canned veggies and more
V&K HONEY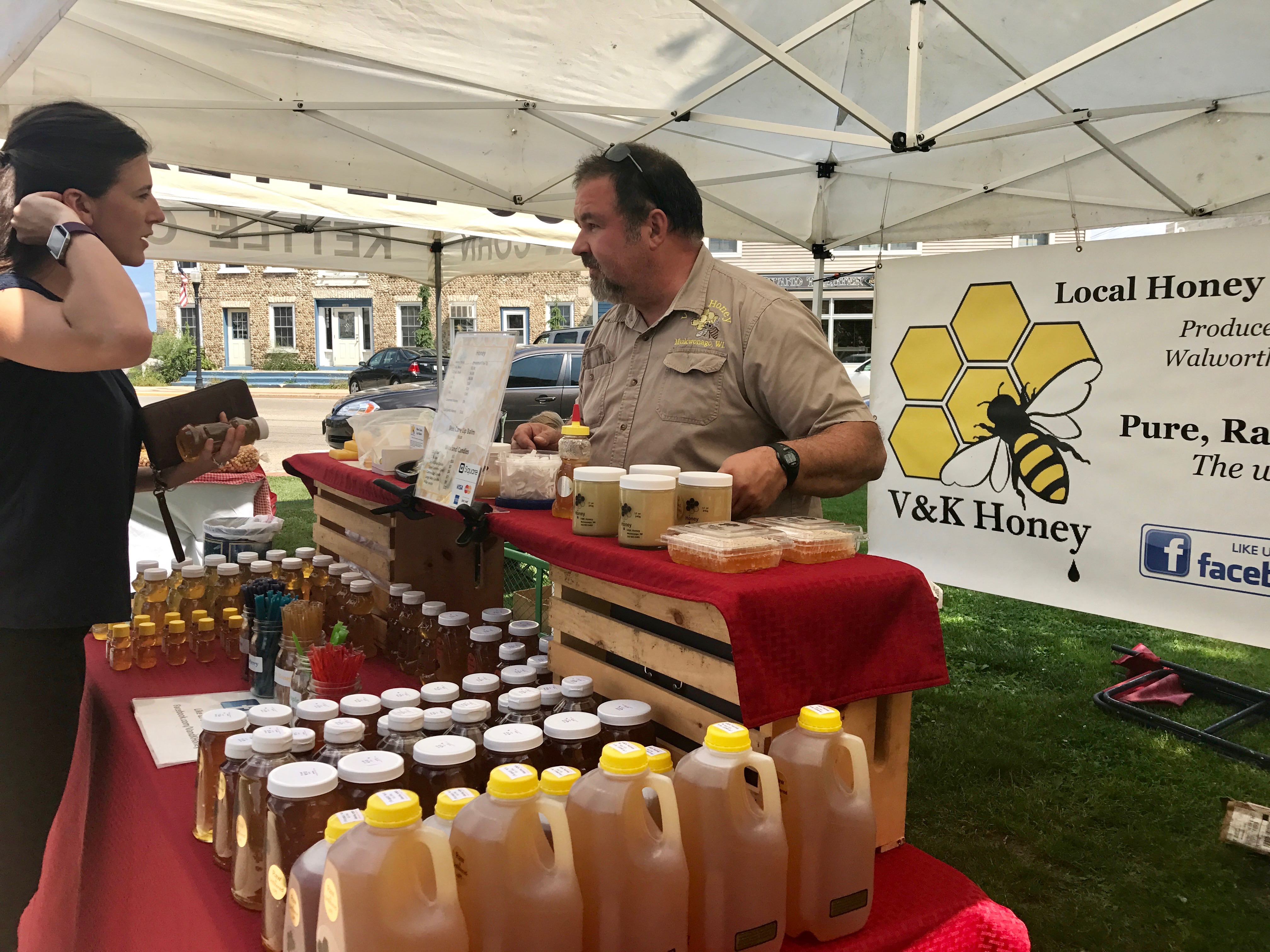 W254 S10720 Hunters Run
Mukwonago, WI
(262) 993-2483
pradosevich@gmail.com
V&K Honey, located in Mukwonago, is always open offering fresh, local, raw honey. V&K Honey uses no processing and no additives and its honey is harvested from local beehives.
Must-have market items: raw local liquid honey, creamed honey, honey sticks, lip balm, candles, beeswax, cut comb squares
LOTFOTL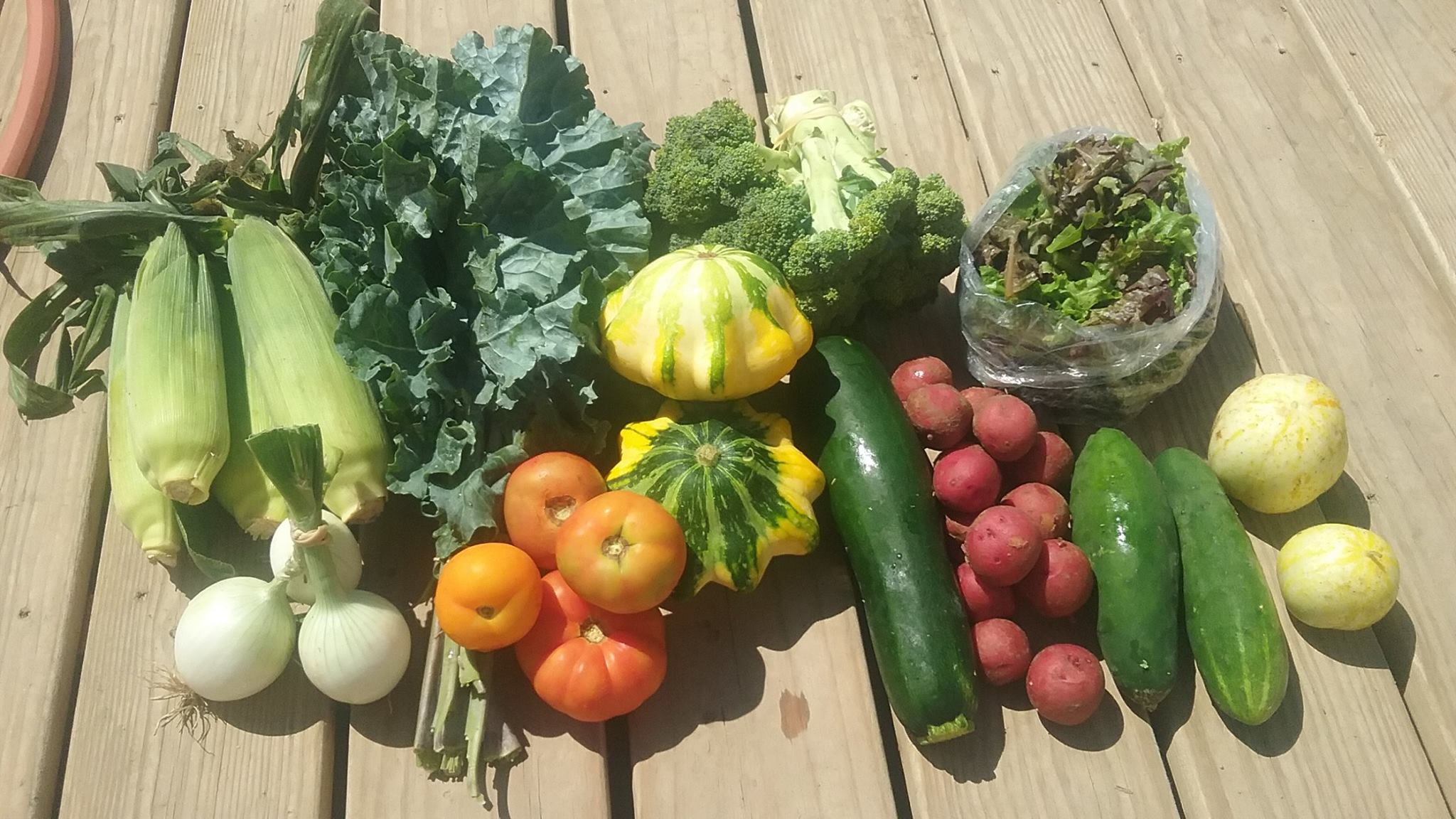 W7036 Quinney Road
Elkhorn, WI 53121
(920) 318-3800 (customer service and CSA and farm store)
(262) 951-0794 (general farm)
april@lotfotl.com
LotFotL stands for living off the fat of the land. The farm has been feeding families since 2007. Located just outside of Delavan, Wisconsin, Tim Huth and April Yuds work to feed their community and steward the land in ways that build relationship, nourish, and support.