NOTE: Restaurants can change their policies at any moment, so it would be wise to call or contact the restaurant before visiting them to check their current operating schedule. We will be updating this live as we receive updates. Send info to: vanessa@easttroy.org.
The Wisconsin Supreme Court struck down Wednesday Gov. Tony Evers' order shutting down daily life to limit the spread of coronavirus.

The ruling immediately lifts almost all restrictions on businesses and gatherings imposed by the administration's Stay-at-Home order.

Here's a list of bars and restaurants in the East Troy area & updates on their operations.

If you have information on a restaurant closing or adjusting services, please send it to vanessa@easttroy.org.
2894 on Main- OPEN FOR CARRYOUT
2894 on Main, 2894 Main St., is open.
While the coffee, food, and friendly faces will be the same, there are a few changes:
• For the next several weeks, 2894 on Main will be take-out only with all food items served in compostable containers and bar beverages in to-go cups
• Cafe staff will be wearing masks, and we strongly encourage you to do the same
• 2894 on Main is adhering to the six feet rule; signs and markings have been added to the ordering queue
• No indoor seating, but several outdoor tables will be available
To view a current menu and modified hours visit www.2894onMain.com
East Troy Brewery- CARRY OUT & DINE IN OPTIONS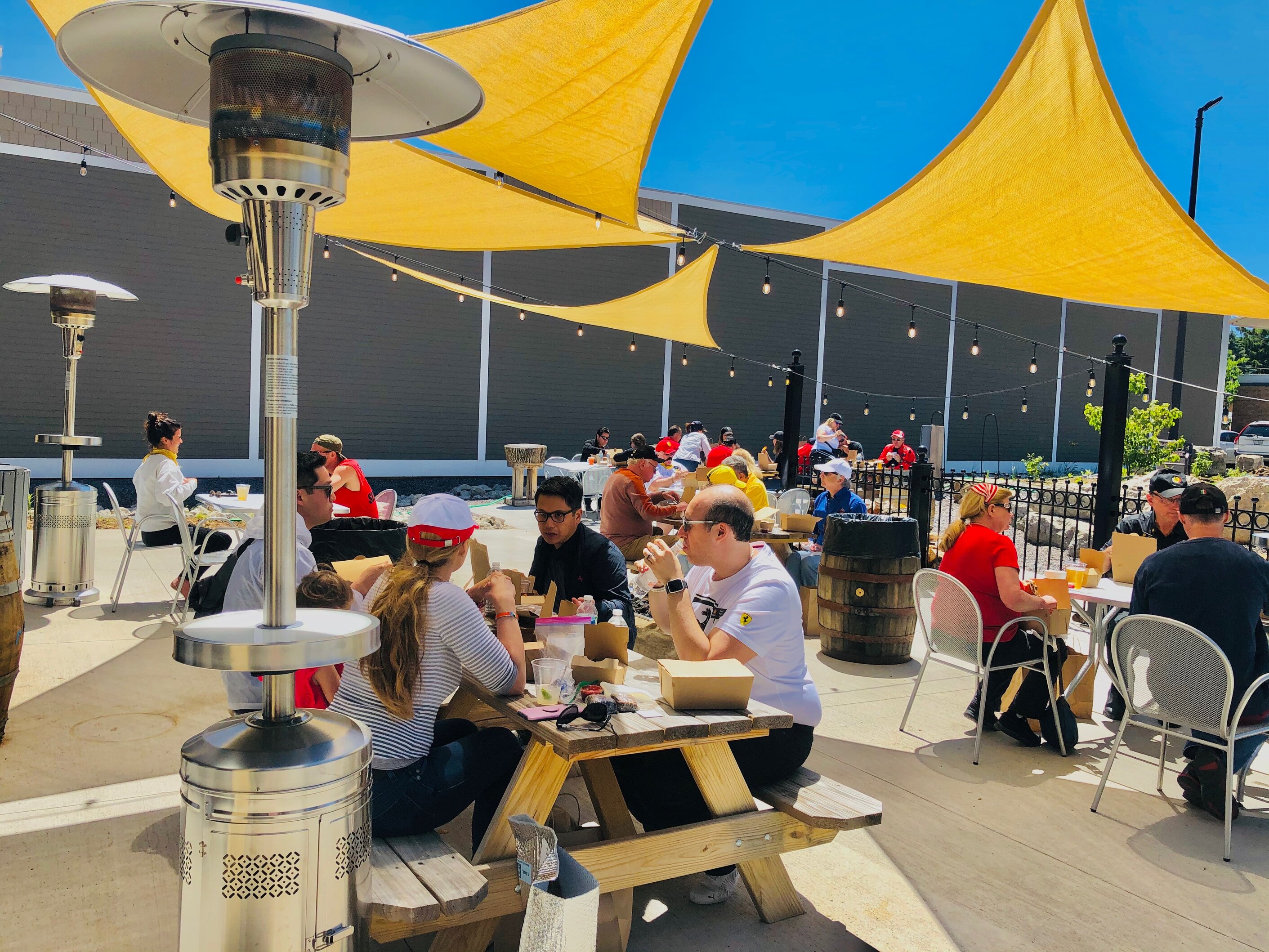 East Troy Brewery, 2905 Main St., will be offering to go/ curbside orders & dine in options. Crowler pick up ($10 special) is also available.
A message from East Troy Brewery:
"From all of us at East Troy Brewery, we have been so humbled and thankful to our friends who have supported us during these last few weeks as we continued to #carryonandcarryout. We have enjoyed serving you from a distance!

As we transition from carryout only to dine-in services over the next couple of weeks, the safety of our guests and for our hard-working staff remains our highest priority.

We are preparing our restaurant and training staff on these guidelines as fast as we can in order to serve you SAFELY! Head Brewer Ryan has some great new beers lined up to brew, and Chef Ashley is working up some awesome new menu selections for you to enjoy! We are excited to WELCOME YOU BACK!!"
Hours are:
Wednesday-Saturday: 4 p.m. to 9 p.m.
Sunday: 2 p.m. to 6 p.m.
Here's To Go ordering process. Orders are most easily placed by phone - (262) 642-2670
1) Check out the Brewery's new takeaway menu click here
2) Call East Troy Brewery at (262) 642-2670 to place your order and pay with a credit/debit card.
3) East Troy Brewery will confirm pick-up time.
4) Drive to the brewery and park in the lot near the back doors.
5) Call the brewery (262) 642-2670 and let them know you've arrived.
6) Staff will bring the order to your car.

Order Beer To Go
East Troy Brewery is now offering access to 1/6, 1/4 and 1/2 barrels of all of its brews. You can see latest beer selections here. If you'd like to arrange to purchase one, please drop an email to Head Brewer Ryan Hammerel at ryan@etbrew.com.

To Go Menu items are available at etbrew.com. Click here for updates on hours, etc.

East Troy House- OPEN- DINE IN, PATIO, TO GO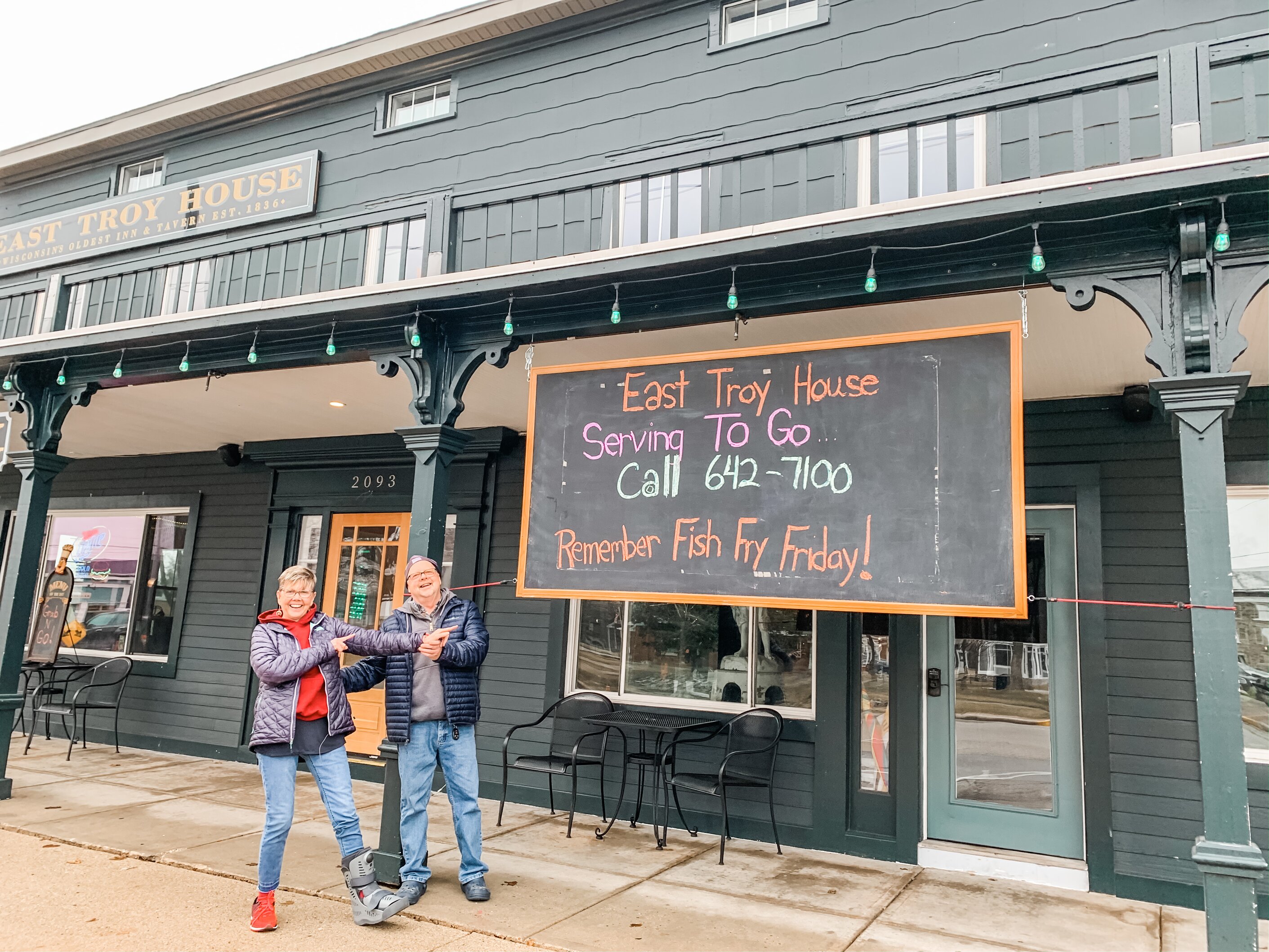 East Troy House, 2093 Division St., is now open for dine in, patio dining and to go orders.
"We've done some updating to our bar and dining room, as well as some exciting new changes to our menu, and our staff will be implementing safety policies and procedures to ensure a comfortable and enjoyable experience for all of our patrons. We appreciate your support and look forward to serving our community!" East Troy House said in a Facebook announcement. For more information, call (262) 642-7100.
The Hive Taproom- NOW OPEN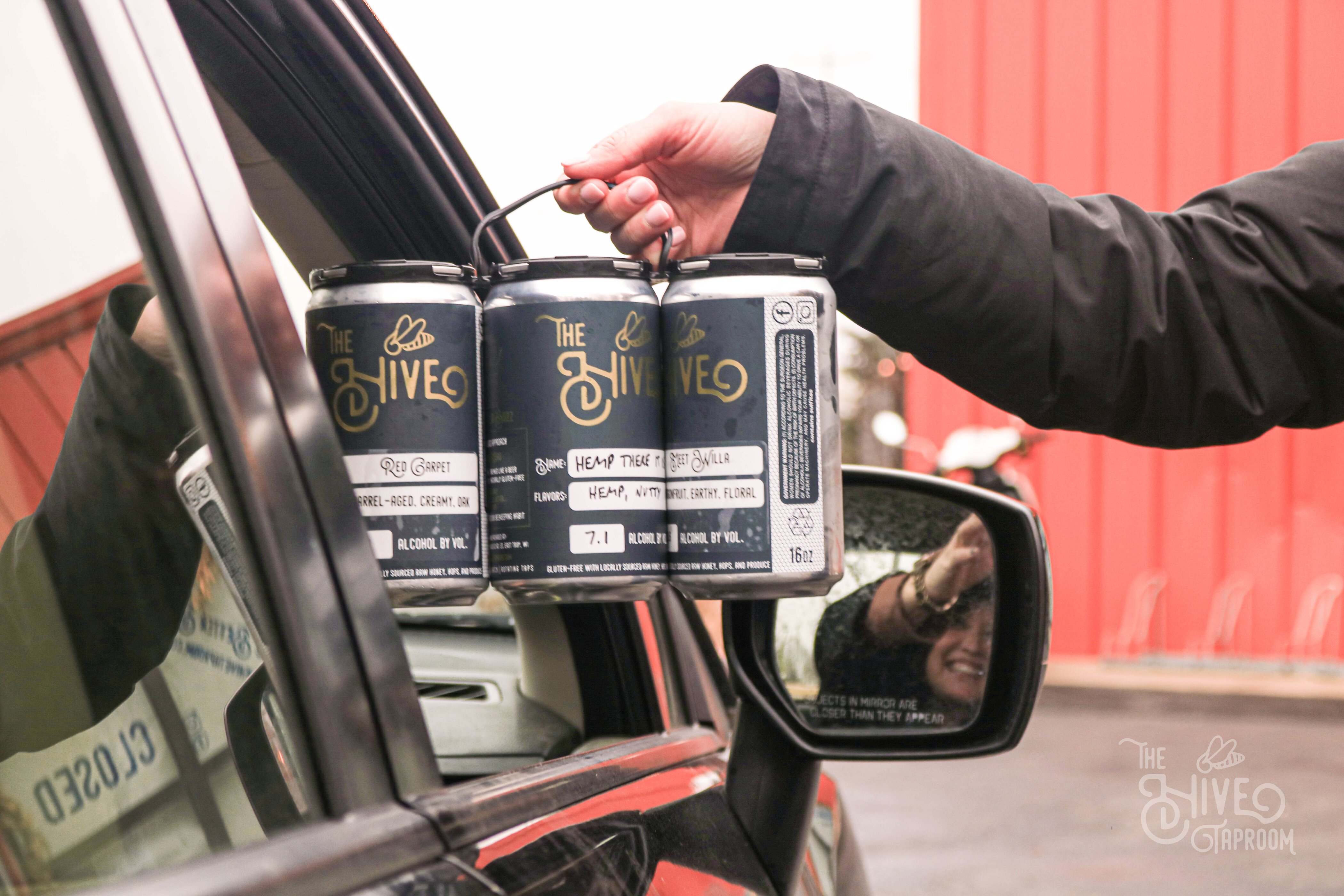 The Hive Taproom, W2463 County Rd ES, is now open.
"We can't wait to show you the renovations. We have expanded our outdoor seating area, and have several new policies in place with the safety of you and our staff in mind. New policies can be viewed here. Don't worry, we will continue curbside pick ups– watch for modified hours starting next week."
Taproom Hours This Week:
Thursday: 5–9pm
Friday: 5–9pm
Saturday: 2-9pm
Sunday–Wednesday: Closed

Order your cans-to-go online at any time, pay for your order, drive up during pick-up hours (4-6 p.m.), and the Hive staff will put 'em right in your car.
Drive-up crowler pick-up hours:
Tuesday, 4 to 6 p.m.
Wednesday, 4 to 6 p.m.
Thursday, 4 to 6 p.m.
Friday, 4 to 6 p.m.
Saturday, 4 to 6 p.m.


CLICK HERE TO ORDER

Tim's Virtual Trivia
The Hive Taproom is now featuring a hybrid in–person/virtual Trivia. Signups are open until 6 p.m. here OR in the Taproom at 7 p.m. for Trivia. The Taproom is open to the public 5–9 p.m.
For updates, click here.


J. Lauber's Ice Cream Parlor- OPEN TO GO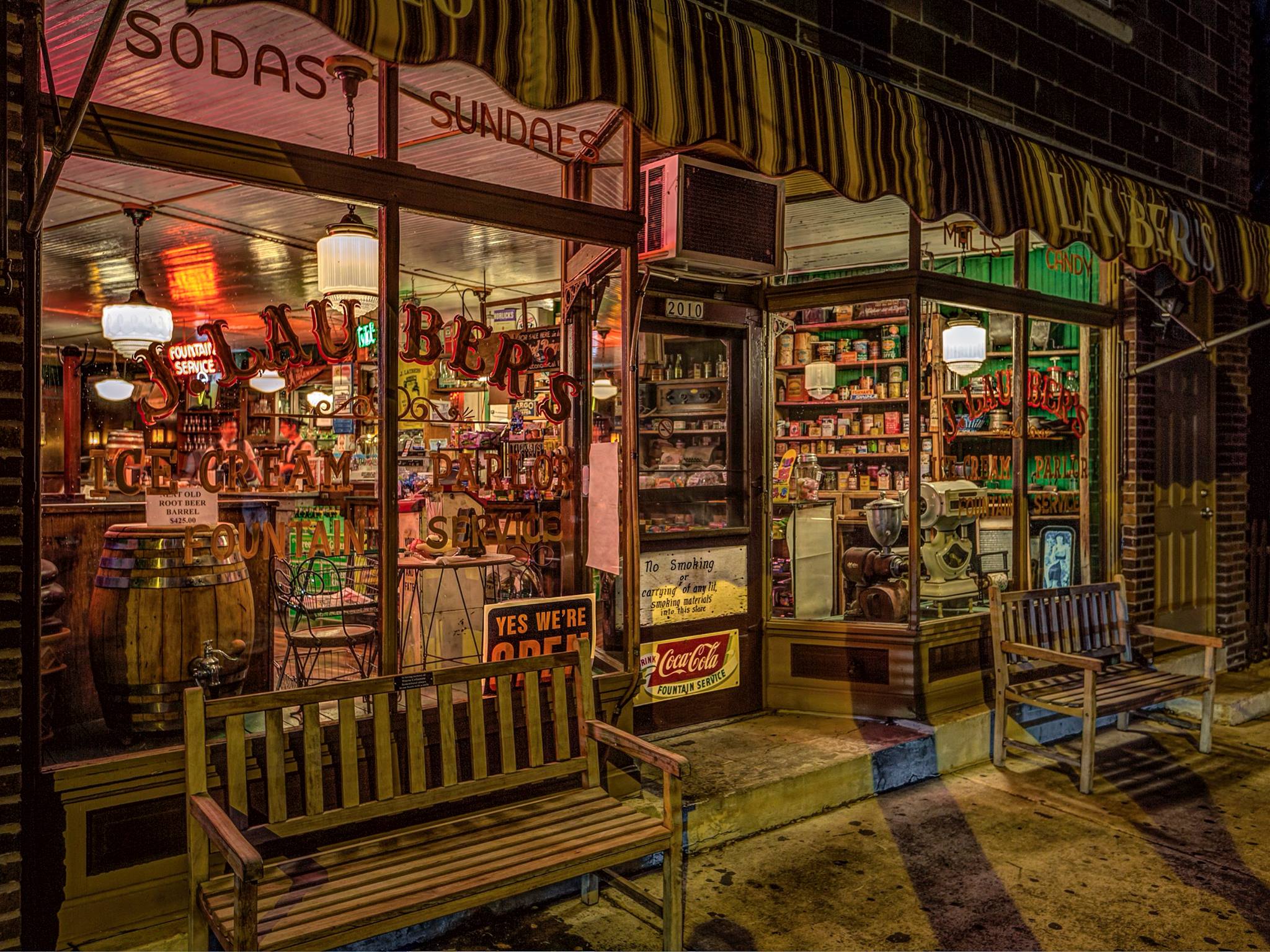 J. Lauber's Ice Cream Parlor, 2010 Church St., a summertime staple in East Troy, is now open for the season, offering carryout orders by phone! Call in your order at (262) 642-3679. Check out the menu here: https://www.jlaubers.com/ Hours are Wednesday-Sunday, noon to 8 p.m.
LD's BBQ- DINING ROOM OPEN & CARRYOUT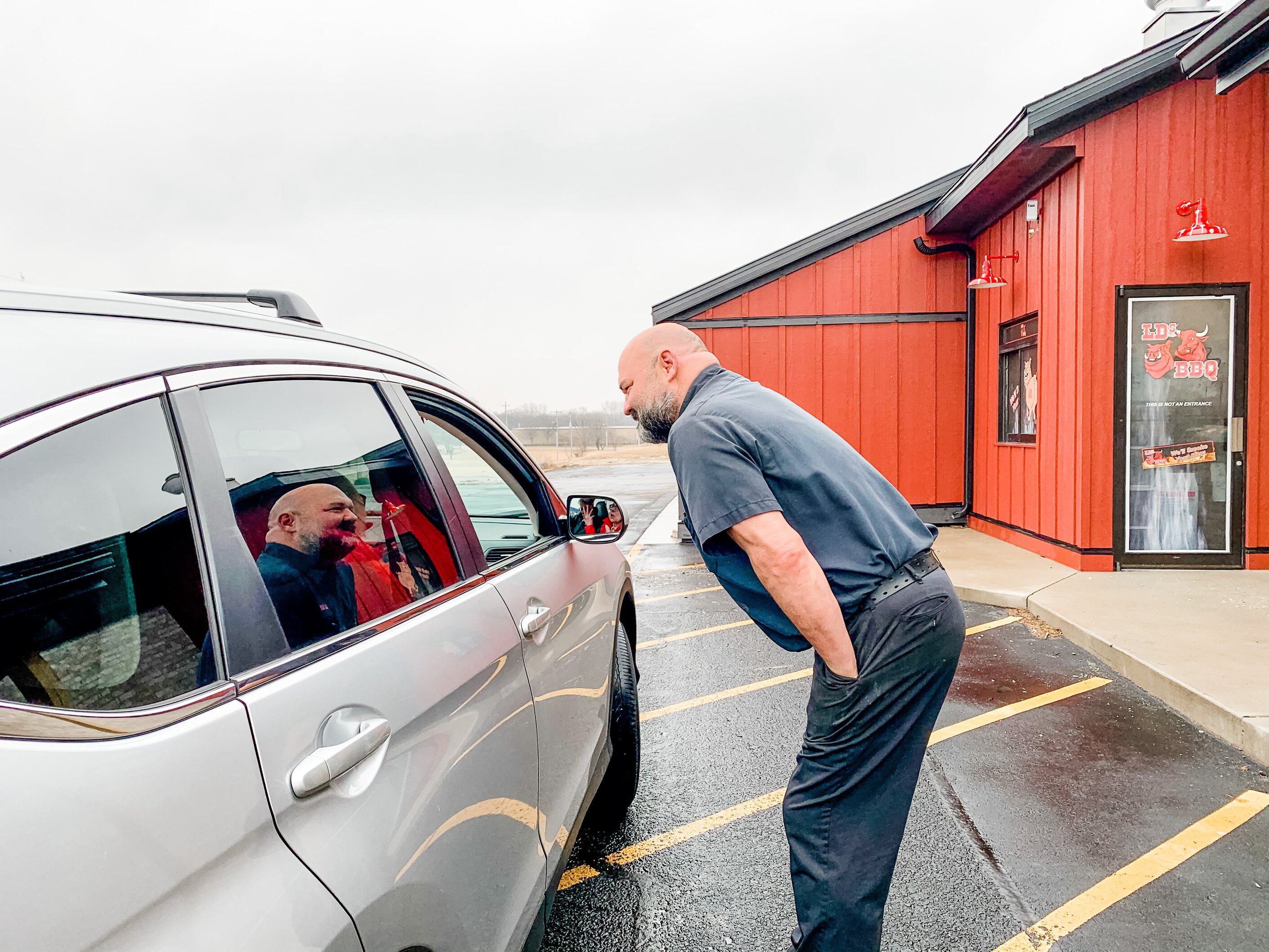 LD's BBQ, 2511 Main St., has opened its dining room and will continue to offer outdoor seating and call in orders.

Hours are Wednesday through Sunday, 11 a.m. to 8 p.m. Call in orders will also be accepted, (414) 610-7675. LD's is also offering meat boxes for pre-order & pick up. Click here for more information.
Sauced, a pizzeria- CLOSED TEMPORARILY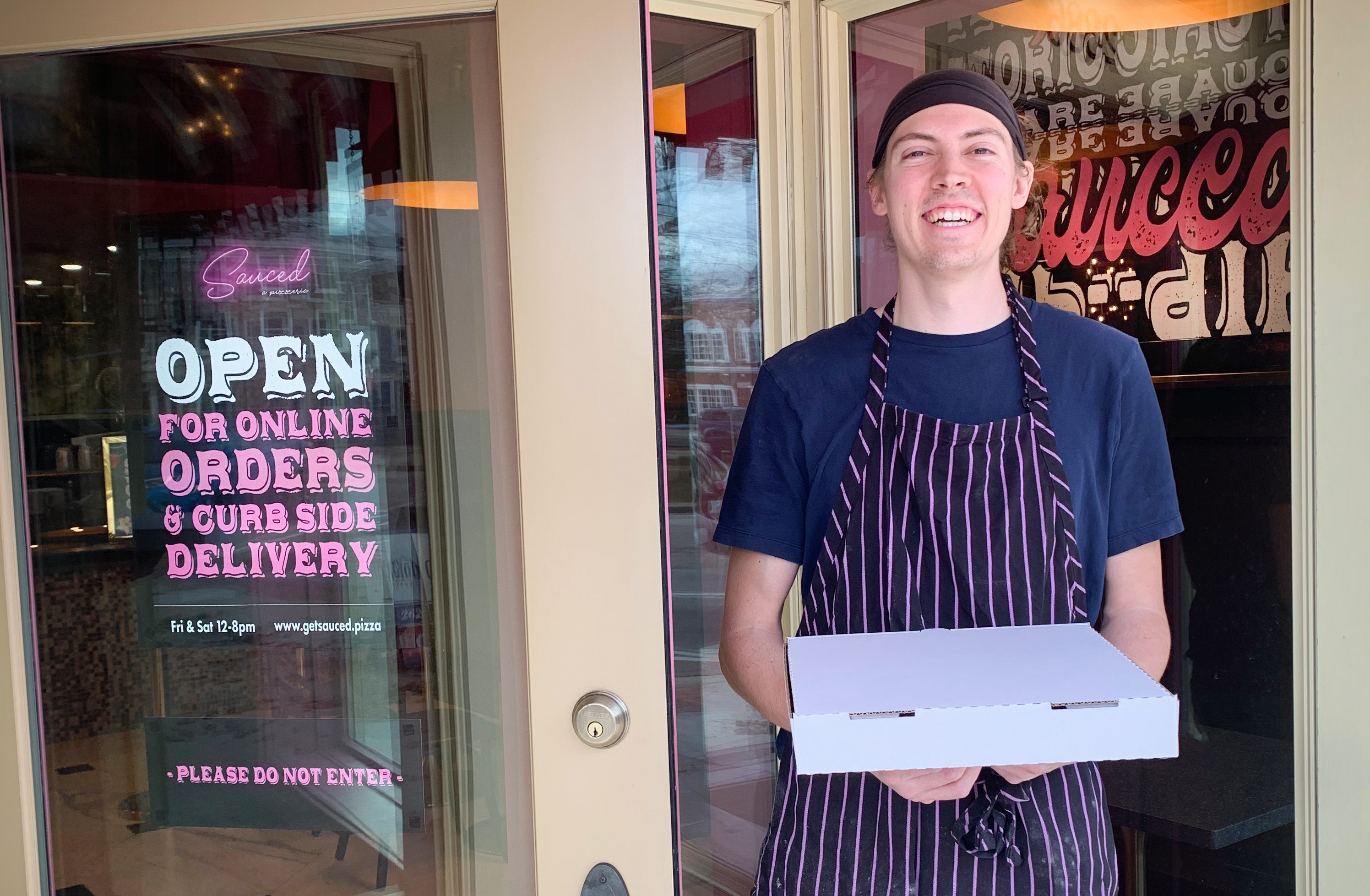 Sauced, a pizzeria, 2886 Main St., is currently closed.
"We want to thank everyone for your tremendous support. We've made the last minute decision - for the safety of our staff - to temporarily close for a few weeks. We'll see you soon!" Sauced said in an announcement.
For more info, visit: https://getsauced.pizza/

Lulabell's Dockside- DINE IN, CARRYOUT OR CURBSIDE PICK UP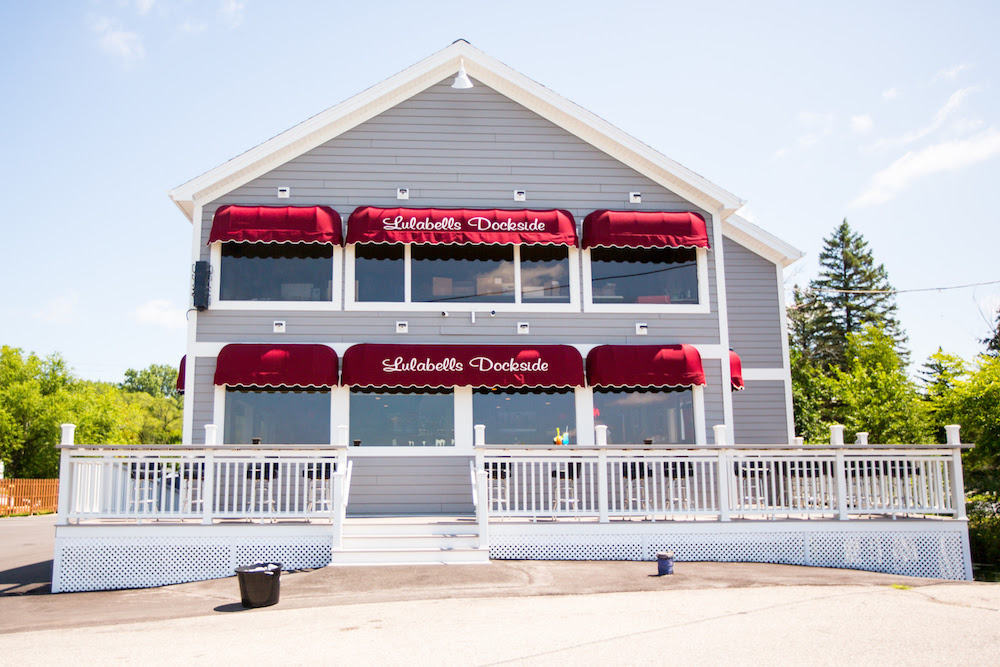 Lulabell's Dockside, N 9228, E Shore Road, will offer dine in, carryout or curbside pickup services from its full menu, as well as fish fry orders on Wednesdays and Fridays and Prime Rib, Salmon and King Cut Tenderloin Steaks on Saturdays. Call (262) 642-5264 for more information or to place orders.
Al Smith's Saloon- OPEN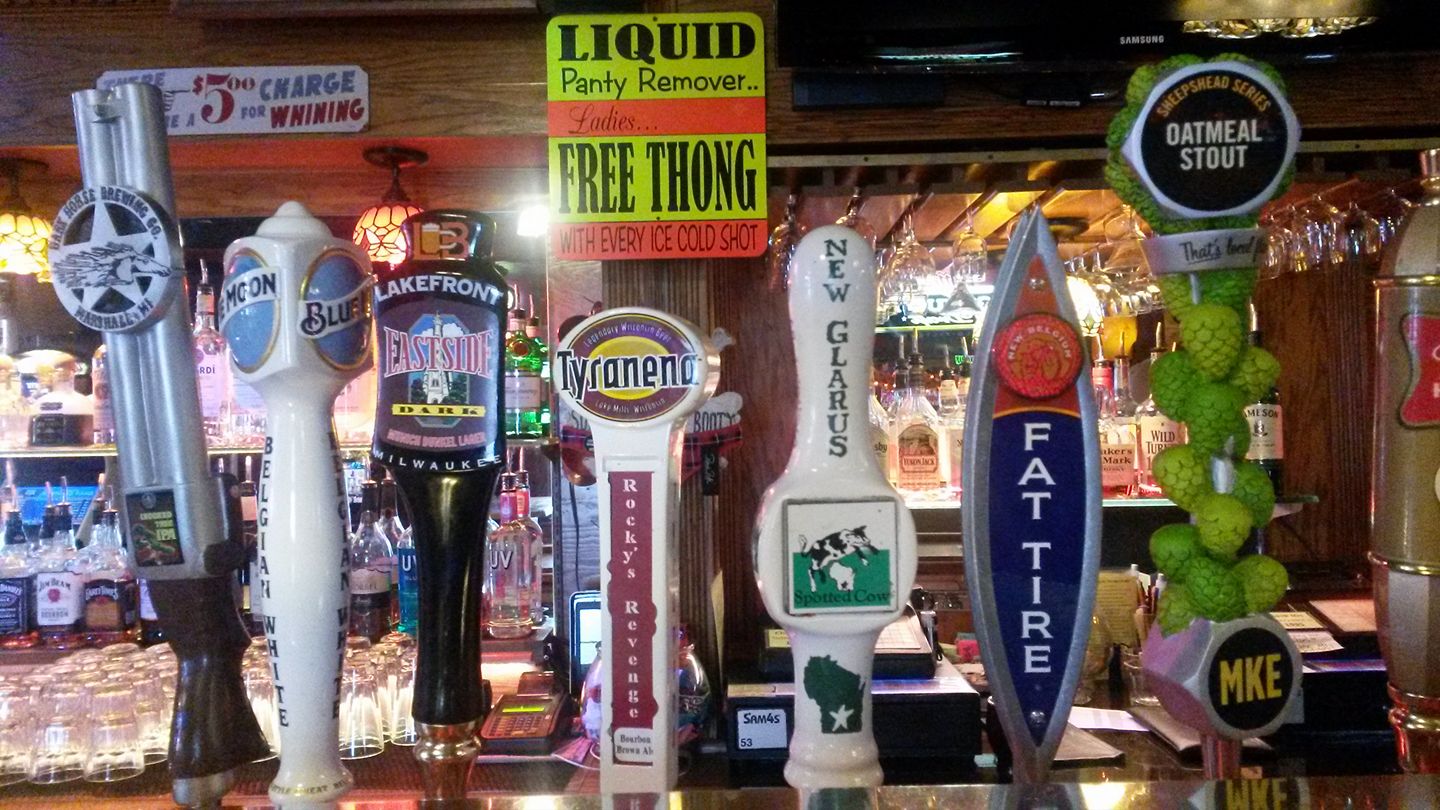 Al Smith's Saloon, 2878 Main St., is now open. For details, click here.
This popular neighborhood bar has become a unique turn of the century gathering spot for great cocktails, beer, sports, games and music. Al's must-haves include vodka lemonade shakeups, darts and moose shots. For more information, call (262) 642-4446.
Barley's Hops & Malt
Barley's Hops & Malt, N8720 County Road N, will remain open for dine in and carryouts. To place an order, call (262) 642-7811.
Cousins- NOW OPEN
Cousins, 2541 E Main St, Unit 1, is open. For more information, call (262) 642-5013 or visit https://www.cousinssubs.com/

Dos Amigos
Dos Amigos, 2678 Main St., East Troy, is offering dine in and carry out. Call (262) 642-6446 to order. Click here for details.
Genoa Pizza
Genoa Pizza, 2678 Main St. will continue to offer dine in, to go orders and delivery. For more information, call (262) 642-9775.

Golden Dragon
Golden Dragon, 2088 Church St., will offer to go orders and deliver. For more information, call (262) 642-5518.
Gus's Drive-In-DRIVE THRU PICK UP & OUTDOOR DINING
Gus's Drive-In, 3131 Main St., is now offering outdoor dining and carryout orders.
-Visit Gus's website www.gussdrivein.com to view its menu.
-Call (262) 642-2929 and place your to go order
McDonald's East Troy
McDonald's, 2526 Main St, East Troy, has shifted focus to service through Drive Thru, walk-in, take-out, and McDelivery. For more information, call (262) 642-9859.
Princess Cafe
Princess Cafe, 2695 Main St., is open. To order, call (262) 642-5905.
Subway
East Troy Subway, 1946 A Energy Drive, is open. Subway will also be utilizing its drive thru window located at the back of the building for pick up of online and telephone orders. To place an order, call (262) 684-4664 or click here. Hours are 7 a.m. until 9 p.m., seven days a week.
Toothpicks
Toothpicks Catering, 3268 Main St., will be offering weekly Dinner with Family meals and other carryout specials, including four different freezer meals for $100 for the next 3 weeks. Order by Friday to pick up or participate in a delivery option on Sunday. Click here for details.
To order call/text (262) 370-2994 email toothpicks_catering@yahoo.com.