As the coronavirus continues to disrupt daily life, businesses and restaurants are limiting their hours or have been ordered to close their doors to curb the spread of COVID-19 in our communities.
If you have to go to the store to buy what you need, be sure to shop local & say thanks to the employees who are hard at work stocking shelves.
Here's what's open in East Troy:
HEALTH
East Troy Pharmacy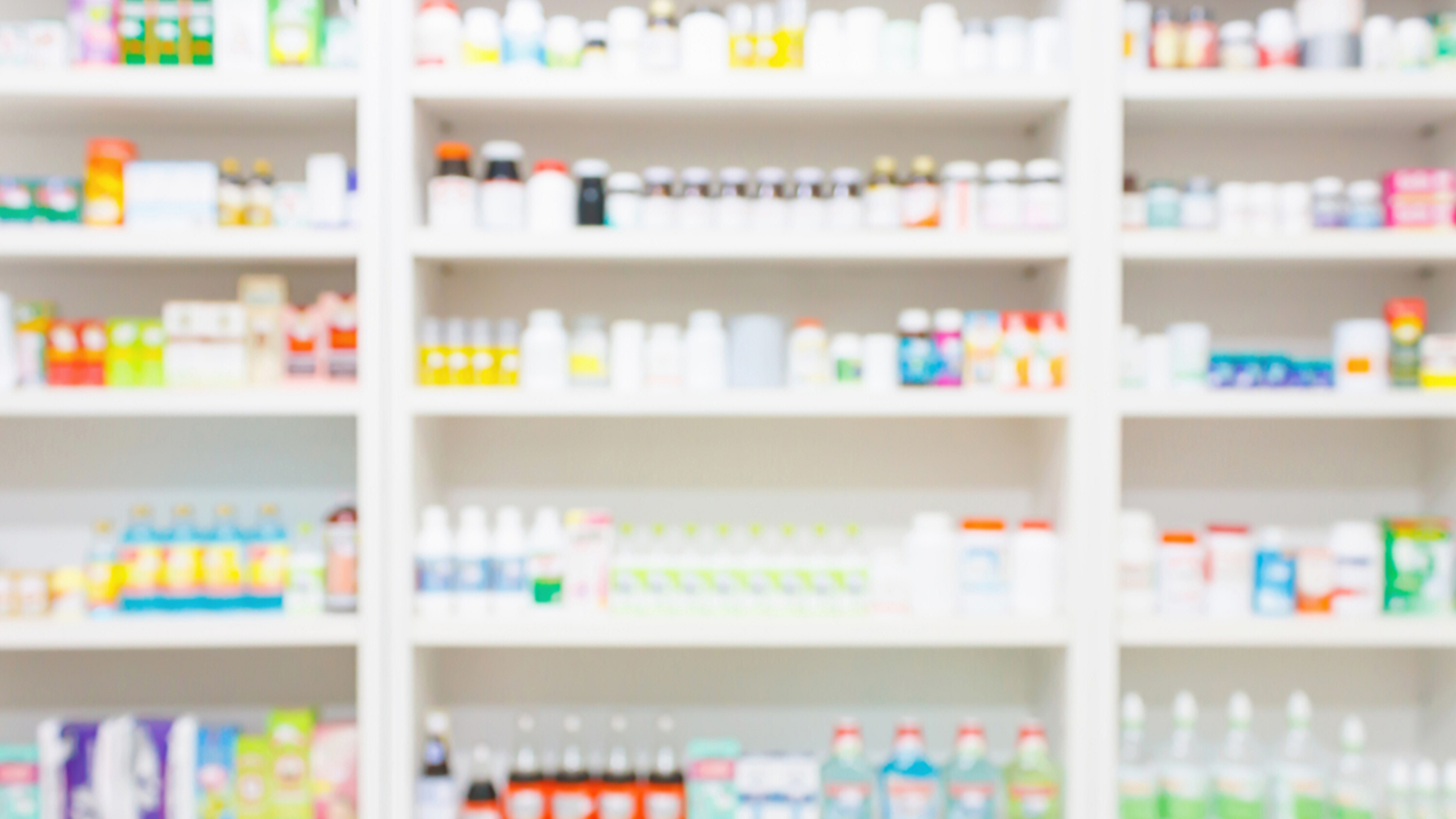 https://www.facebook.com/EastTroyPharmacy/ | 3284 Main St., East Troy | (262) 642-3510
East Troy Pharmacy offers services in traditional medicine, as well as alternative medications and therapies. The full service pharmacy offers friendly, quick and competitive pricing, gifts, puzzles and over the counter medications.
GROCERY & LIQUOR
Square Roots/ 2894 on Main- Closed until further notice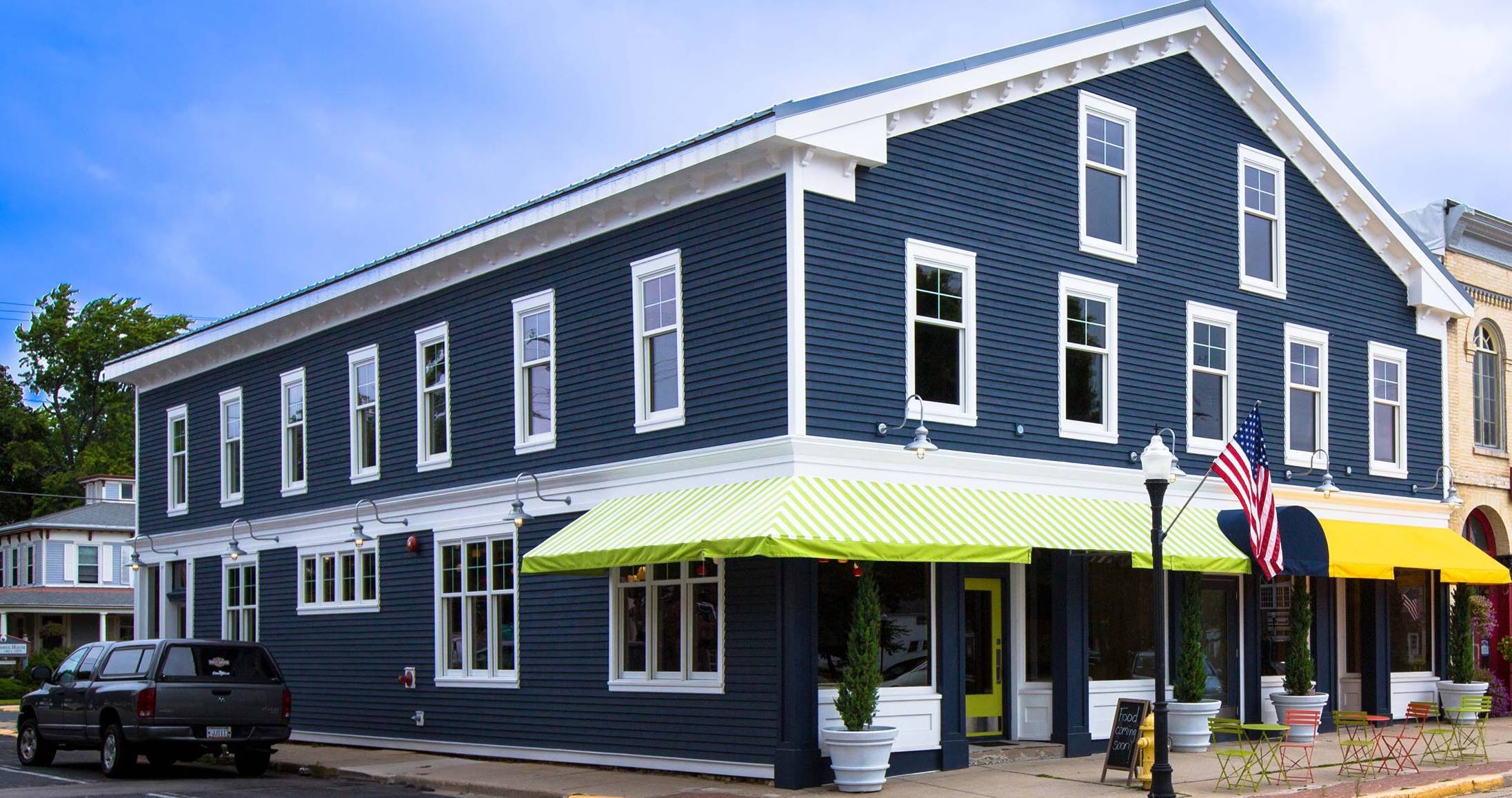 2894onmain.com | 2894 Main St., East Troy | (262) 642-9600
Located inside the café, 2894 on Main, Square Roots has created a local hub for community-produced goods, featuring a unique selection of groceries and gifts, including organic vegetables, Sassy Cow Creamery milk, Honey Valley Beekeeping Honey, 3 Brothers Farm eggs, meat and Stone Creek Coffee.
Dollar General
https://www.dollargeneral.com | 2579 North St., East Troy | (262) 661-2830
The Elegant Farmer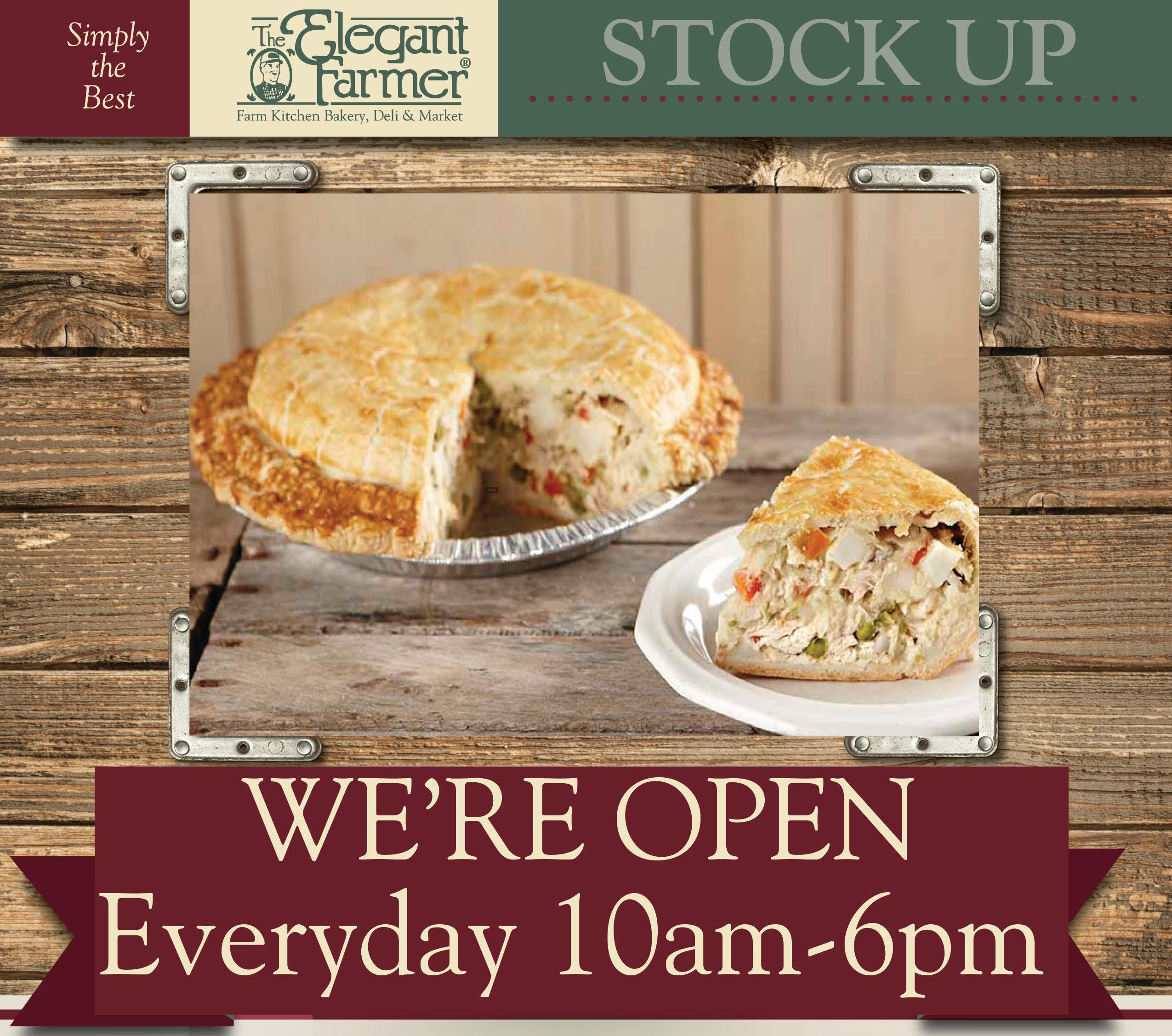 elegantfarmer.com | 1545 Main St. Mukwonago | (262) 363-6770
The Elegant Farmer serves up homemade, fresh-picked and delicious offerings in its Farm Kitchen Bakery, Deli & Market. The business is noted by "Gourmet Magazine," "The Wall Street Journal," "Food Network" and "Milwaukee Magazine" as having "the best pie in America." The award-winning Apple Pie Baked in a Paper Bag has been the Elegant Farmer's signature item for decades, baking over a quarter of a million pies each year.
Hours are 10 a.m.-6 p.m. every day. Online shopping is also available here: https://www.elegantfarmer.com/shop/
Frank's Piggly Wiggly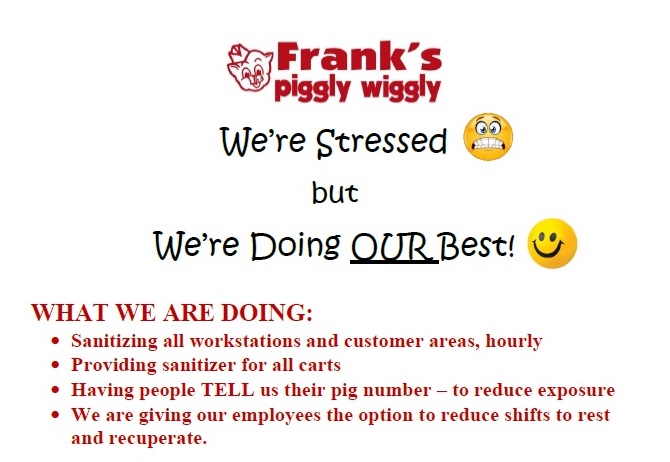 https://www.facebook.com/franksET/ | 3238 W. Main St., East Troy | (262) 642-5524
A Message from Frank's:
"We are doing all we can to make sure our stores are open, staffed and as clean as possible. We have increased our regular cleaning of key touch points in our stores (door handles, register keypads etc.) to help minimize the risk of potential transmission.

We may be forced to limit the quantities on some products, but we will not price gouge. We are here for the long haul."
Grassway Organics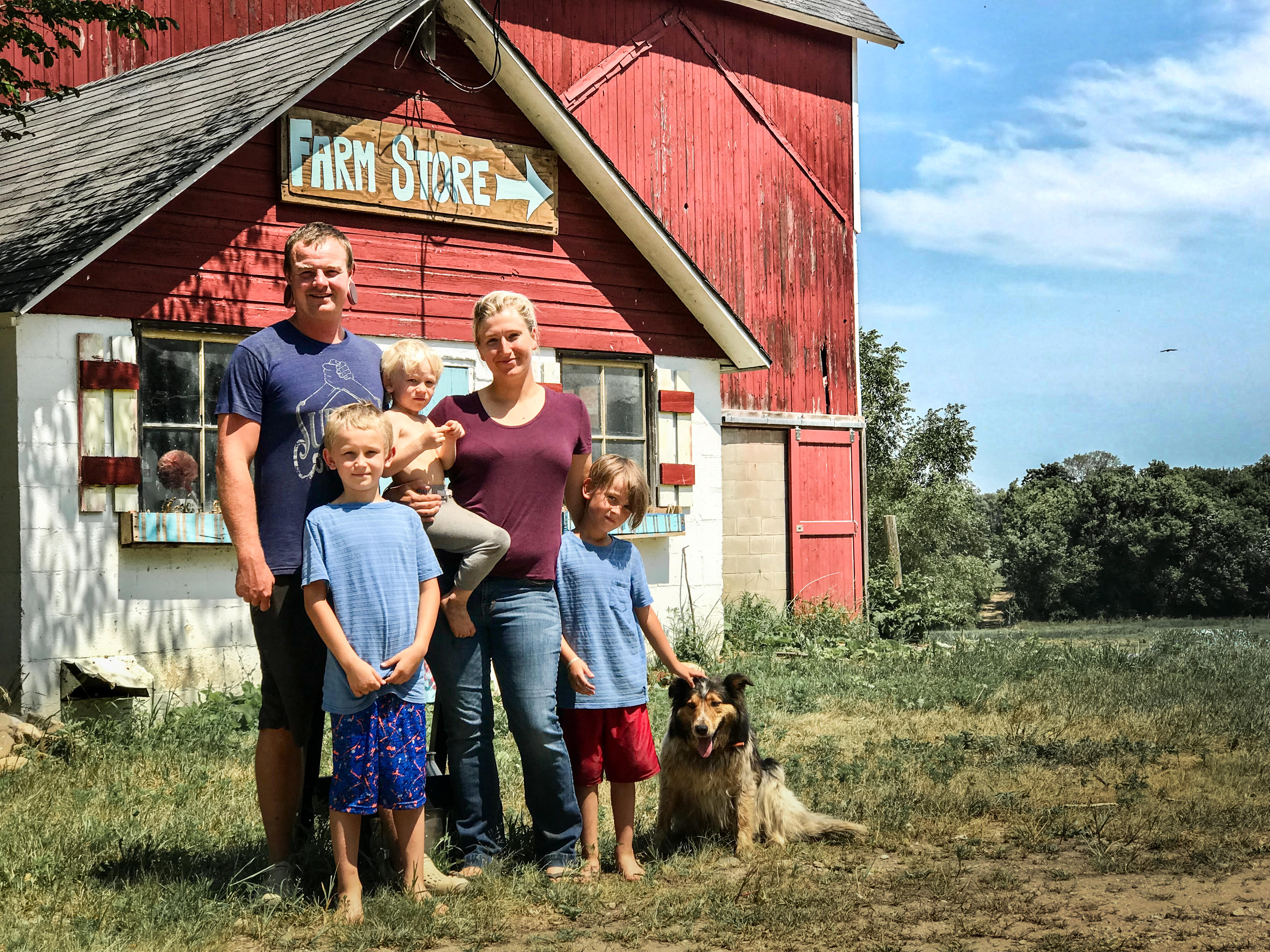 https://www.facebook.com/grasswayorganicsLLC/ | W2716 Friemoth Road, East Troy | (920) 894-4201
Grasswy Organics is open normal business hours this week, Thursday, Friday & Saturday from 10 a.m. to 6 p.m., & is stocked up on goods at its on the farm store.
The Global Glass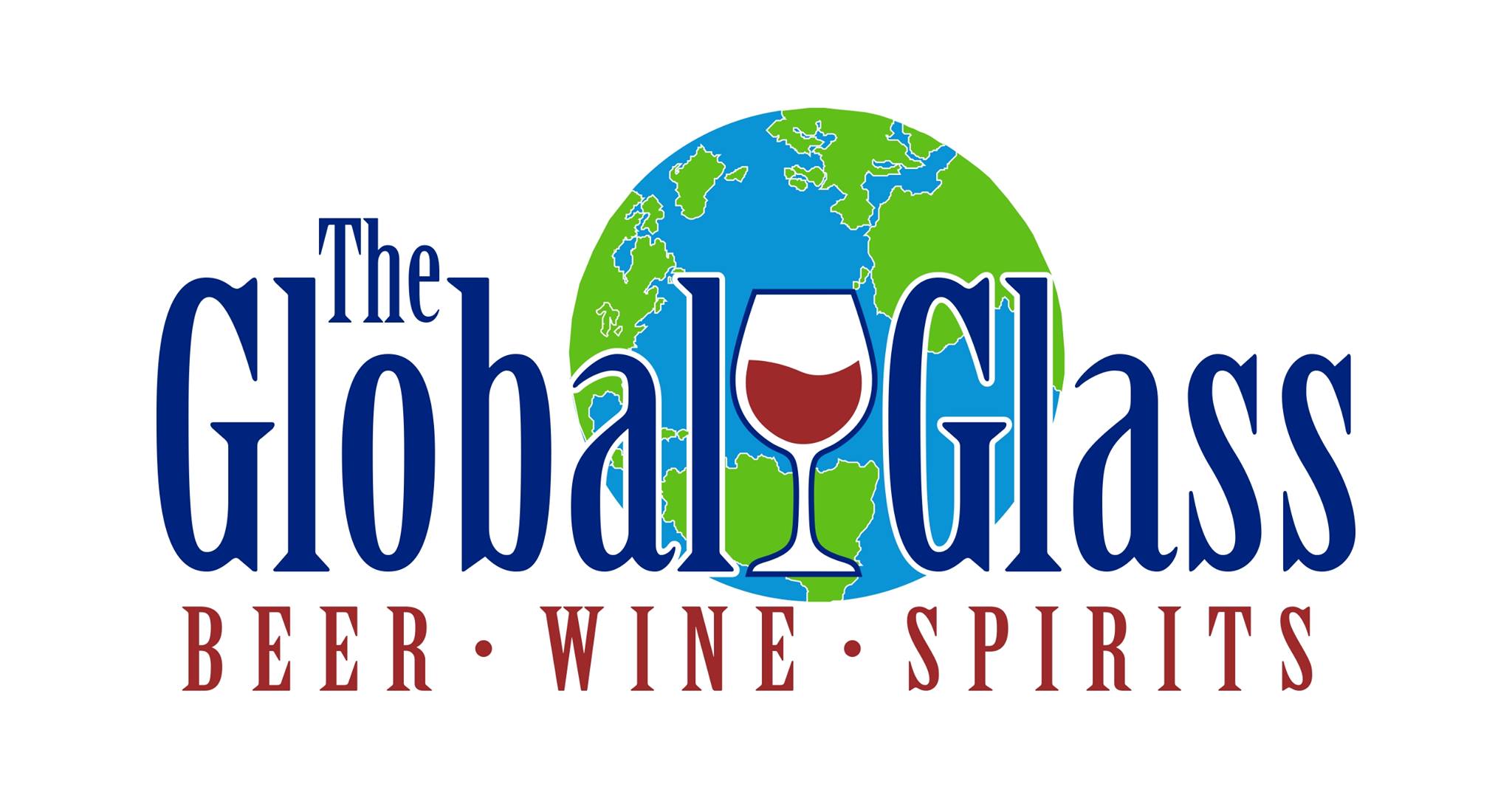 https://www.facebook.com/theglobalglass/ | 2884 Main St., East Troy | (262) 684-5420
If you're looking for a great bottle of wine, the latest craft beer or something you'll actually want on your bar cart, you'll want to head to this shop, located on the north side of the East Troy Village Square. The Global Glass is a full-service retail store featuring beer, wine and spirits
Hometown Sausage Kitchen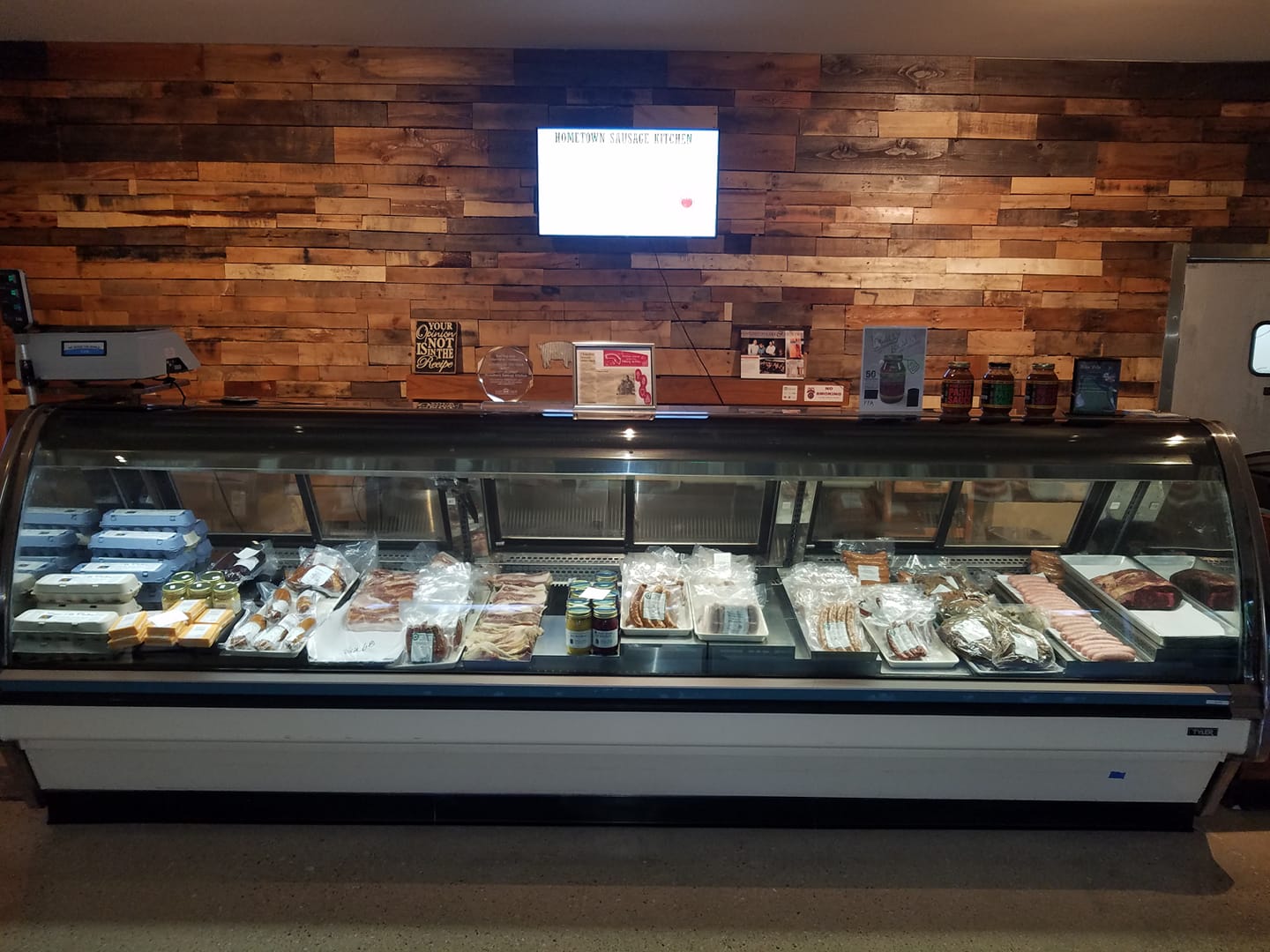 https://www.facebook.com/hometownsausage/ | W1184 County Road L, East Troy | (262) 642-3264
Hometown Sausage Kitchen specializes in award-winning handcrafted sausages and artisan smoked meat products for wholesale and retail. Made with locally sourced ingredients, USDA certified. Hometown is putting together family box ideas with pick up or home delivery, along with donations to families hurt by the mass layoffs. Visit their Facebook page for details.
Kwik Trip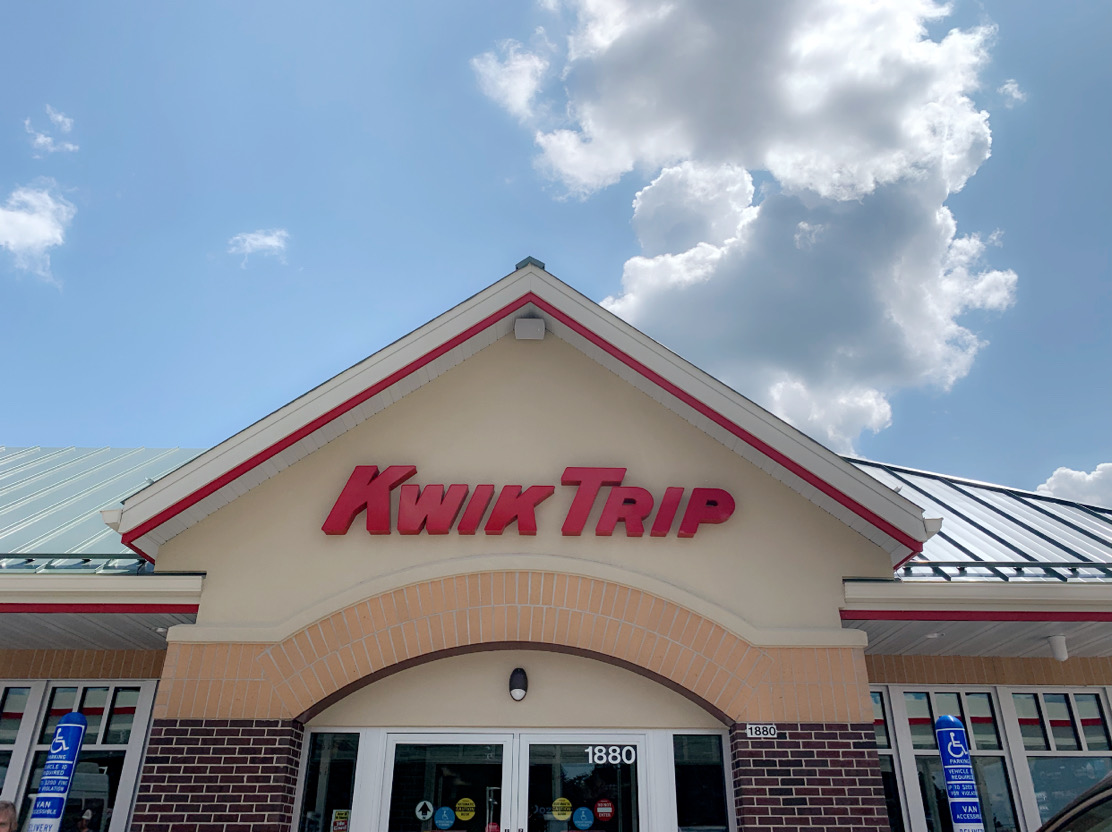 https://www.facebook.com/KwikTrip/ | 1180 County Road ES, East Troy | (262) 642-1409
At Kwik Trip, count on fresh food and a refreshing, friendly attitude all day, every day. For everyday essentials, a quick bite or a family-pleasing meal to pick up and take home, you'll find it at Kwik Trip. Kwik Trip makes from scratch much of what it sells, then delivers it fresh & also offers your other favorite brands.

Due to recent updates and state mandates, Kwik Trip has suspended the following areas of service:
• Self-serve coffee & cappuccino bar
• Self-serve fountain sodas
• Roller grills (Kwik Trip will continue to offer a few pre-packaged roller grill items on its Hot Spot)
• Bakery case (pre-packaged bakery will continue to be available)
• Condiment bar
• Nacho cheese machine
• Soup bar
RETAIL
Home on the Square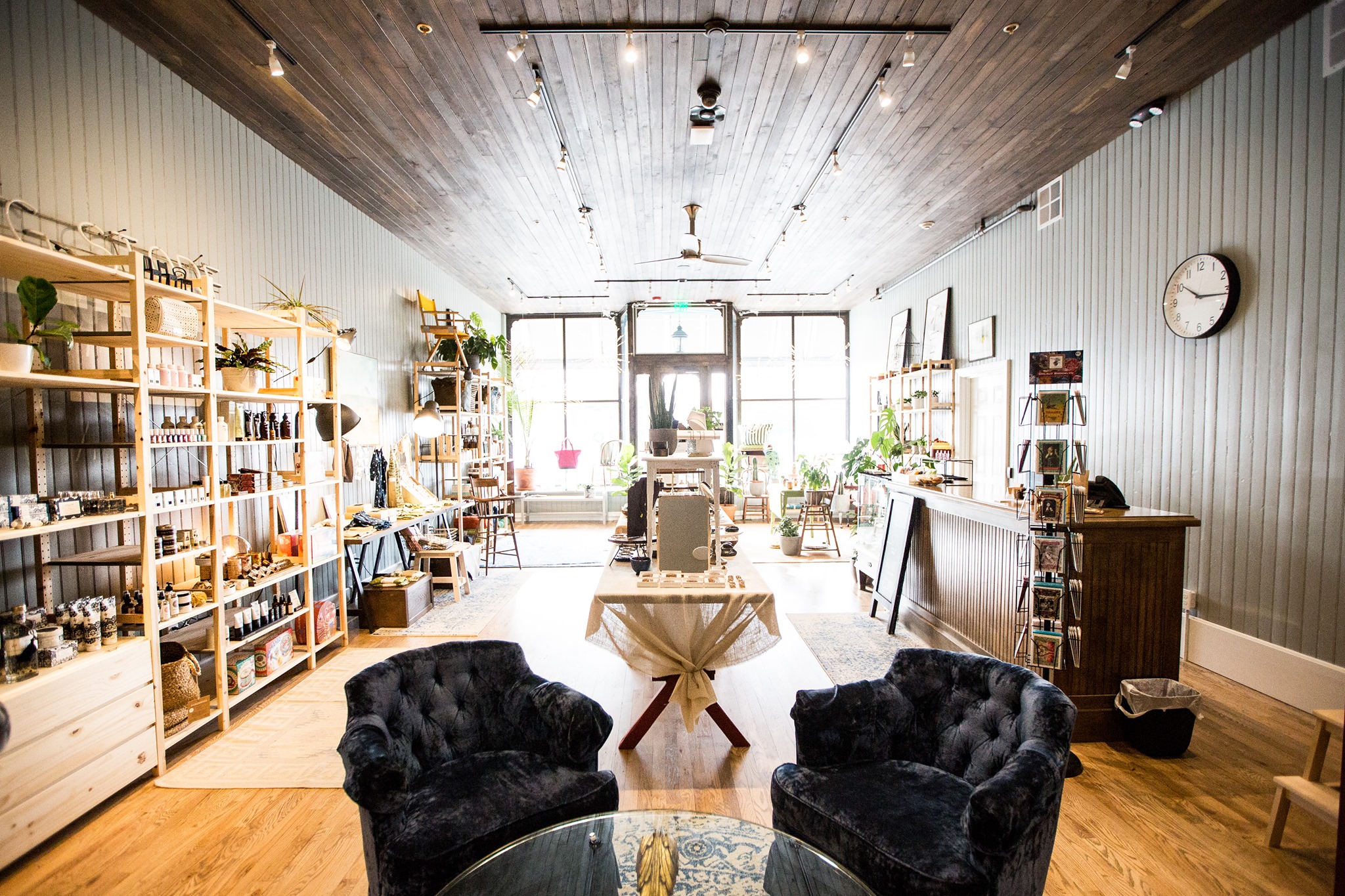 facebook.com/homeonthesquareET 2888 Main St., East Troy | (262) 642-5400
Home on the Square, has made the shift to online with the launch of its new website, homeonthesquare.shop. You can now shop your favorite items from the home, garden and gift shop.
"As we gradually add inventory to our site, we remind you that gift cards are the best way to show your support. We thank you in advance and, once again, DM us if you need something specific and we can work on adding it to the site for purchase," the shop shared on its site.
InkLink Books- Closed until further notice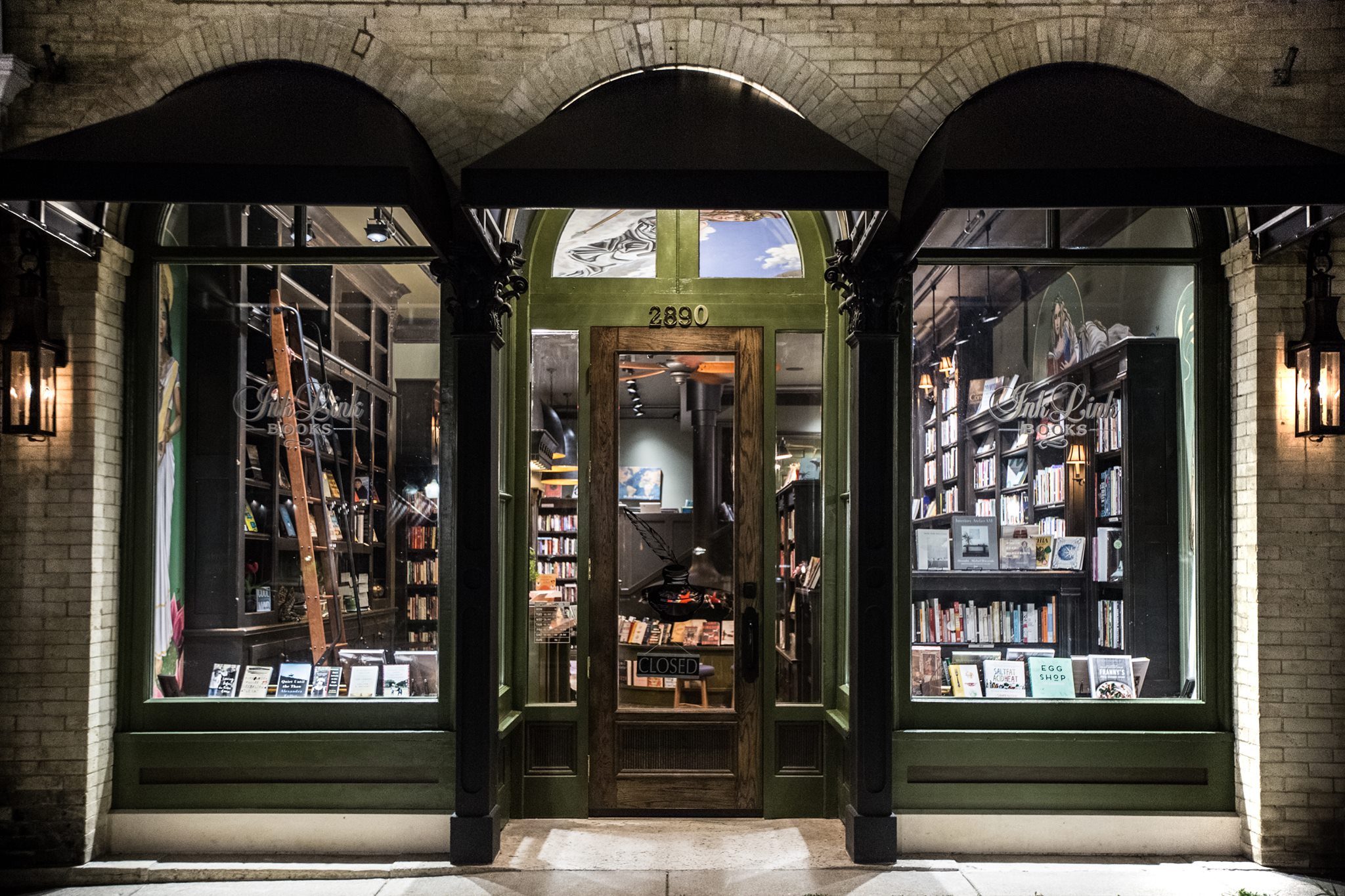 Inklinkbooks.com 2890 Main St., East Troy, WI 53120 | (262) 642-9607
InkLink Books, East Troy's first bookstore, is located on the north side of the East Troy Village Square. The building, which dates back to 1862 has been completely transformed into a chic yet comfortable space filled with beloved titles of every genre.
InkLink Books will close for the time being. If you have whittled away your stack, or need an escapist novel break, email Kayleen@inklinkbooks.com.
Martin's Hardware-Rental & Pet

https://www.facebook.com/martinshardwarerentalpet.et/ | 3288 Main St., East Troy | (262) 642-3344
Martin's Hardware-Rental & Pet will offer temporary hours: Monday through Friday from 8 a.m. to 6 p.m., Saturday, from 8 a.m. to 4 p.m. and Sunday from 9 a.m. to 4 p.m.


Curbside shopping available up to one hour before closing. For details, call (262) 642-3344.
West 20 Ranch & Saddle Co.

https://www.facebook.com/West20SaddleCo/ | W4812 Highway 20, East Troy | (262) 642-4272