It's time for holiday shopping and the 11th annual Small Business Saturday, (which falls Nov. 28 between Black Friday and Cyber Monday), is a chance to support your local shops that have been hit especially hard by the coronavirus pandemic.

Here are our suggestions on neighborhood businesses you can support during your holiday shopping.
HOME ON THE SQUARE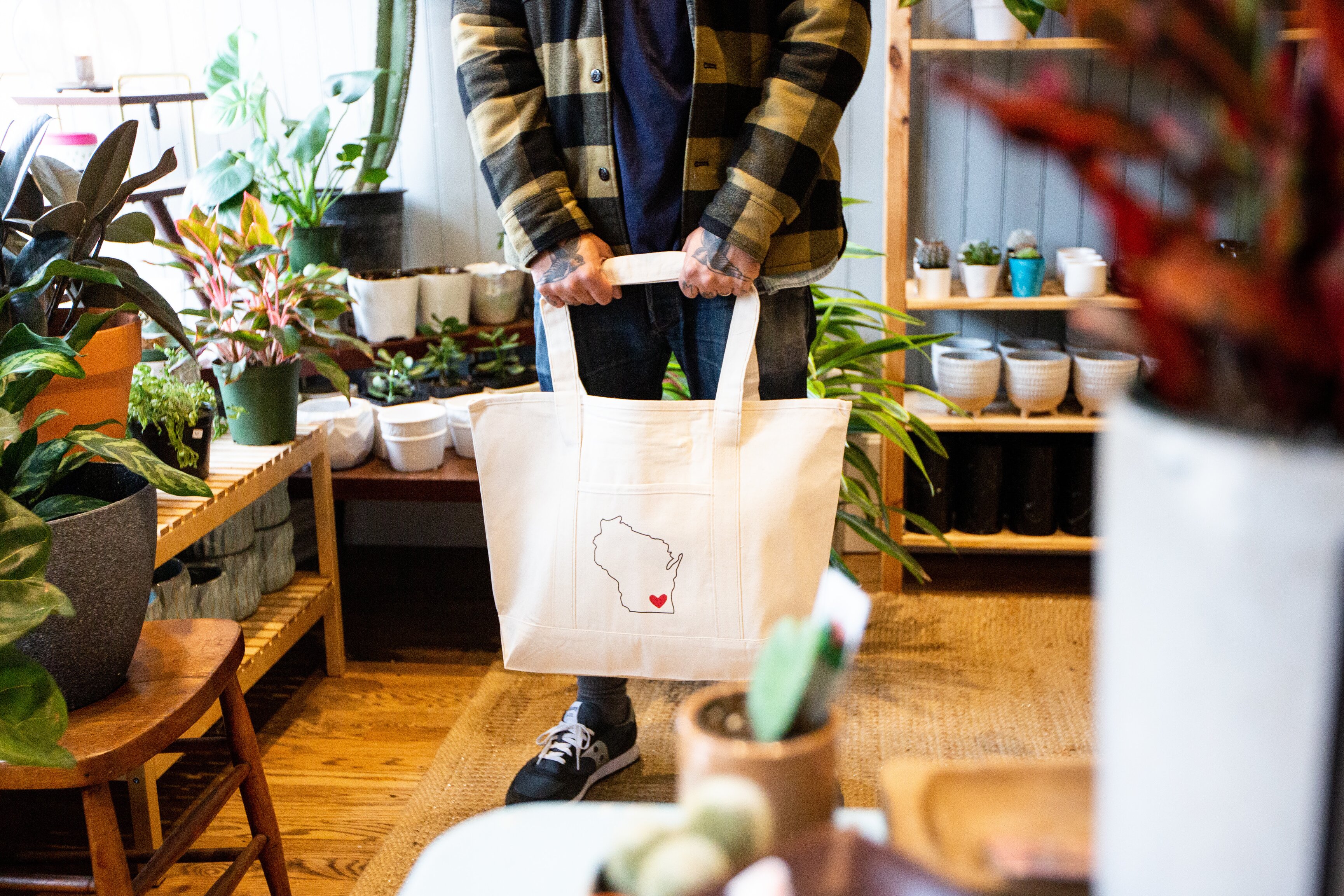 Home on the Square, 2888 Main St., has been busy stocking its shelves and website with go-to-gifts for everyone on your list – candles for you favorite teacher, beautiful champagne flutes for your sister, puzzles for your children and more!
Family owned and operated, Home on the Square aims to deliver a unique blend of high quality domestic and international products specifically geared towards a Midwestern client. Hours are Thursdays and Fridays from 10 a.m. to 6 p.m. and Saturdays from 9 a.m. to 4 p.m.

Looking for an efficient shopping option? Dan, Home on the Square's shop manager, is great at gift giving suggestions based on who you are shopping for. Home on the Square's website now features a form for you to give information about your shopping needs and then come in and pick from a personally curated selection.

For more information, visit homeonthesquare.shop or call (262) 642-5400.
INKLINK BOOKS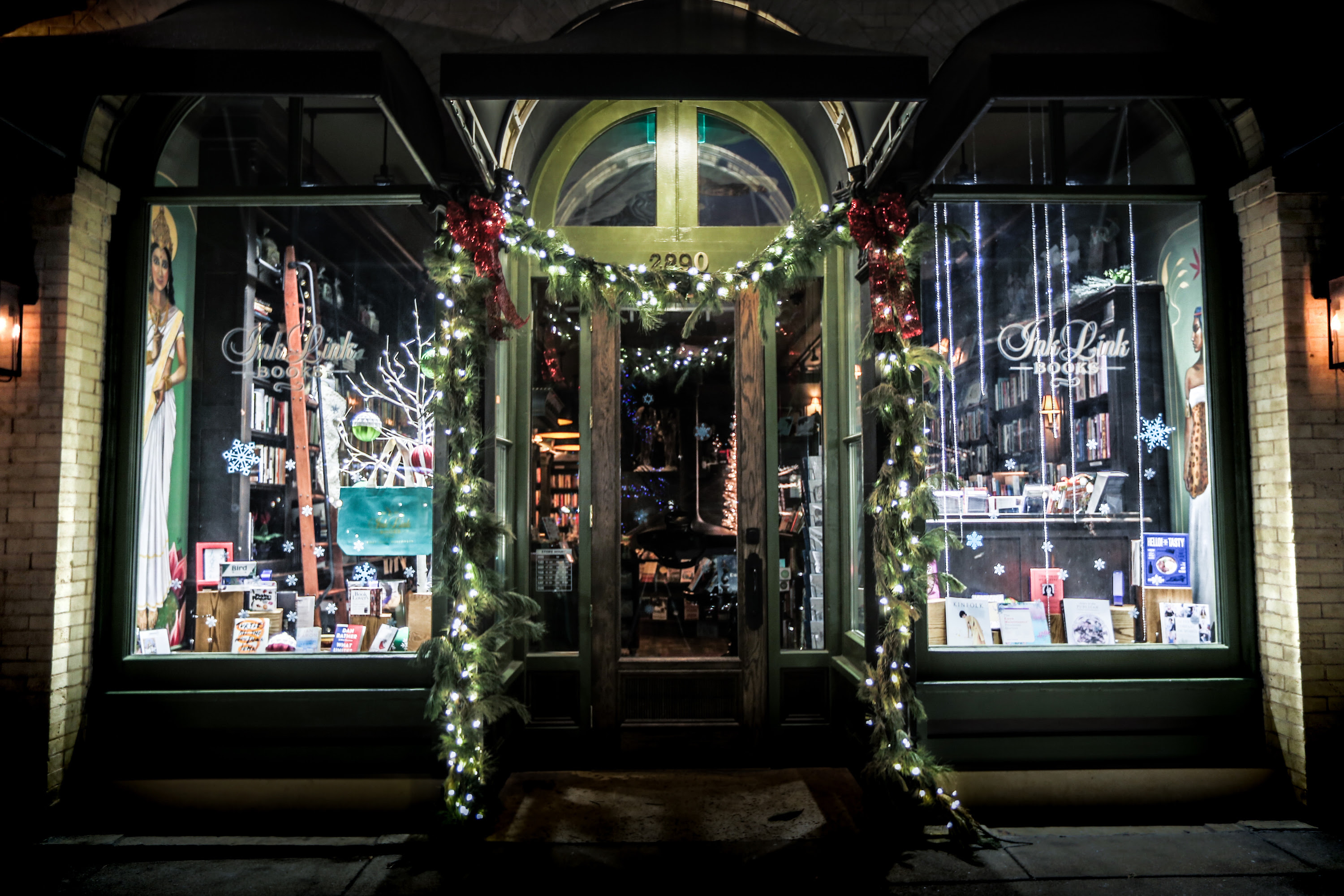 InkLink Books, 2890 Main St., known for hosting bestselling authors at its Read & Feed book dinners, captures the nostalgia of the best independent bookstores by filling its shelves with books from hyper-curated lists.

InkLink is open Tuesday through Saturday from 10 a.m. to 1 p.m.

Gift a personalized book from Kevin Henkes
InkLink Books is delighted to be partnering with Boswell Book Company in Milwaukee for its next virtual Ink/Well event featuring Kevin Henkes, author of "Sun Flower Lion."

Kevin will be in conversation with novelist Jane Hamilton on Friday, Dec. 4 at 3 p.m. about "Sun Flower Lion," and Kevin's just-released "Lilly & Friends." Registration is required to view this event. Click here to register today: https://bit.ly/3oQfDL3

Purchase a copy of "Sun Flower Lion" and "Lilly & Friends" at InkLink Books or by emailing Kayleen@InkLinkBooks.com. You may request personalized signed copies of both books.

For more information, visit inklinkbooks.com or call (262) 642-9607.
THE GLOBAL GLASS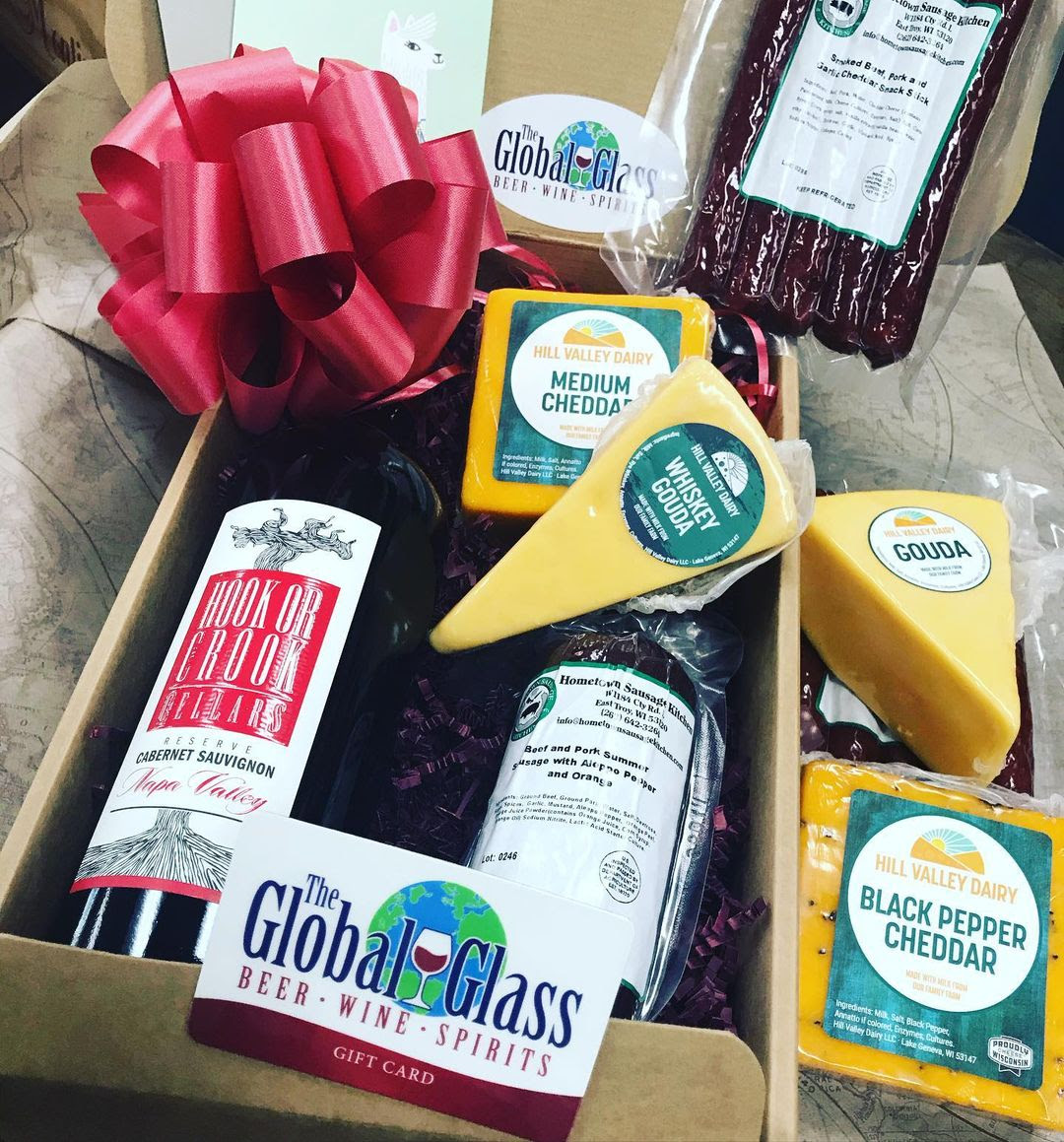 The Global Glass, 2884 Main St., is a full-service shop featuring beer, wine, spirits and expert picks on a great bottle of wine, the latest craft beer or something new for your bar.

This holiday season, the Global Glass will offer wine gift boxes featuring Hill Valley Dairy Cheese, Hometown Kitchen Sausage and distinct wine from its excellent selection. Boxes can be customized according to the recipient's tastes; and staff experts can also create boxes with whiskey and cocktail accoutrements.

Gift a Wine Club experience this year. Your loved one will reap the benefits of detailed wine information, special surprises and really great wine. The Experience is offered seven times/year (Nov., Dec., Feb., March, May, June and Sept.). You can choose which of these months you'd like to participate.

Hours are: Monday through Saturday, 10 a.m. to 9 p.m. and Sunday, 11 a.m. to 5 p.m.

For more information, visit: https://theglobalglass.com/ or call (262) 684-5420.
SQUARESIDE BOUTIQUE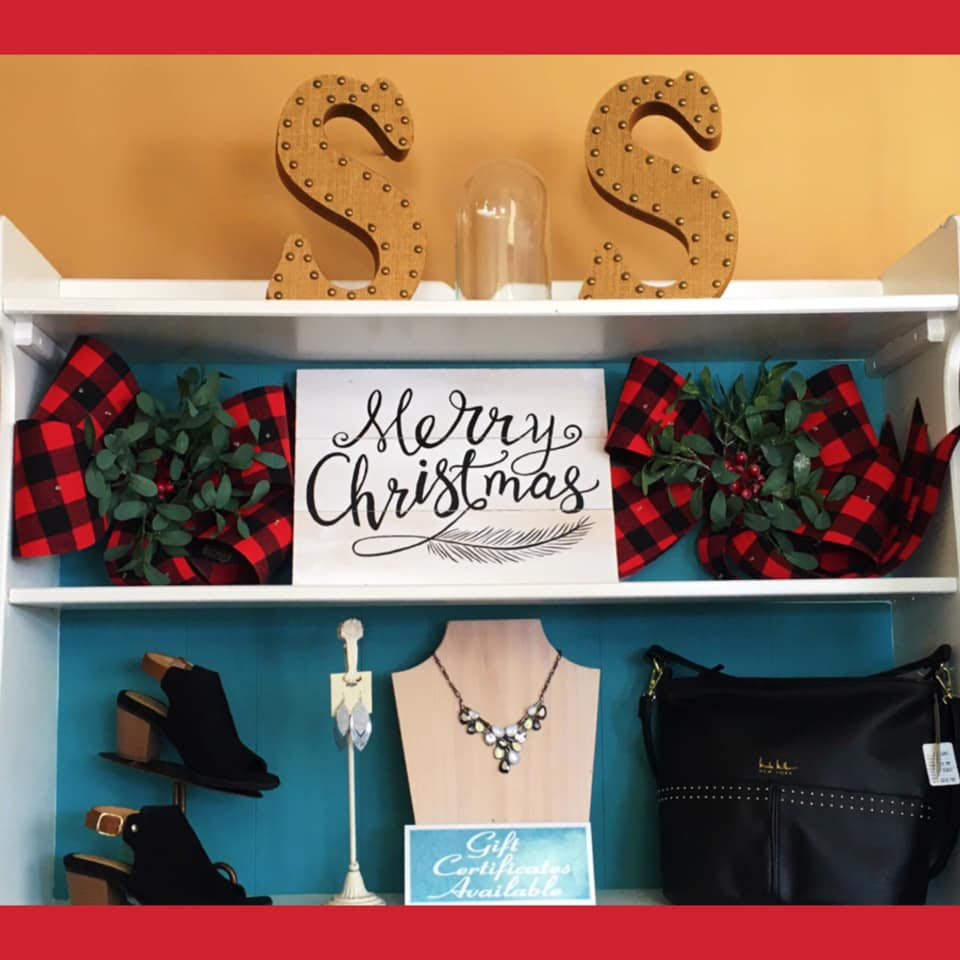 Square Side Resale & Consignment Boutique, 2874 Main St., is a locally owned and operated consignment boutique specializing in women and children's fashion.
Shop Square Side's Black Friday & Small Business Saturday sale with 10 percent off the entire store. Weekend hours are Friday, Nov. 27 from 10 a.m. to 3 p.m. & Saturday, Nov. 28 from 10 a.m. to 4 p.m.
For more information, click here or call (262) 215-3736.
ZINN'S MERCANTILE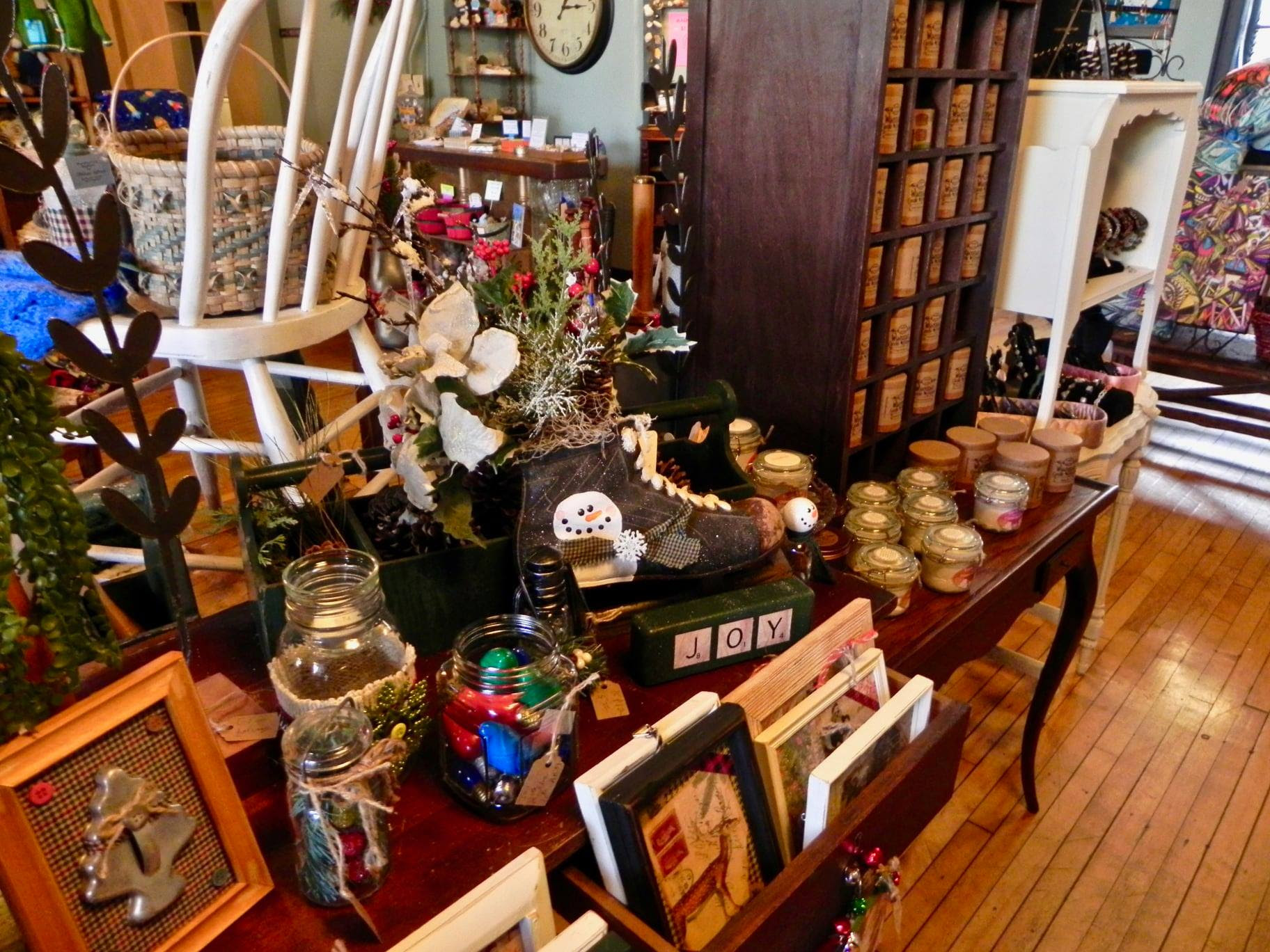 Zinn's Mercantile, 2087 Division St., East Troy, is celebrating its Grand Opening this weekend, featuring contemporary, fun, or vintage gifts for just about everyone on your list, from newborn to 99 years old.
Hours this weekend are Friday, Nov. 27 and Saturday, Nov. 28 from noon to 7 p.m. and Sunday, Nov. 29 from noon to 5 p.m.

For more information, click here or email: zinnsmerch@gmail.com.
THE HIVE TAPROOM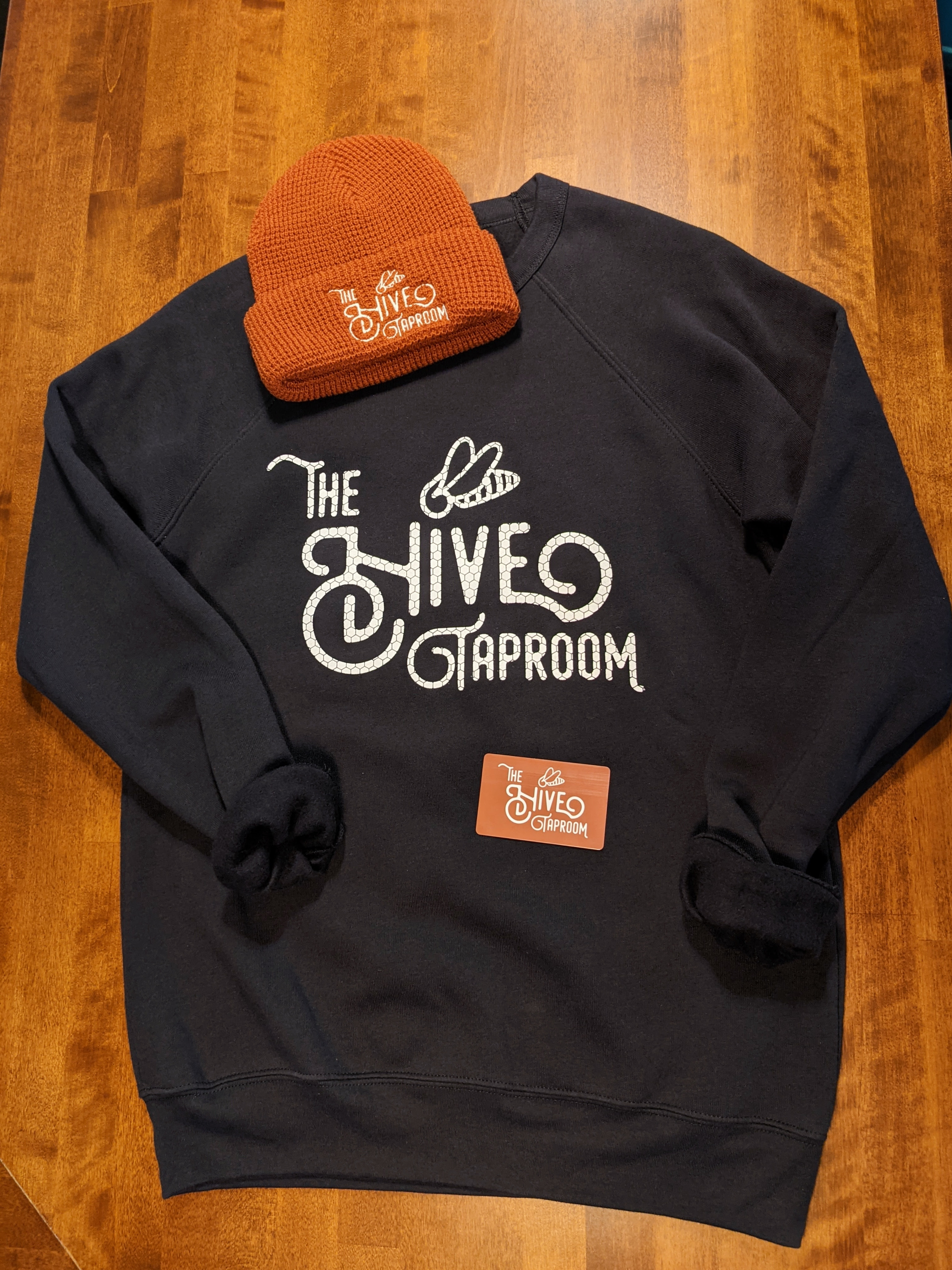 The Hive Taproom, W2463 County Rd ES, is celebrating Small Business Saturday and Small Brewery Sunday this weekend with the release of some newly curated gift bundles and brand new merchandise, while continuing to offer discounts on 4-packs as well as gift cards, for those who appreciate the power to choose.

Curbside pick-up is still available, making it easy to enjoy The Hive from just about anywhere.

"As always, and especially now, we appreciate all of the love and support from our community. Wishing you happy holidays from our families to yours," Hive staff said.

For ordering details visit: https://www.thehivetaproom.com/
THE ELEGANT FARMER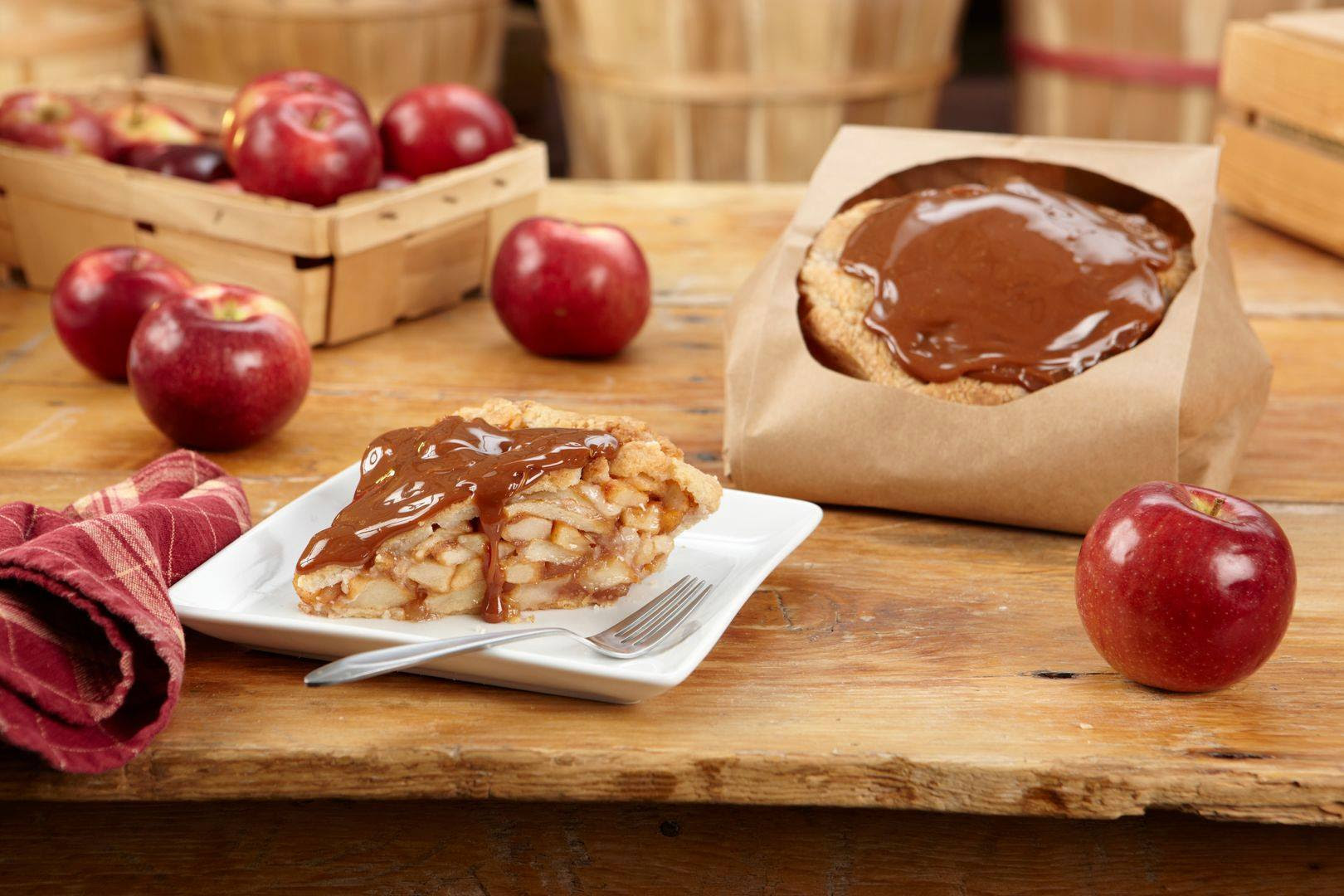 The Elegant Farmer, 1545 Main St. Mukwonago, is offering the chance to send holiday pies and crisps to friends and family. Order online by Dec. 13 for Christmas delivery.

The Elegant Farmer serves up homemade, fresh-picked and delicious offerings in its Farm Kitchen Bakery, Deli & Market.

Black Friday Weekend Sale: Local chipmaker Hernandez handcrafted Tortilla Chips are fresh and crunchy. Great for dipping, snacking or as a side with a sandwich or dinner. Treat yourself to the Cinnamon Sugar variety and you will be hooked. The Nov. 27-29 Black Friday weekend sale offers you two 16oz bags for $7 (regularly priced at $5.49 each).

The business is noted by "Gourmet Magazine," "The Wall Street Journal," "Food Network" and "Milwaukee Magazine" as having "the best pie in America." The award-winning Apple Pie Baked in a Paper Bag has been the Elegant Farmer's signature item for decades, baking over a quarter of a million pies each year.
Hours are 10 a.m.-6 p.m. every day. Online shopping is also available here: https://www.elegantfarmer.com/shop/
2894 ON MAIN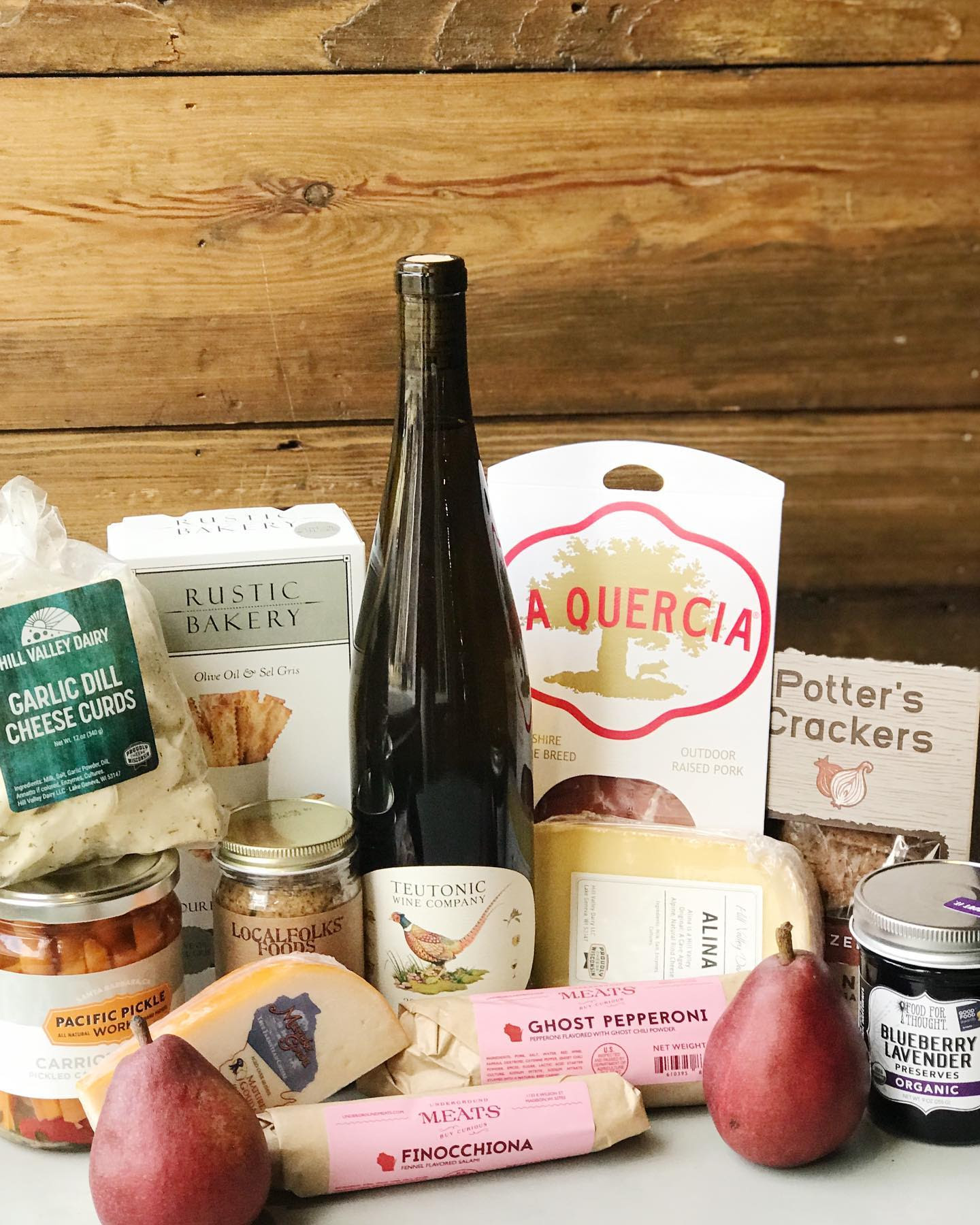 2894 on Main, 2894 Main St., has created a local hub for community-produced goods, featuring a unique selection of groceries and gifts.
Make your own magic this holiday season with a DIY charcuterie board filled with fresh, organic, and sustainably sourced cured meats, cheeses, pickles, crackers, wine, and more.
Cafe hours are Saturday and Sunday from 7 a.m. to 3 p.m. and Monday through Friday from 6 a.m. to 3 p.m. Kitchen hours are 8 a.m. to 3 p.m. everyday.
For more information, visit 2894onmain.com.
EAST TROY PHARMACY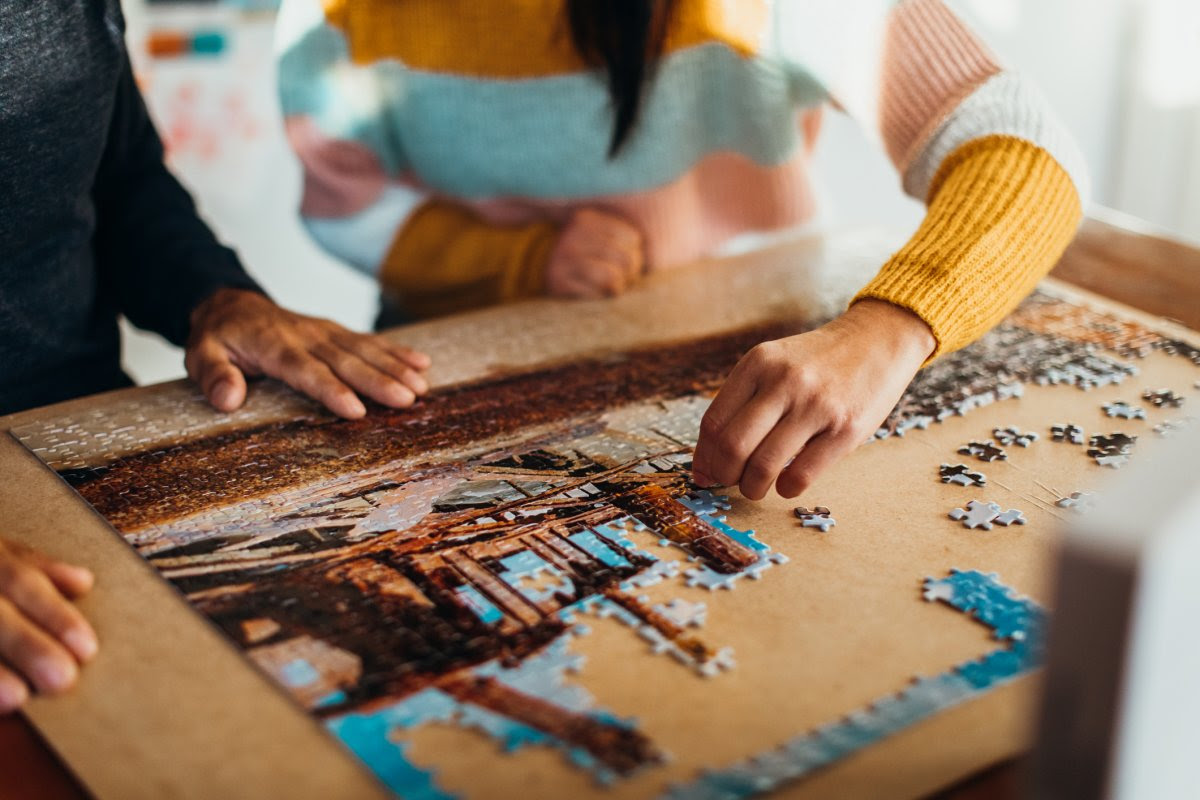 In addition to offering services in traditional medicine, as well as alternative medications and therapies, East Troy Pharmacy, 3284 Main St., has a selection of puzzles, novelty and seasonal gifts. For more information, click here or call (262) 642-3510.
MAC GAMES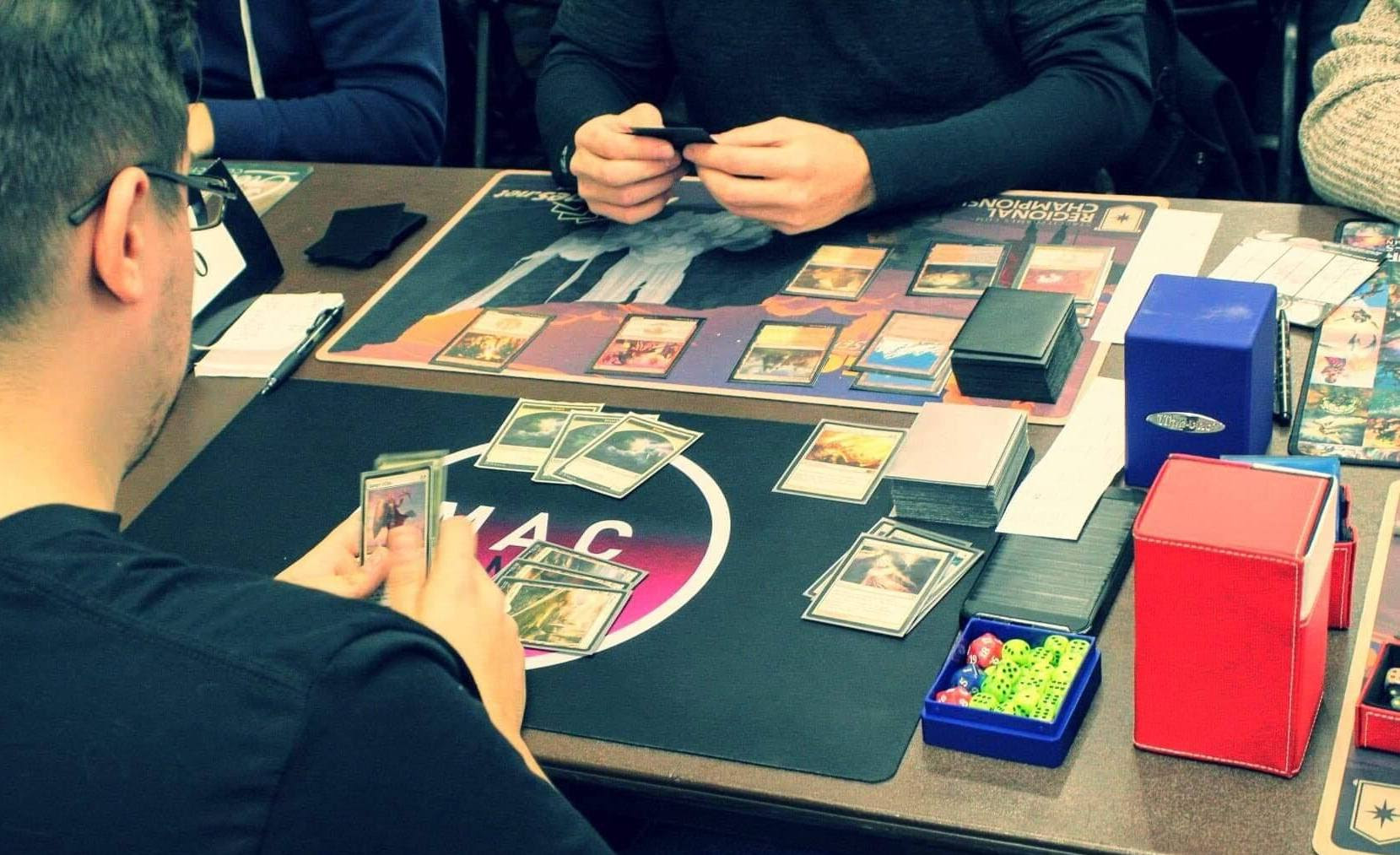 MAC Games, 3066 Main St., Suite 110, (enter at back of building) is a local gaming store specializing in TCG sealed product, singles and both competitive and casual gaming.

MAC Games is closed on Black Friday but is open regularly Friday 5-8 p.m. and Sunday noon to 3 p.m. until further notice. They will continue to not host any events due to COVID-19 restrictions. For updates, click here or email macgameset@gmail.com.
HOMETOWN SAUSAGE KITCHEN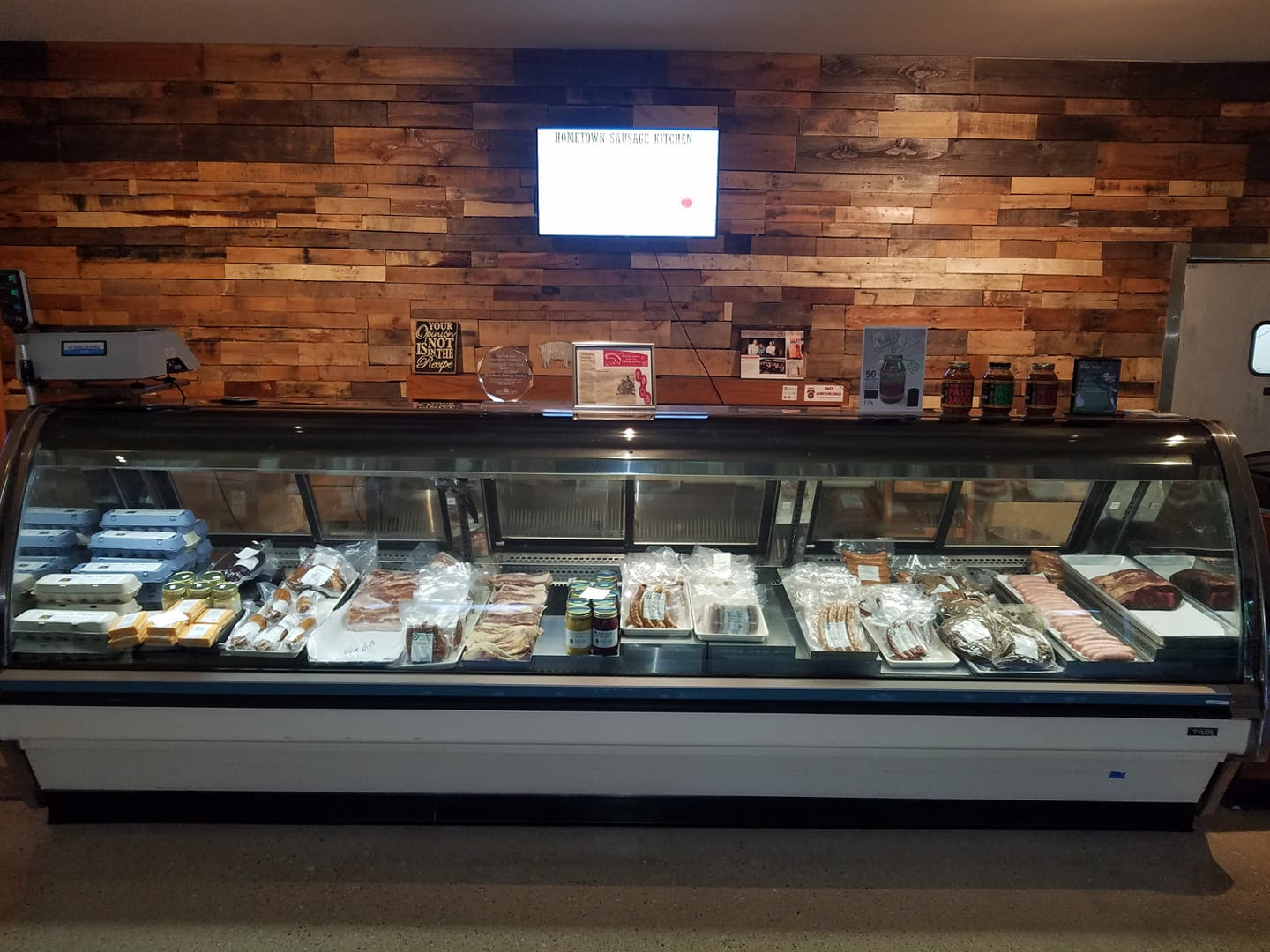 Hometown Sausage Kitchen, W1184 County Road L, specializes in award-winning handcrafted sausages and artisan smoked meat products for wholesale and retail. Made with locally sourced ingredients, USDA certified. Hours are Tuesday-Friday from 9 a.m. to 4 p.m. and Saturdays from 9 a.m. to 3 p.m. Visit their Facebook page for more information: Click here
EAST TROY BREWERY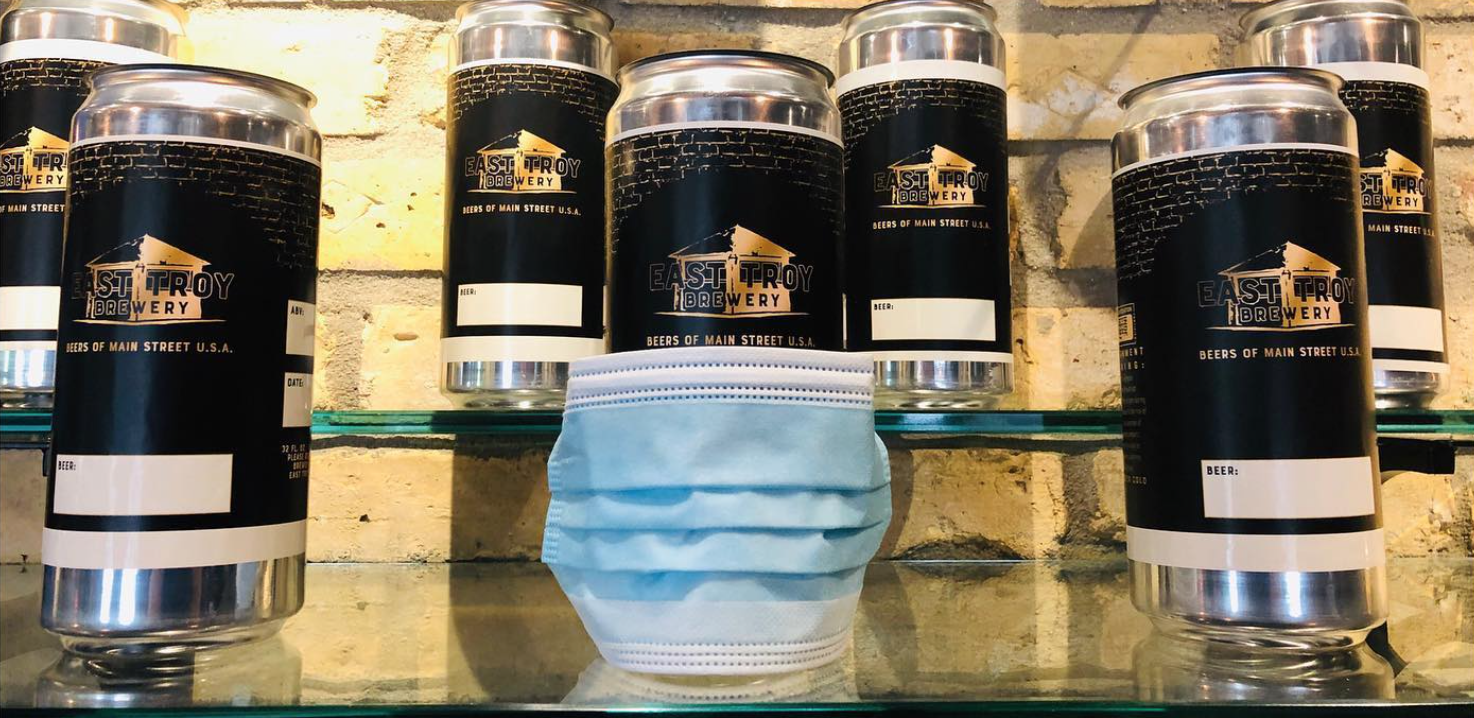 Give the gift of beer this holiday season. East Troy Brewery, 2905 Main St., is now offering To Go crowlers of all of its brews. You can see latest beer selections here. For information, visit etbrew.com, call (262) 642-2670 or email info@etbrew.com.
QUALITY CUSTOM FRAMING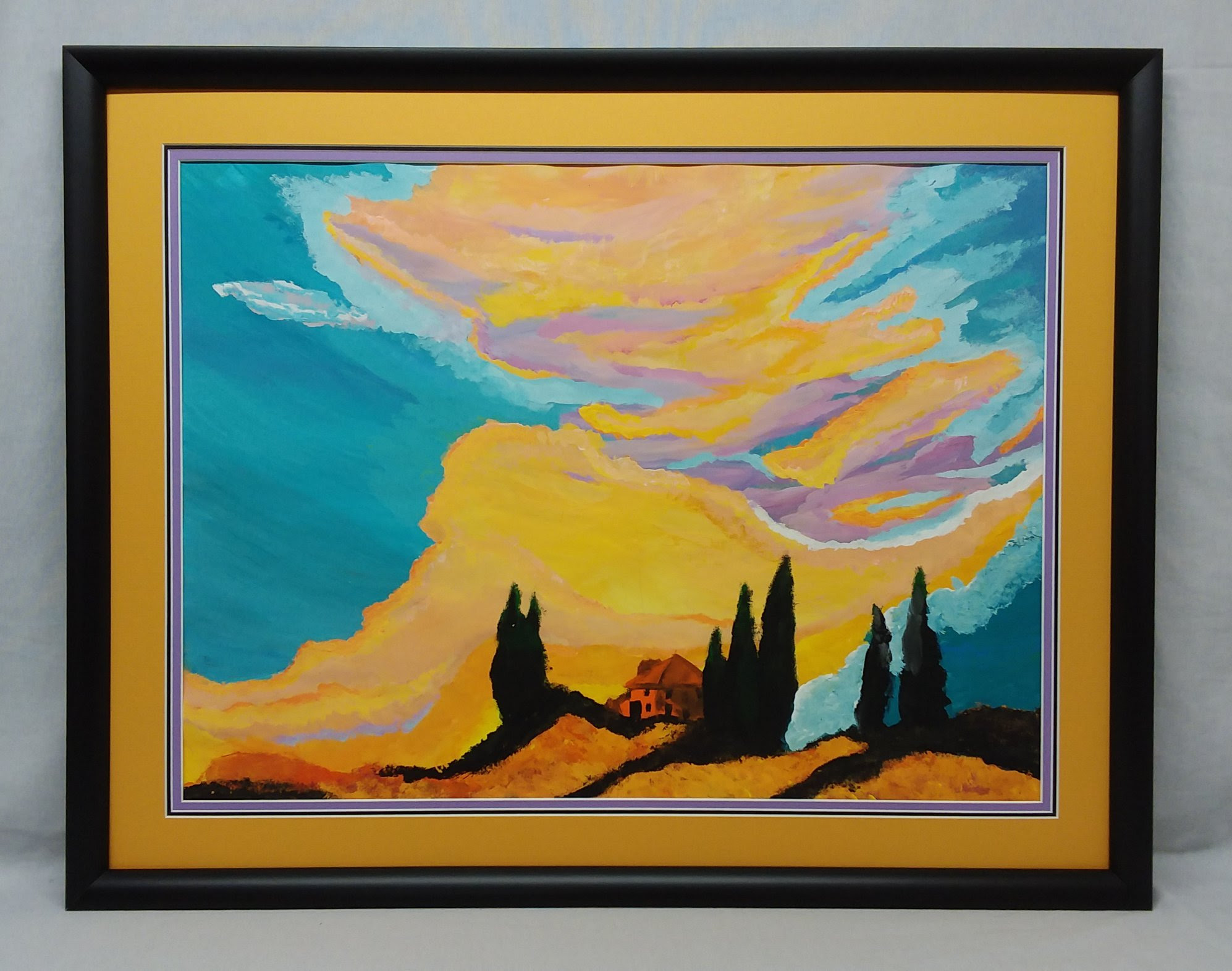 This year, give something thoughtful and unique with a framed gift from Quality Custom Framing, East Troy's full service custom picture framing shop, featuring posters, needlecraft, painting, childhood keepsakes, shadow box and more. To make an appointment, call (262) 492-7521 or visit http://www.qcframer.com/
WEST 20 RANCH & SADDLE CO.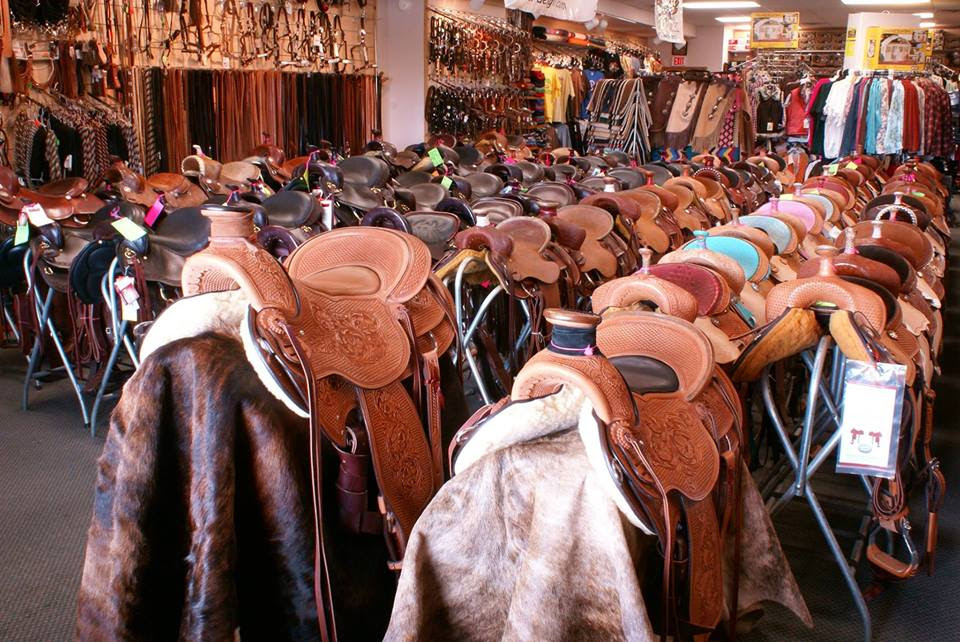 West 20 Ranch & Saddle Co., W4812 Highway 20, East Troy is featuring specials all weekend including a gift certificates bonus. For every $50 Gift Certificate purchased, West 20 will toss in another $10 one. Order online, over the phone or in store.

For more information, click here.
GOOD ANTIQUES
Goods Antiques, 3066 Main St., Suite 102, is a family owned shop, featuring antiques, reclaimed pieces and custom orders. For more information, click here or call (262) 385-5518.
MARTIN'S HARDWARE-RENTAL & PET


Browse gifts for your furry friends, tools, smart home products and more at Martin's Hardware-Rental & Pet, 3288 Main St. Weekend hours are Friday from 8 a.m. to 6 p.m., Saturday, from 9 a.m. to 5 p.m. and Sunday from 9 a.m. to 5 p.m. For more information, click here or call (262) 642-3344.