East Troy Bluegrass Festival returns at Alpine Valley Resort
The East Troy Bluegrass Festival is celebrating its 27th year with a weekend lineup that once again includes two of the industry's biggest names after its 2020 hiatus due to COVID-19.
The two-day East Troy Bluegrass Festival, presented by the East Troy Area Chamber of Commerce, will take place Saturday, Sept. 11 and Sunday, Sept. 12 outdoors overlooking the beautiful ski hill at Alpine Valley Resort, W2501 County Road D.
"Our location was changed due to ongoing construction on Main Street & the Village Square in East Troy, but we are excited to still be able to bring this tradition back to East Troy and put the spotlight on of East Troy's favorite attractions," said Vanessa Lenz, Executive Director of the East Troy Area Chamber of Commerce, which sponsors the event. "Situated in the scenic Kettle Moraine area, the view at Alpine Valley is picture-perfect and the venue offers plenty of room to space out with easy access for people in East Troy and surrounding communities to come out and enjoy the festivities."
The festival runs from 10 a.m. to 5:30 p.m. each day.
The Day 1 lineup will feature The Alex Leach Band, the sound of a new generation. The band is dedicated to the preservation of the old-time mountain sound in bluegrass, heavily influenced by the music of The Stanley Brothers, presented in a highly entertaining fashion.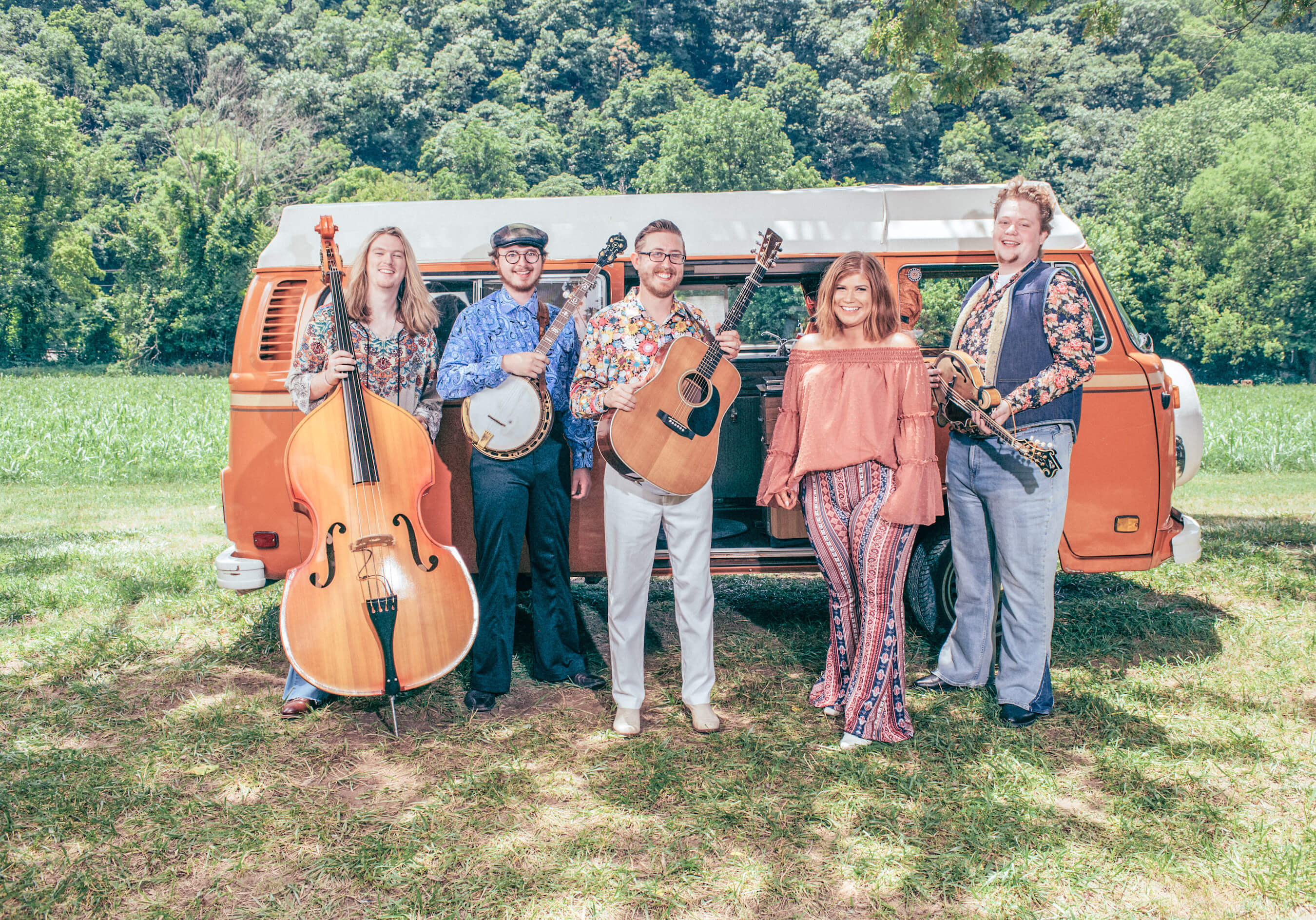 Award-winning super pickers Appalachian Road Show will take the main stage Day 2.

The visionary acoustic ensemble, comprised of Grammy and IBMA award winners and nominees, bringing new-generation interpretations of traditional Americana, bluegrass, and folk songs, as well as offering innovative original music, all presented with a common thread tied directly to the heart of the Appalachian regions of the United States.
Staying true to the festival's roots, local, emerging and popular regional bands will pepper each day's lineup.
SATURDAY
10 a.m. Open Stage (bands, duos, trios)
11 a.m. Red Star Express
12 p.m. The Honey Goats
1 p.m. Bubbly Creek Bluegrass
2 p.m. Band Scramble
3 p.m. The Siegmann Family
4 p.m. The Alex Leach Band
After Show at East Troy Brewery, 2905 Main St., 6 to 9 p.m.: River Valley Rangers
SUNDAY
10 a.m. Gospel Service with Noah & Anna Siegmann Family
11:30 a.m. Banjo, Guitar, Mandolin and Fiddle Contests
1 p.m. Genesee Ridge Bluegrass Band
2 p.m. Bluegrass Express
3 p.m. Milkhouse Radio
4 p.m. Appalachian Road Show
In addition to the musical entertainment, other festival highlights include a popular food court featuring local fare. Admission is $10 per person. Children 15 and younger are admitted free.
Attendees should bring their own lawn chairs.
For more information, email vanessa@easttroy.org.
Bluegrass After Show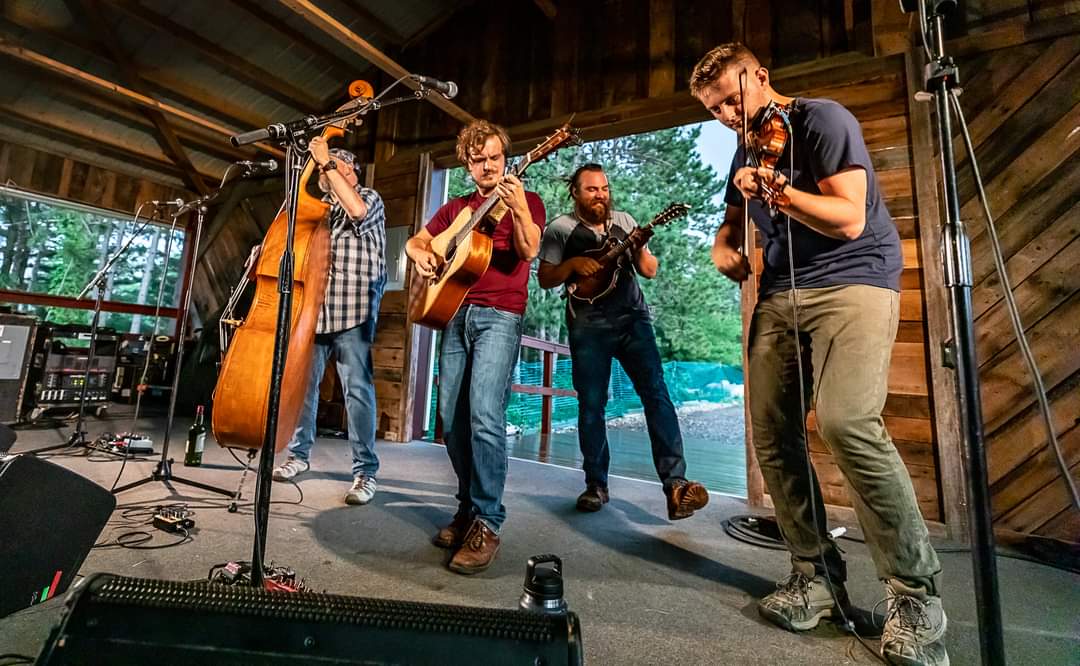 Keep the party going after the 27th annual East Troy Bluegrass Festival at East Troy Brewery, 2905 Main St., East Troy.
River Valley Rangers will perform immediately after the festival from 6 to 9 p.m. The band has a high-energy string band sound that is firmly rooted in bluegrass yet draws on a variety of musical influences. For details, visit easttroy.org.