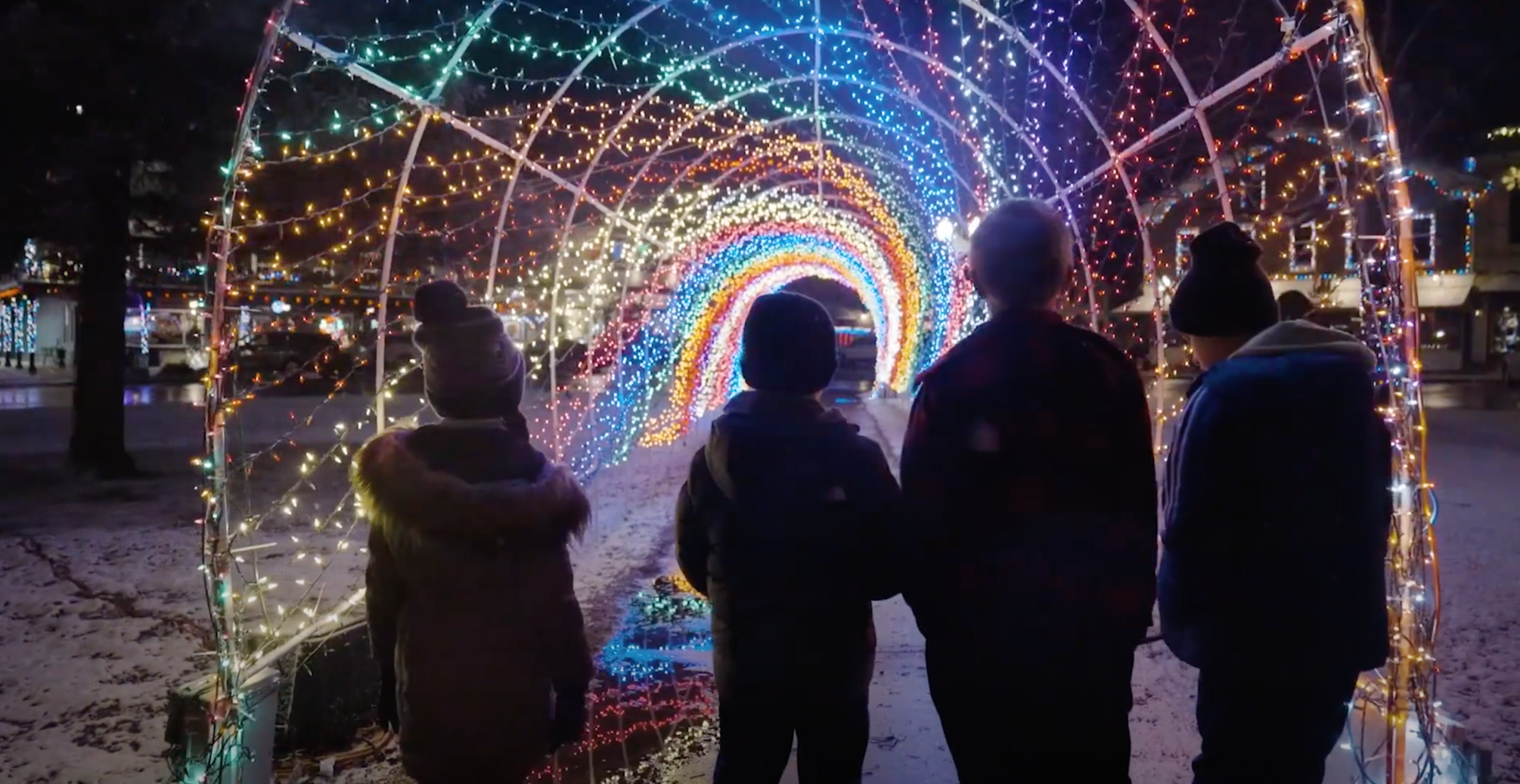 Check out this wonderful look at East Troy's hap-happiest season of all by Middle Coast Media House !

We are so grateful to everyone who supported #EastTroyLights this season (and to all who helped make the magic)!!

The imaginative light display experience will conclude with timed shows on the hour from 5 to 8 p.m. on Dec. 31 (with our New Year's Eve Ball Drop finale).

Special thank you to JoAnn McCormack Spotlight Real Estate for this beautiful gift.