East Troy: A Microcosm of the Best Wisconsin Has to Offer
You'll get no gimmicks in East Troy—only the genuine feel of a Wisconsin village that knows how to preserve the past while looking squarely at the future. Here, a day can be as simple as a scenic rail journey steeped in history or as rich as a community gathering that feels like a reunion. And while the Village Square may draw you in with its immediate charm, don't underestimate the depth of experience that unfolds when you decide to dig deeper into the fabric of this place. East Troy isn't just a destination; it's an ongoing story—and you might just find yourself becoming a part of it.
Forty minutes from Milwaukee, an hour and change from Madison, and under two from Chicago—this village is closer than you think, ideal for those spontaneous day trips or quiet weekends. And with three I-43 exits leading you almost to the doorstep of our historic Village Square, the journey here is as straightforward as it gets. Electric car owner? We're ahead of you—with a Tesla Destination Charger right on the square.
Popular Attractions
🏞️ The Historic Village Square Park
Local Traditions
🎉 First Fridays
🍷 Wine & Art Walk
🎅 Santa on the Square
🌽 Corn & Brat Roast
🐰 Bunny Jump & Easter Egg Hunt
🍁 Maple Syrup Family Fun Day
🎃 Trick-or-Treat Halloween Eve
🇺🇸 4th of July Parade
Eateries & Drinkeries
Community Foundations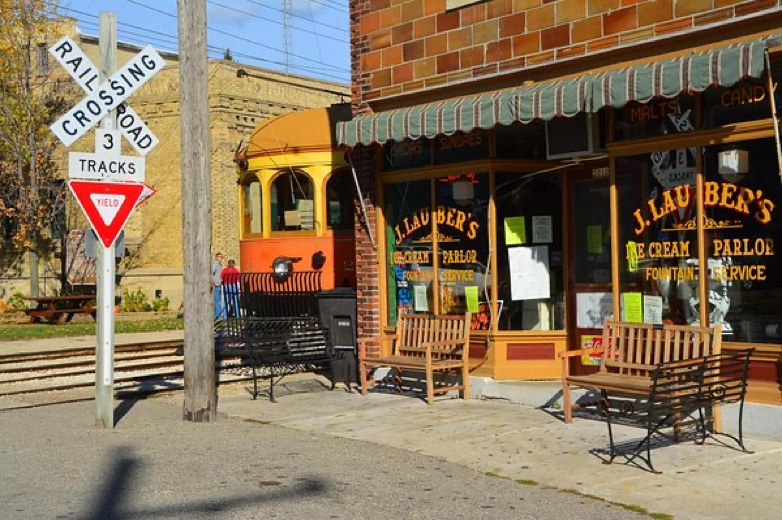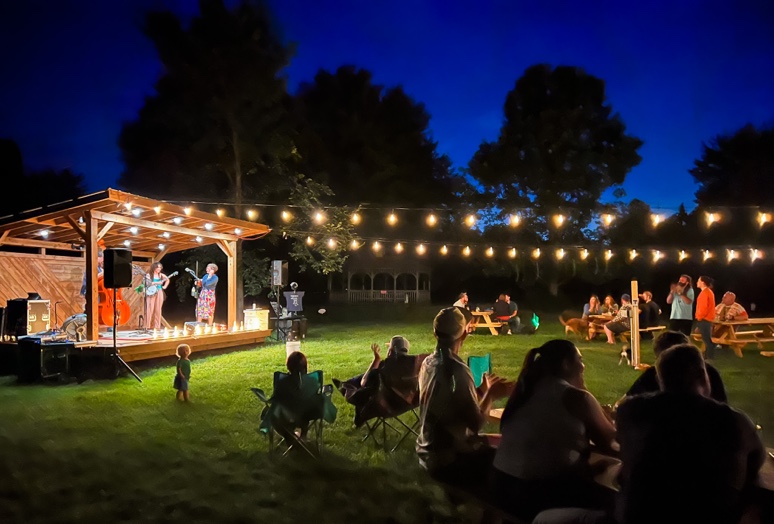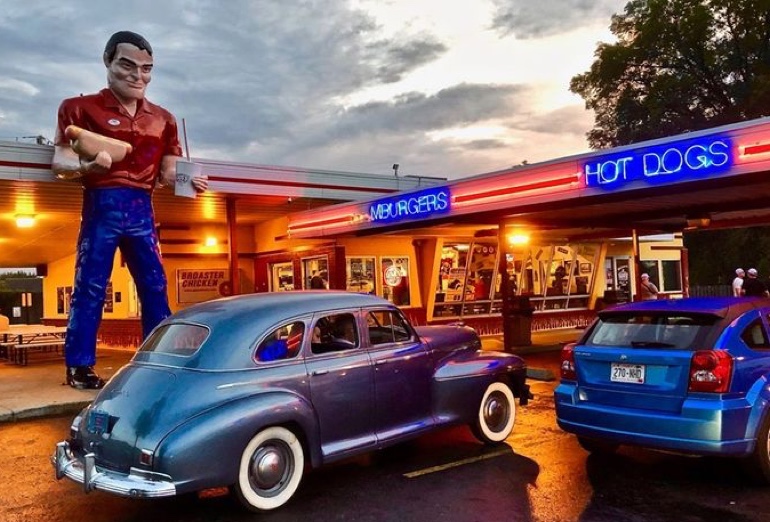 Thinking of making it more than just a day-thing? Our charming local hotels and trusted realtors are here to help you extend your stay.
---
Special Thanks to our Chairman level Corporate Partner and longest standing member of over 47 years.