Shop Local for your
At-Home Celebration

East Troy Pharmacy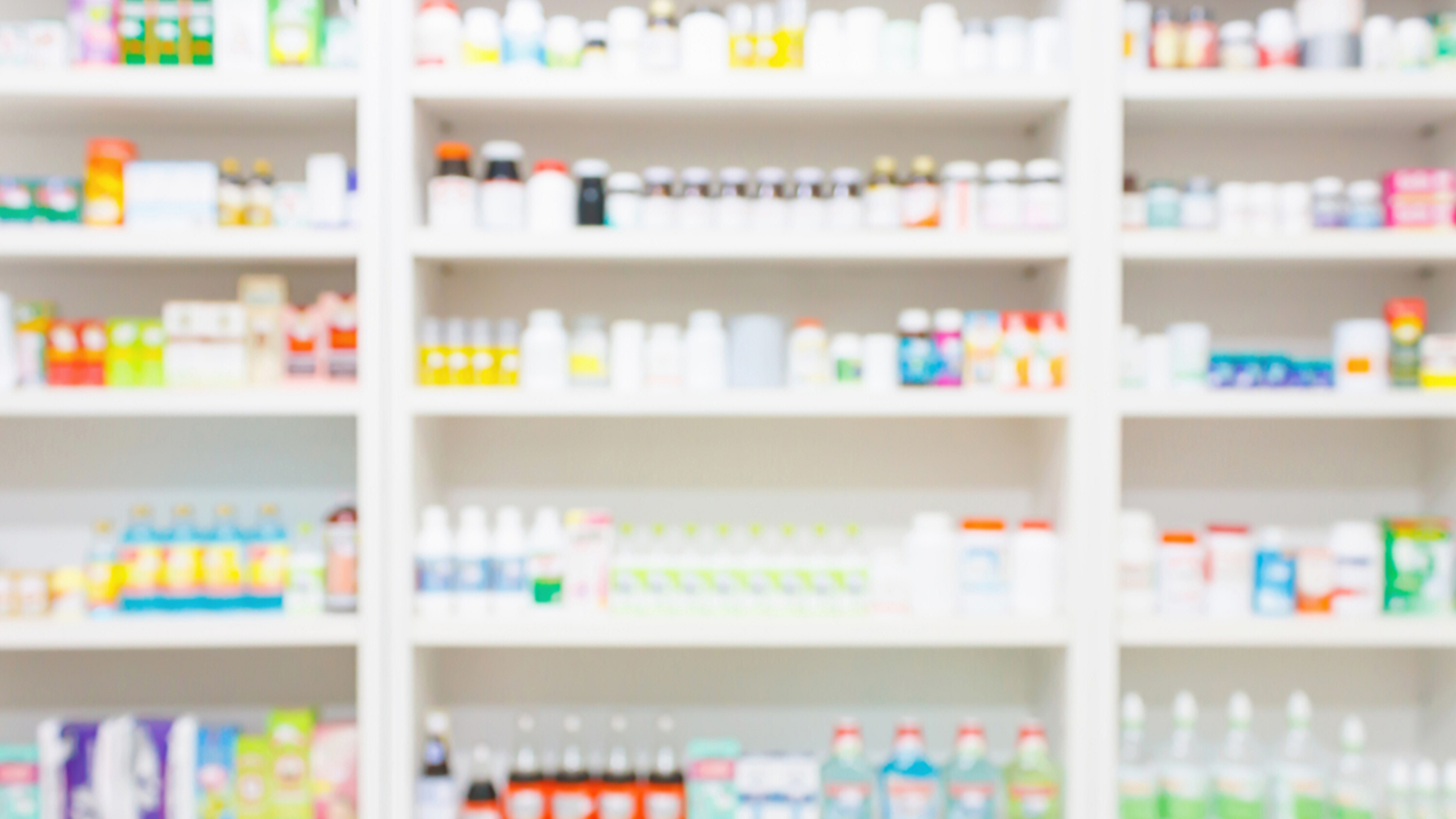 https://www.facebook.com/EastTroyPharmacy/ | 3284 Main St., East Troy | (262) 642-3510
East Troy Pharmacy offers services in traditional medicine, as well as alternative medications and therapies. The full service pharmacy offers friendly, quick and competitive pricing, gifts, puzzles and over the counter medications.


The Elegant Farmer
elegantfarmer.com | 1545 Main St. Mukwonago | (262) 363-6770
The Elegant Farmer serves up homemade, fresh-picked and delicious offerings in its Farm Kitchen Bakery, Deli & Market. Easter offerings include jumbo hand-iced sugar cookies, old fashioned candy, CiderBaked Ham, fruit breads (on sale $4.99) and caramel corn and more.

The business is noted by "Gourmet Magazine," "The Wall Street Journal," "Food Network" and "Milwaukee Magazine" as having "the best pie in America." The award-winning Apple Pie Baked in a Paper Bag has been the Elegant Farmer's signature item for decades, baking over a quarter of a million pies each year.
Hours are 10 a.m.-6 p.m. every day. Closed Easter Sunday. Online shopping is also available here: https://www.elegantfarmer.com/shop/


Frank's Piggly Wiggly
https://www.facebook.com/franksET/ | 3238 W. Main St., East Troy | (262) 642-5524
Frank's Piggly Wiggly will be only open from 6 a.m. to 2 p.m. on Easter Sunday, April 12.

"At this time, we would like to say a BIG THANK YOU to all of our employees in Elkhorn, East Troy and at Frank's Liquor for all their hard work over the last month," Frank's said. "We will continue to work hard to provide our customers with the foods & products that they need (hopefully including TP) and give you all a friendly smile and great customer service!"


Grassway Organics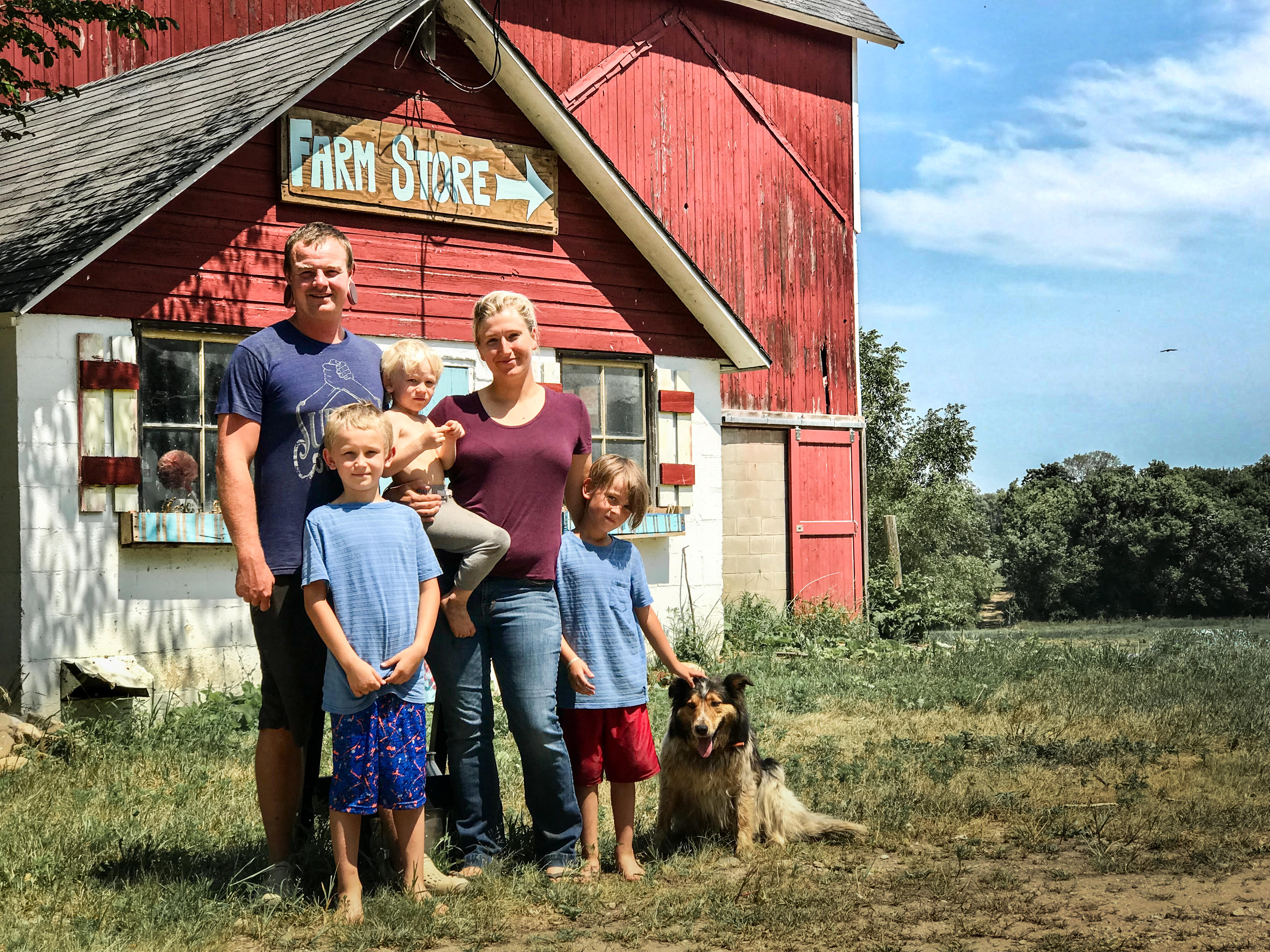 https://www.facebook.com/grasswayorganicsLLC/ | W2716 Friemoth Road, East Troy | (920) 894-4201
Grasswy Organics is open normal business hours this week, Thursday, Friday & Saturday from 10 a.m. to 6 p.m., & is stocked up on goods at its on the farm store.
The Global Glass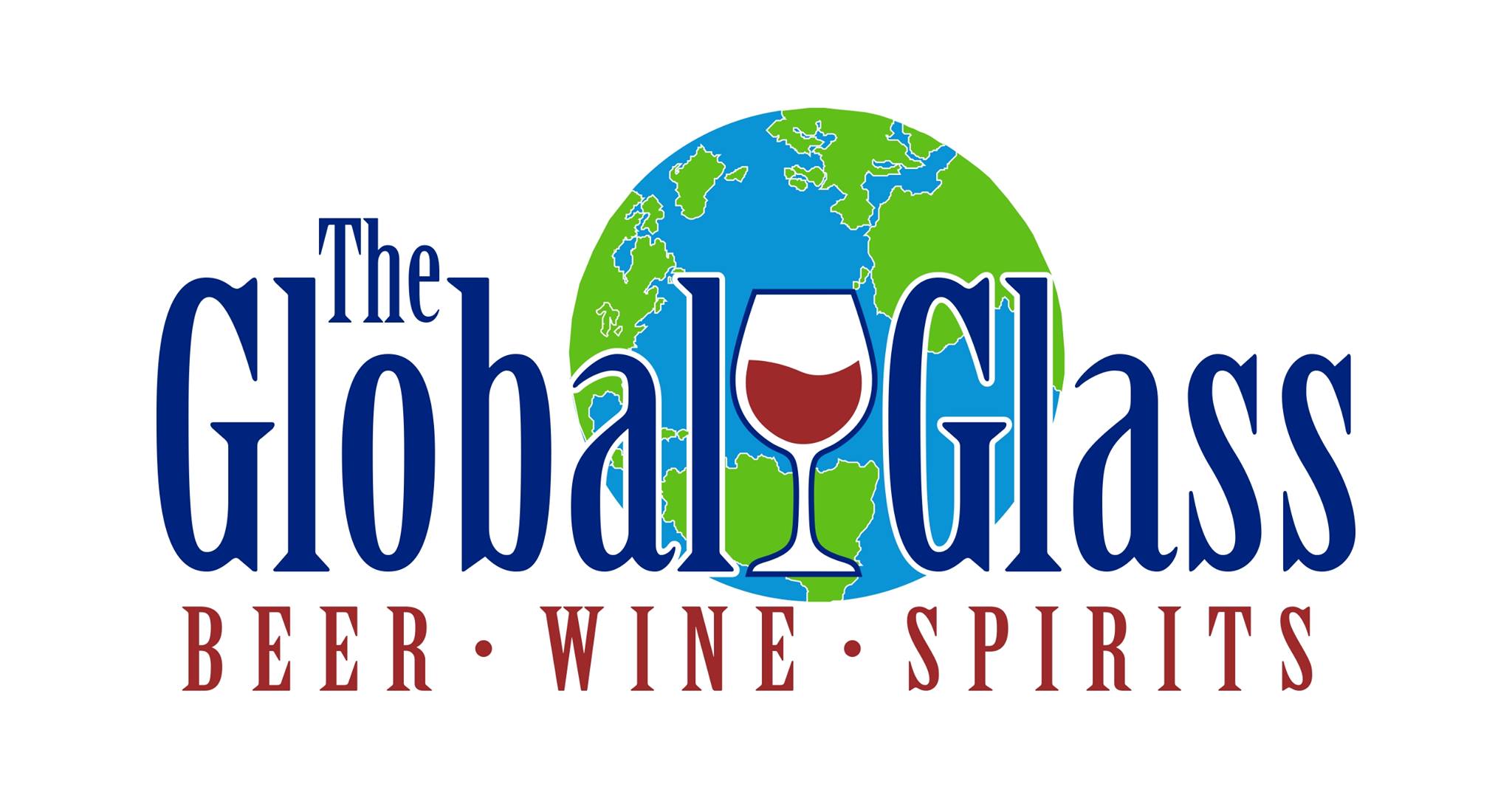 https://www.facebook.com/theglobalglass/ | 2884 Main St., East Troy | (262) 684-5420
If you're looking for a great bottle of wine, the latest craft beer or something you'll actually want on your bar cart, you'll want to head to this shop, located on the north side of the East Troy Village Square. The Global Glass is a full-service retail store featuring beer, wine and spirits. This week's hours are Friday, April 10 until 8:30 p.m., Saturday, April 11 from 10:30 a.m. to 8:30 p.m. and Easter Sunday, April 12 from 11 a.m. to 5 p.m.


The Hive Taproom
https://www.thehivetaproom.com/ W2463 County Rd ES East Troy | (262) 355-4415

The Hive Taproom will be open for drive-up crowler pick-ups Tuesdays - Fridays. Stop by from 4 to 6 p.m. Tuesday through Friday for your To Go mead.

Order your cans-to-go online at any time, pay for your order, drive up during pick-up hours (4-6 p.m.), and the Hive staff will put 'em right in your car.
Drive-up crowler pick-up hours:
Tuesday, 4 to 6 p.m.
Wednesday, 4 to 6 p.m.
Thursday, 4 to 6 p.m.
Friday, 4 to 6 p.m.

CLICK HERE TO ORDER

Tim's Virtual Trivia
Missing your weekly trivia fix with Tim? No worries, Tim's Taproom Trivia is scheduled (virtually) on Thursday nights. Bee there. From your living room.
For updates, click here.

Wednesday Mead Raffle
The Hive's Mead Raffle is back! Get a raffle ticket for every crowler* ordered and picked up. Winner gets a $20 gift card to be used toward any crowler or 4–pack.
*one ticket per 4–pack or 25oz crowler

Saturday Yoga
Yoga instructor, Ashlee, is back with a live virtual practice from the taproom at 10 a.m. on Saturday. For more information, visit: https://www.thehivetaproom.com/
Hometown Sausage Kitchen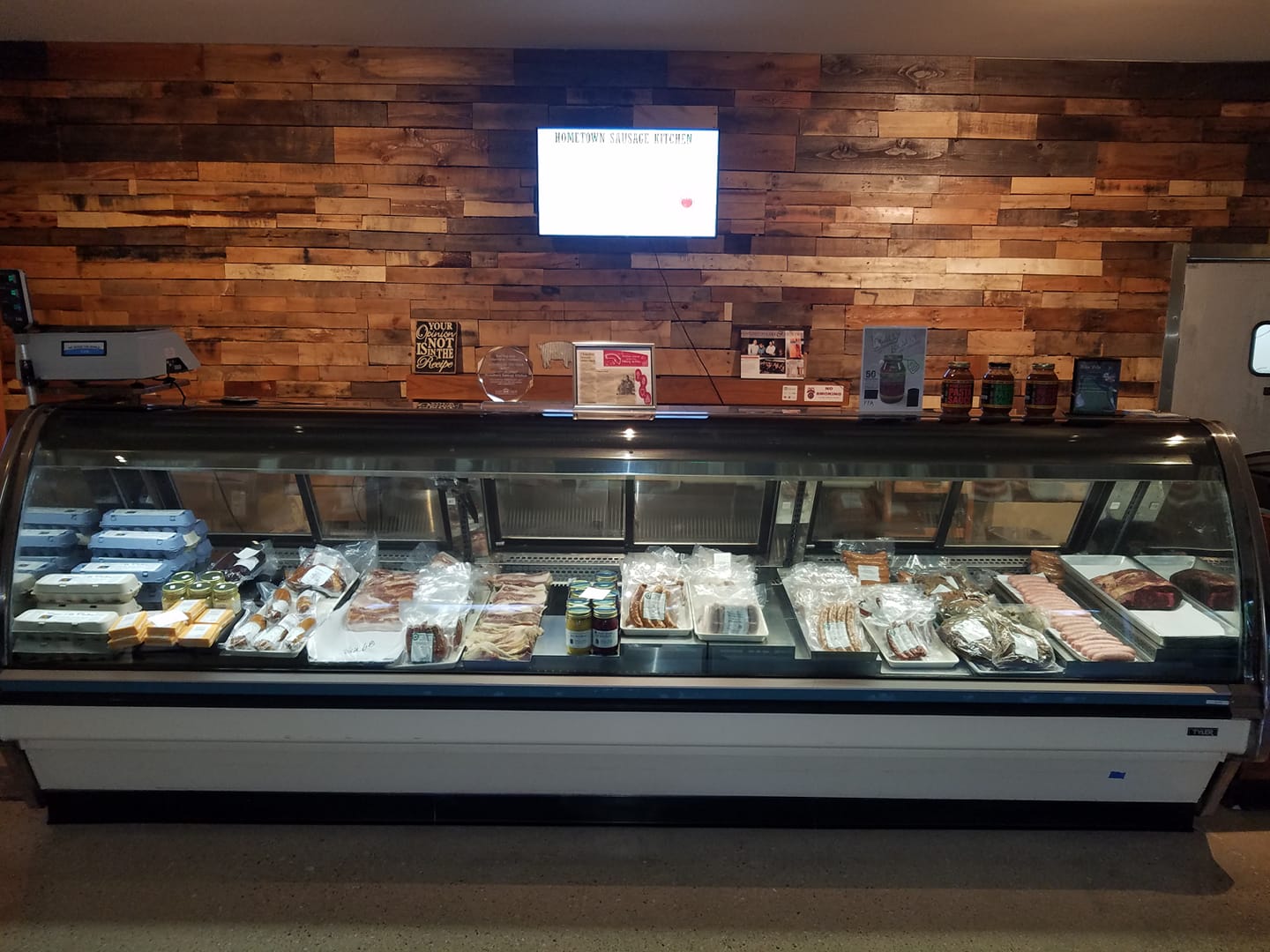 https://www.facebook.com/hometownsausage/ | W1184 County Road L, East Troy | (262) 642-3264
Hometown Sausage Kitchen specializes in award-winning handcrafted sausages and artisan smoked meat products for wholesale and retail. Made with locally sourced ingredients, USDA certified. Hometown is putting is currently offering meal boxes with pick up or home delivery, along with donations to families hurt by the mass layoffs. Visit their Facebook page for details: Click here


Home on the Square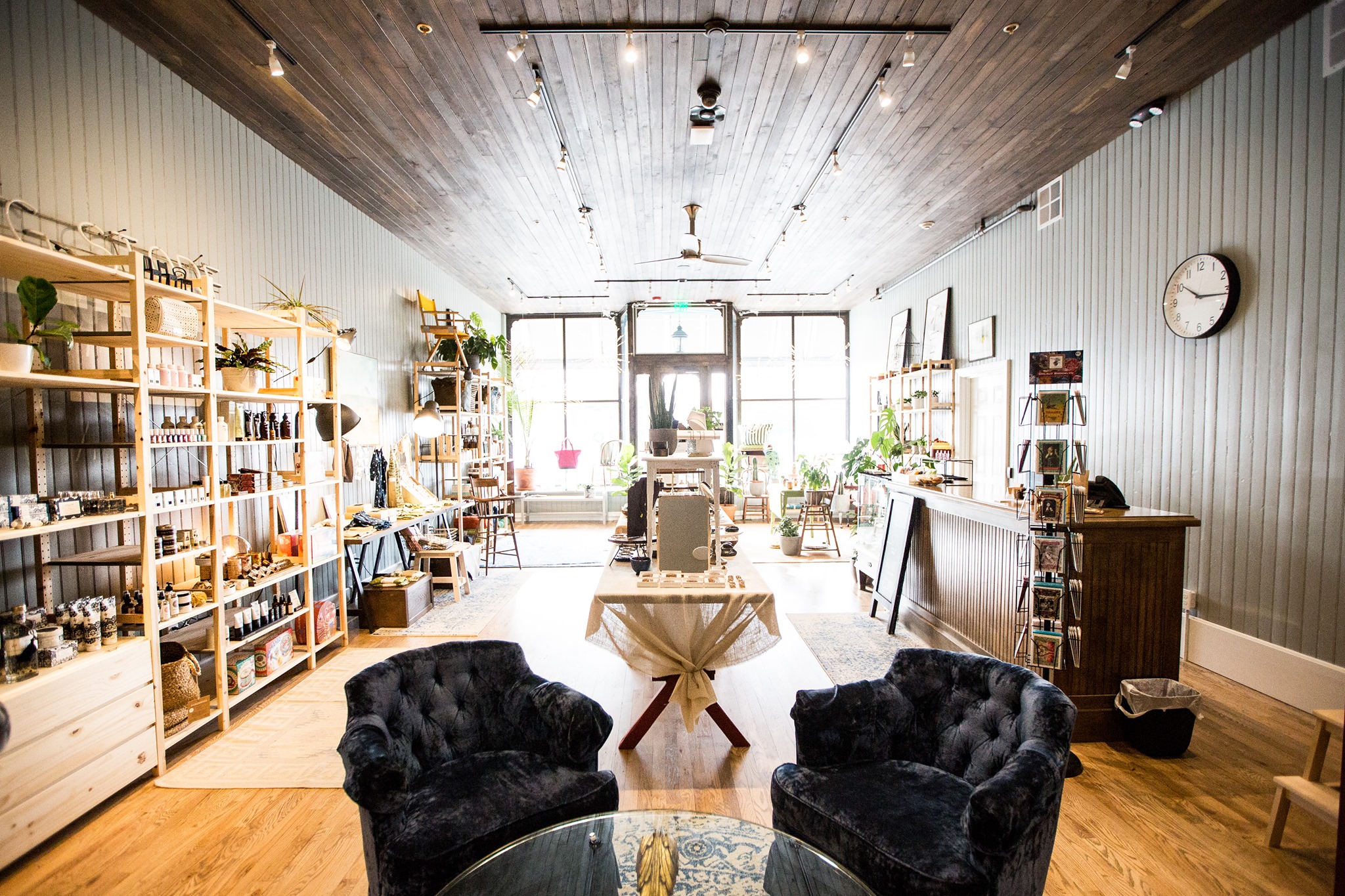 facebook.com/homeonthesquareET 2888 Main St., East Troy | (262) 642-5400
Home on the Square, has made the shift to online with the launch of its new website, homeonthesquare.shop. You can now shop your favorite items from the home, garden and gift shop.
"As we gradually add inventory to our site, we remind you that gift cards are the best way to show your support. We thank you in advance and, once again, DM us if you need something specific and we can work on adding it to the site for purchase," the shop shared on its site.

Kwik Trip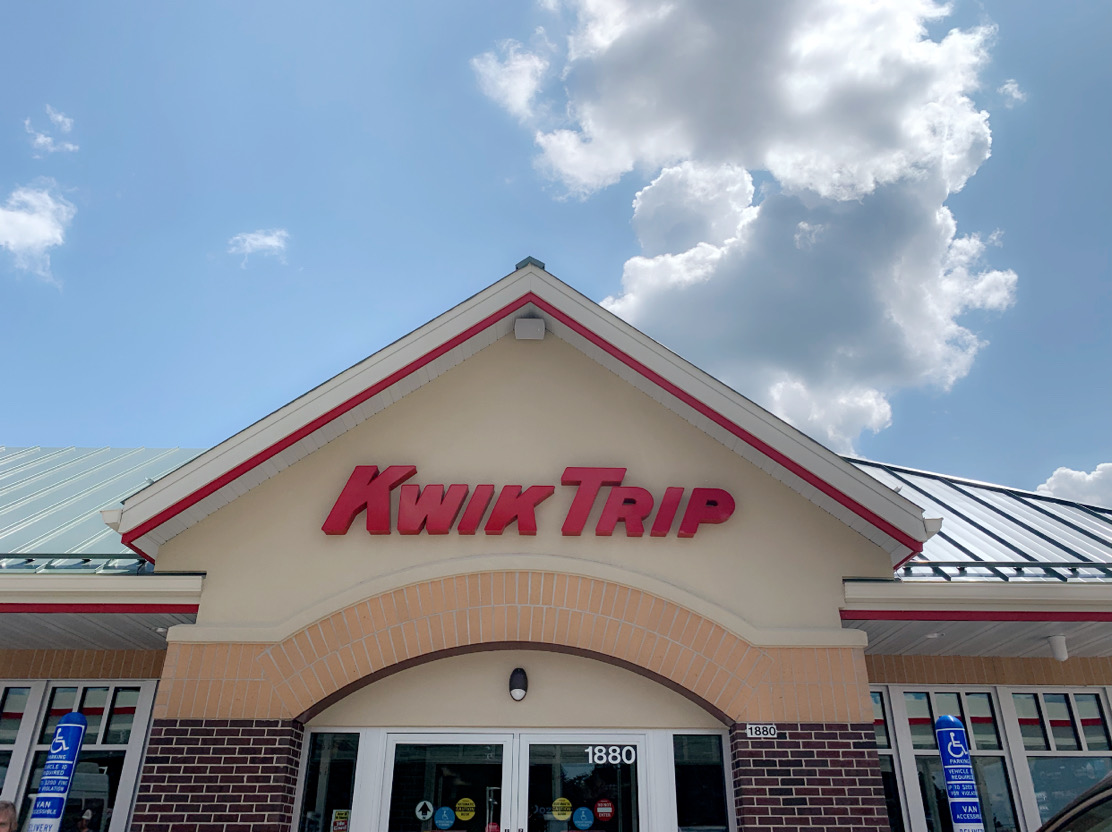 https://www.facebook.com/KwikTrip/ | 1180 County Road ES, East Troy | (262) 642-1409
Kwik Trip is continuing to offer fresh food and a refreshing, friendly attitude all day, every day. For everyday essentials, a quick bite or a family-pleasing meal to pick up and take home, you'll find it at Kwik Trip. Kwik Trip makes from scratch much of what it sells, then delivers it fresh & also offers your other favorite brands.

Martin's Hardware-Rental & Pet

https://www.facebook.com/martinshardwarerentalpet.et/ | 3288 Main St., East Troy | (262) 642-3344
Martin's Hardware-Rental & Pet will offer temporary hours: Monday through Friday from 9 a.m. to 6 p.m., and Saturday and Sunday from 9 a.m. to 5 p.m. Curbside shopping available up to one hour before closing. For details, call (262) 642-3344.